Here is a makeup tutorial  to draw eyebrows for a natural look. This step is performed before the application of foundation.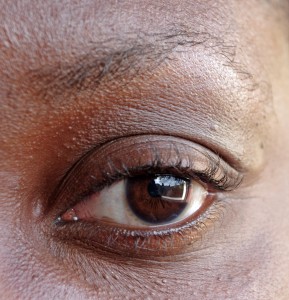 Brush the eyebrows in the direction of hair growth.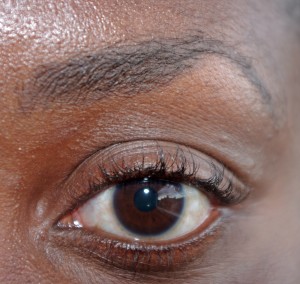 Apply the pencil from the inside to the outside of the eyebrow.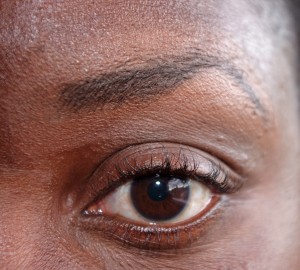 Using a concealer, draw the outline of the eyebrow.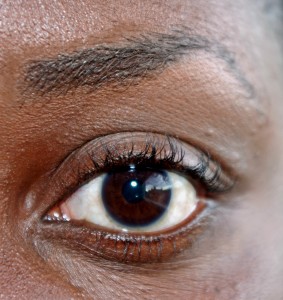 Apply a powder to give a natural effect.