On Saturday 31 march, London held a natural hair workshop presented by hair expert Felicia Leatherwood.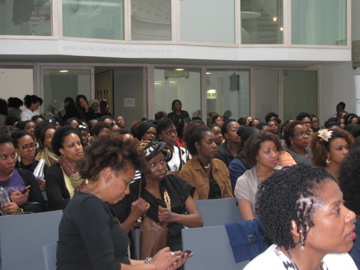 For several years, Felicia has been running  hair workshops in partnership with haircare brands. Those workshops are coaching sessions for women who wish to review the basics of maintaining their afro hair.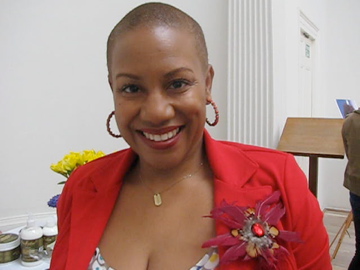 Miss BB had the opportunity to listen to Felicia Leatherwood haircare tips. Here are some of them.
Shampoo: every 7 to 10 days, wash your hair 3 times to ensure your hair will be clean, always use a conditioner. Trim: trim your hair every 10 weks, cut half an inch. Blow your hair out before cutting them. Put a heat protective before blow out. Dandruff : apply a anti-dandruff shampoo on dry scalp before washing. Hairline : one of the best product to grow the hair line is "Jamaican black castor oil" or "organic roots stimulator"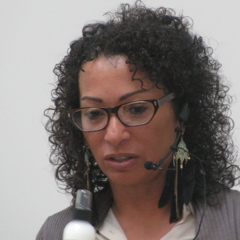 Jane Carter, creator of the brand Jane Carter Solution was also attending to explain how to use her poducts. This workshop was really interesting, Felicia give us many useful tips that we never thought about before. She also made us discover good brands such as Shea moisturize, Jane Carter Solutions.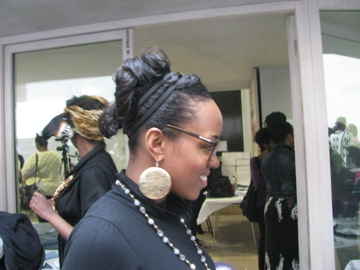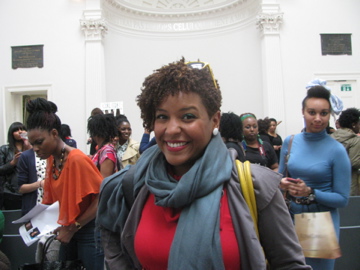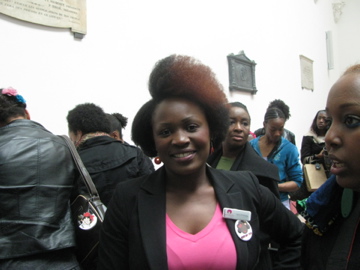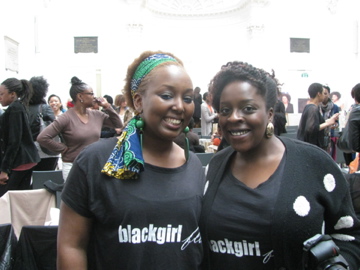 For those who could not attend the Natural Hair Workshop, don't worry, other editions are forthcoming. Stay informed via  Natural Hair Academy fanpage.