Rihanna and M.A.C Cosmetics are on a roll with their makeup lines. The singer has recently announced the release of their Christmas and final makeup collection called « Riri Hearts M.A.C Holiday ».
Kerry Washington has been named Neutrogena's brand ambassador and creative consultant.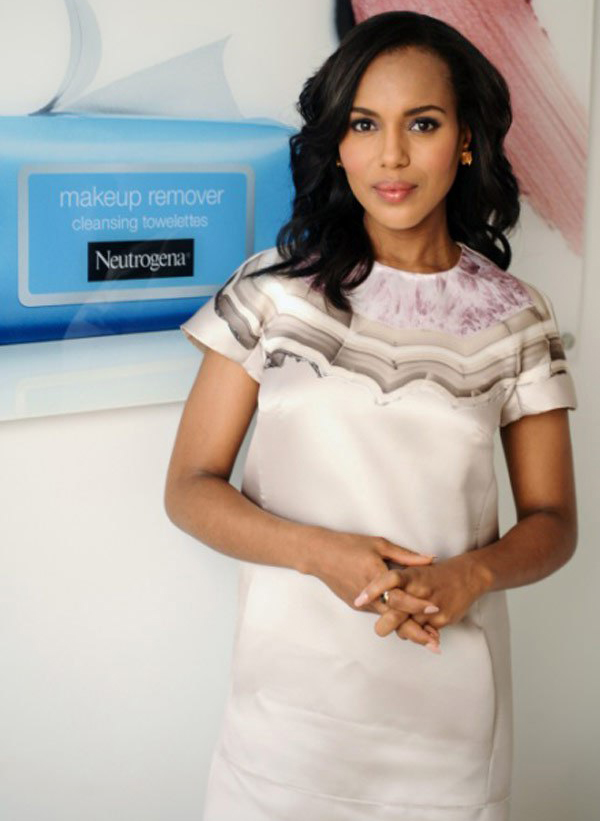 Adamina could have been any of your typical shops on Kensington High Street, but upon stepping into the Spa, I was immediately engulfed with luxurious warmth.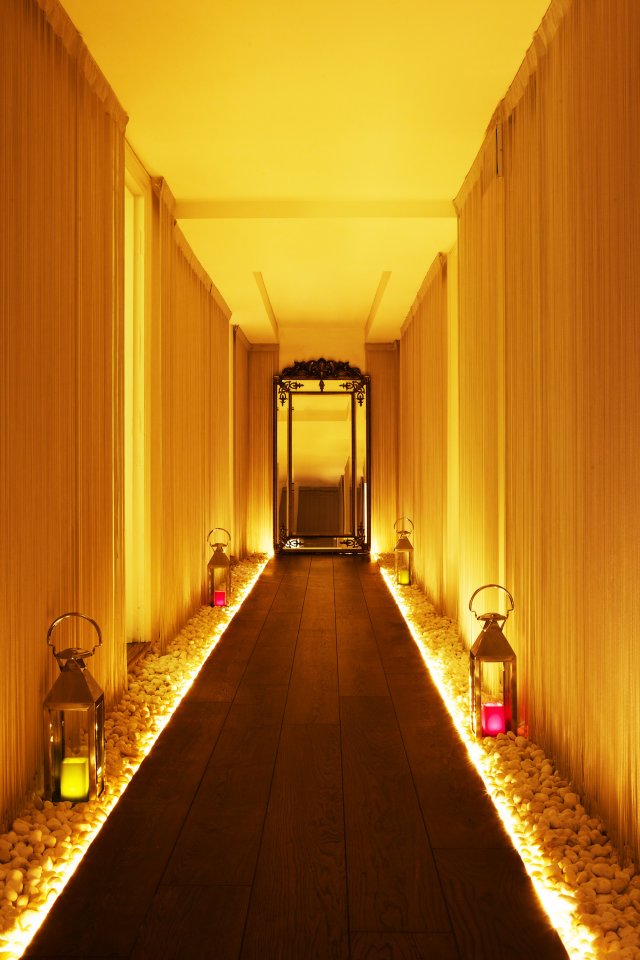 On the 5th July 2013, the American channel BET broadcasted a documentary called 'Imagine a future'. It talked about black beauty in the USA and South Africa with testimonials from anonym and professionals.
In this documentary, several black girls honestly shared their feeling and said how hard it is to be a black girl with darker skin, darker features and coarse hair in a society which has been promoting one standard of black beauty for centuries. Black girls showed how they had to deal with  low self-esteem and how they built their identity and learnt to accept themselves.
This documentary is also broadcasted on YouTube.
Please see  the video below:
What do you think of the video? Did you have a low self-esteem because the society has promoted clear skin and straight hair?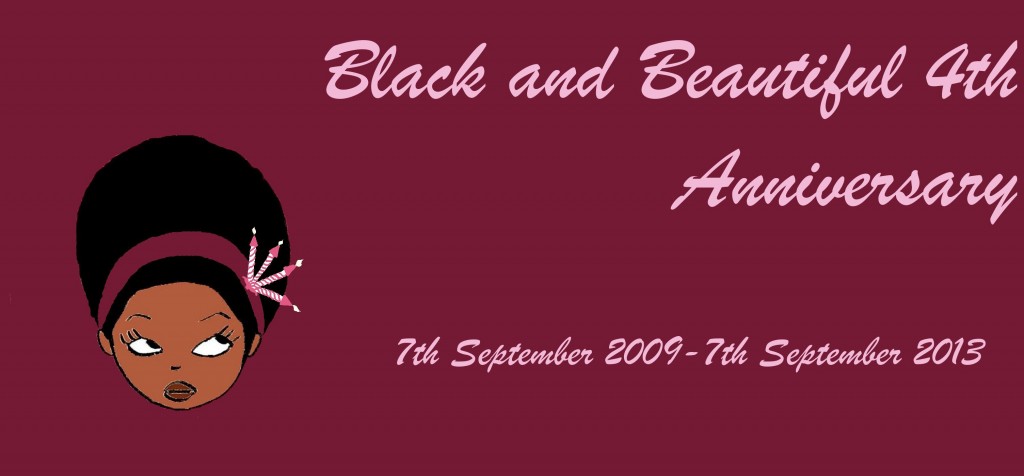 Black and Beautiful, my beauty blog for black women is now four.
I want to thank all my Black & Beautiful ladies for having followed my blog for so many years. A big thanks to the cosmetics brands that I have worked with: Make Up For Ever, Avene, Activilong, Nuxe, Phytospecific and many others.
As time goes fast … I am proud to observe the development of ethnic cosmetics in France and England. I am proud to see black women finding different hair styles to showcase their afro hair. I am proud that black women are more concerned by the ingredients in afro cosmetics products.
My blog is constantly looking for ideas to improve, so do not hesitate to send me suggestions in the comments or via twitter @ MissBBeautiful
The British singer Leona Lewis joins The Body Shop for a makeup collection. 
To celebrate Christmas, Miss BB is doing a contest.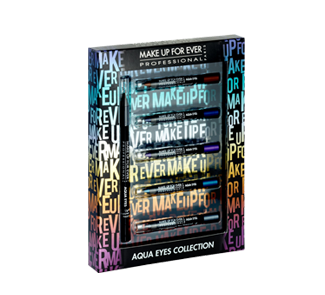 The prize is a kit Aqua Eyes Make Up For Ever with 5 waterproof eye pencil (Brown, night blue, blue green, purple,  dark grey and black). This kit was chosen by Miss BB as it contains colours that highlight dark skins.
The contest will end on 16th december 2012 at 11.59 PM.
To participate :
You must be fan of Black and Beautiful Facebook Page.
Answer the following question in the comments : What product is sold on Miss BB's Shop ? Click HERE to access the shop.
The winner will be chosen by drawing lots.
Good luck !