This post is also available in: French, Spanish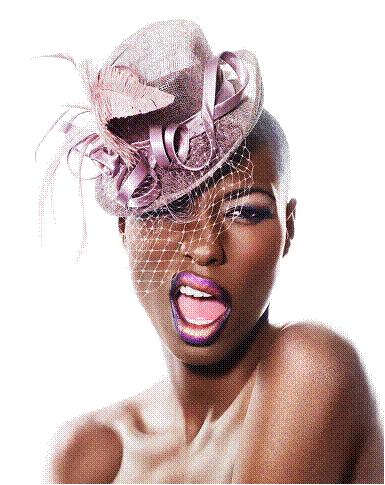 Win a lipstick from Make Up For Ever new collection Rouge Artist color purple.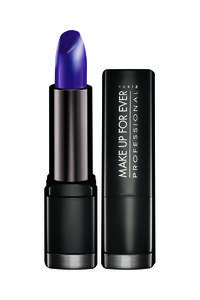 How to participate?
Answer the following questions in the link below "commentaires":
1) What is the name of Make Up For Ever creator?
2) Black skins can they get sunburn?
3) In the album photo Miss BB  in Congo, in which photo is Miss BB?
Make Up For Ever contest is ending September 10 to midnight.
The winners will be chosen by drawing lots.