This post is also available in: French, Spanish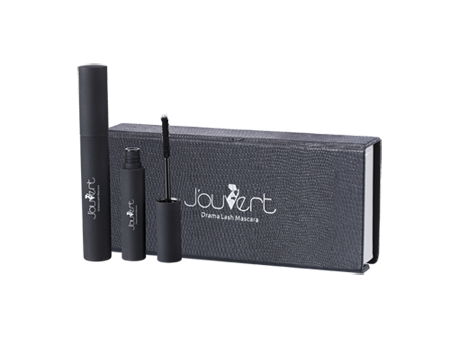 J'ouvert  was founded by a fashion and colour analysis advisor wanted to offer more than just colour advice to her clients. Her aim was to get women to start thinking outside the box and have more fun when applying their makeup.
The goal of J'ouvert is to encourage every woman who comes into contact with the products to be self-expressive, creative and confident in exploring new looks while at the same time keeping her own identity.
One of their best seller is the Drama last mascara a coffret containing a waterproof and a fibre mascara.
No wonder why it is popular, this is a must have for every woman especially those who are not into false lashes but would still like to have the same results.
The mascara in itself already adds length and volume, however, coupled with the natural fibres it creates an unbelievably effect. The result is amazing just see the pictures.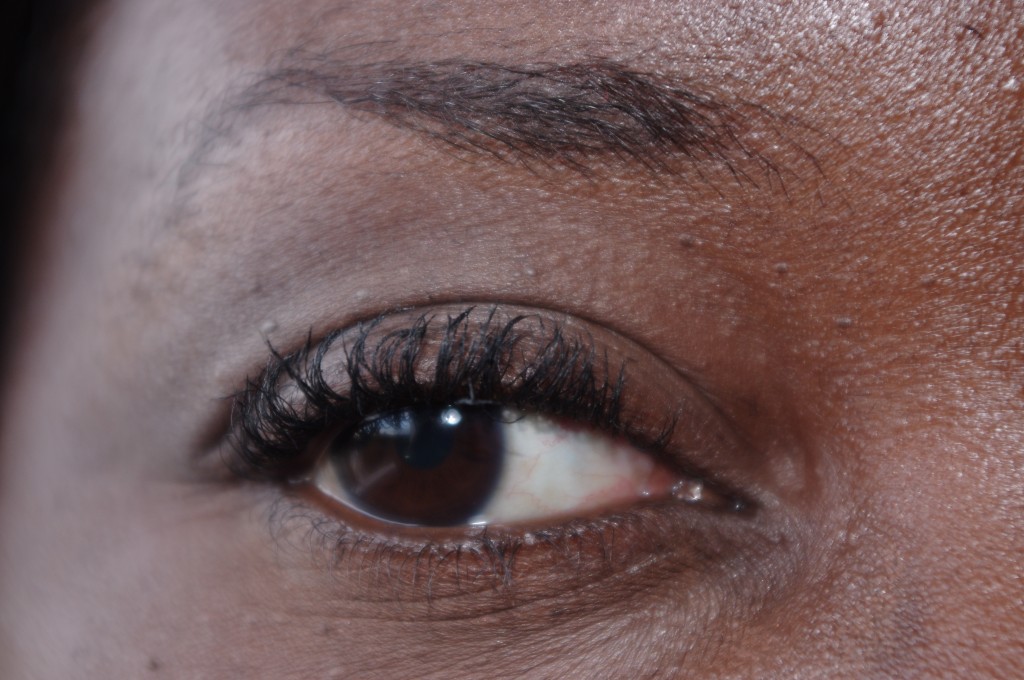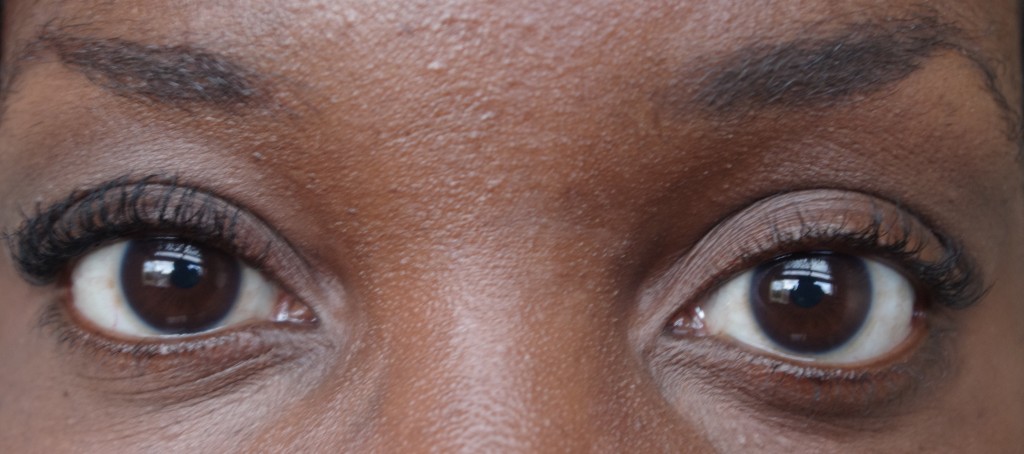 For more information : J'ouvert