This post is also available in: French, Spanish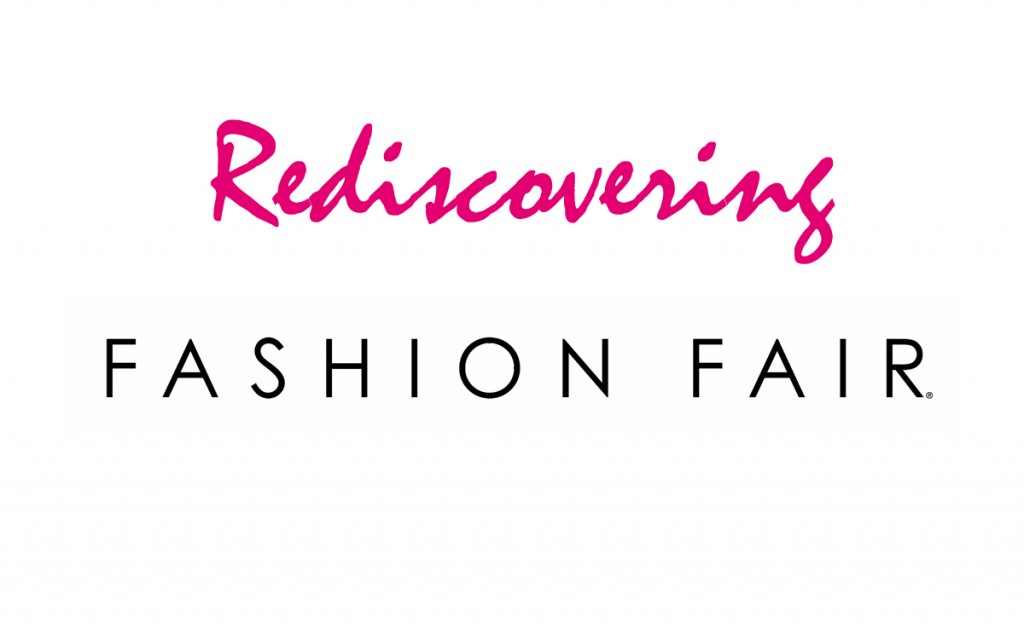 From Monday, I will be sharing with you Fashion Fair's history or how a makeup brand for dark skin established itself in the United States while other brands refused to create shades for darker skin.

Then, the day after, I'll publish a special makeover with the brand.
Afterwards, video tutorials to help you to bring out your « My Fair Lady » side !
• Wednesday : How to have a flawless skin ?
• Thursday : How to highlight your eyes when you have a dark skin.
• Friday : What is the best way to makeup your lips.
• Saturday : Practical makeup tips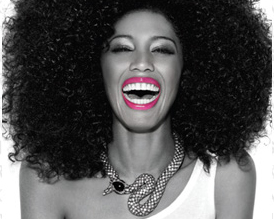 See you on Monday!


style="display:inline-block;width:728px;height:90px"
data-ad-client="ca-pub-0862547860872860″
data-ad-slot="4951264707″>