This post is also available in: French, Spanish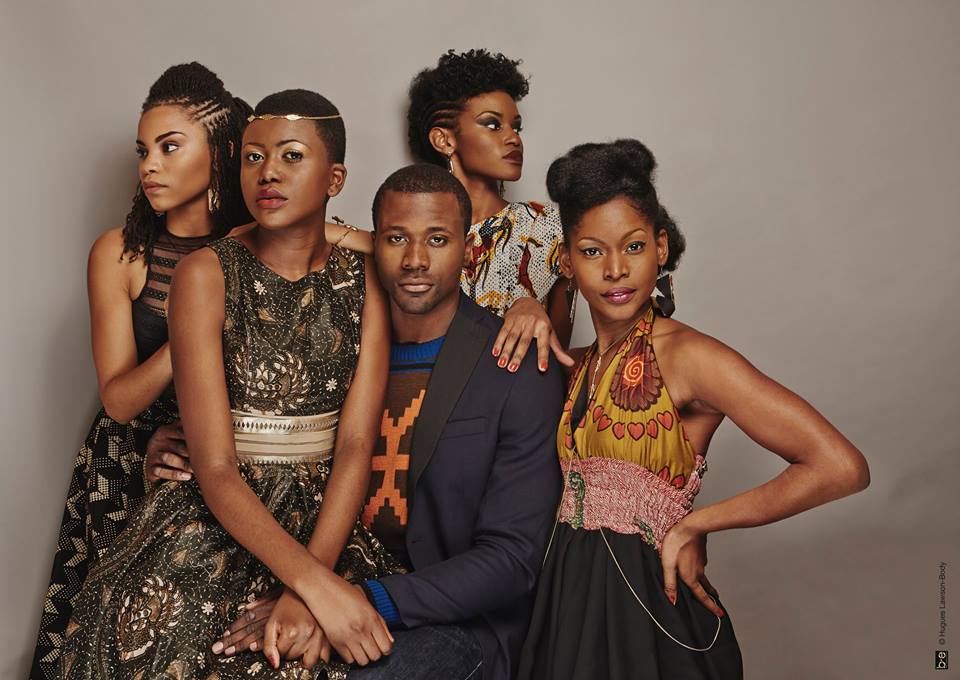 Competition closed
Hey beauties,
To thank you for your loyalty I organize a contest in partnership with Boucles d'Ebène.The 5 lucky winners will each receive an entry to the Boucles d'Ebène's event that will be held in Paris from 30 May to 1 June 2015.
To participate, it's very simple:
Give your name and email address in the comments of this post tab.
To increase your chance of winning, simply:
Follow me on social networks: Instagram, Twitter, Youtube, Facebook.
Share the contest on Twitter, Google Plus, Instagram and Facebook in « public ».
The contest is open until Sunday, May 24, 2015 at 23:59.
The winner will be chosen by drawing lots.
Good luck !