Miss BB  and Miss Claudia Iroquois tested Couvrance range from Avene.
Compact fondation cream
Miss BB tested compact foundation cream color moka
Skin type : mixed
Weather: winter and summer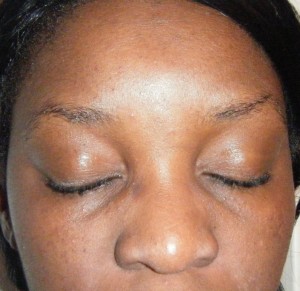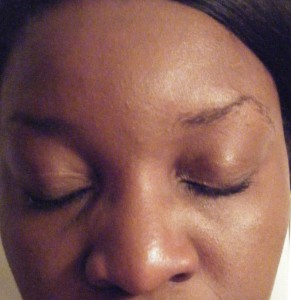 This cream has a good coverage and perfectly camouflages blemishes .
Summer skin stays matte despite the hot weather and provides excellent sun protection in addition to a sunblock.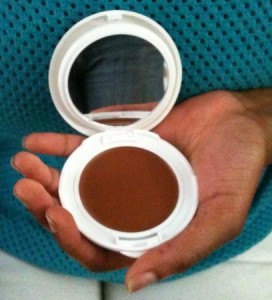 Claudia Iroquois tested foundation color Siena
Skin Type: mixed and sensitive tasks with buttons and allergens.
The transition winter / spring gives her spots.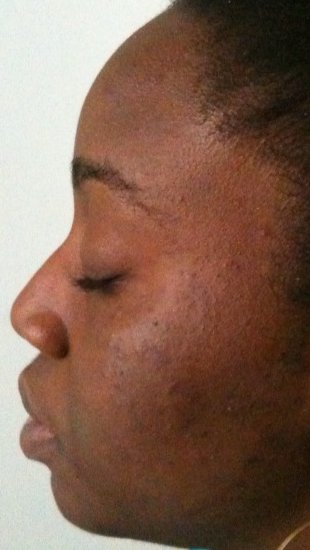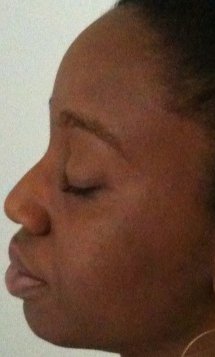 Advice:  add Avene spring water on the sponge, this will slides better during application.
SPF30 is a good protection, you need a minimum protection SPF15 when you have stain on the skin.
Texture: light, pleasant
Efficacy: good coverage on the skin, not as covering  MAC foundation but much lighter,   natural and matting.
This cream is the only foundation that Claudia Iroquois can use on her skin allergy-prone.
This foundation can be used in summer or winter, on sensitive skin, acne prone, combination and oily.
The only negative is the lack of very dark colors.
Couvrance mozaic powder
For which skin type? Combination to oily
After applying the powder, the skin is illuminated with a golden effect. Plus: you can select colors, it can be used as eyeshadow or blush and can be used on all skin tones.
Couvrance eyebrow corrector pencil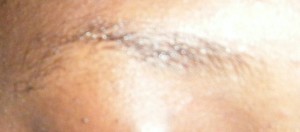 The pencil is extremely convenient,  it  redraw perfectly the eyebrows.
Its color matches the color of Miss BB eyebrows . The effect is very natural.
Couvrance duo lip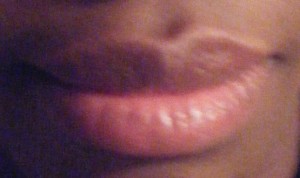 The Lipstick moisturizes but not as much as a lip balm.
It is easy to apply, the pencil draws perfectly the lip.
But the color does not suit all skin tones, Miss BB board for the lighter skin tones.
Have you tried a product from couvrance range? What do you think about them?
Miss BB