CONTEST KIBIO
Win a lot of skincare product from the organic brand Kibio.
Velvety body balm
Pureness matifying fluid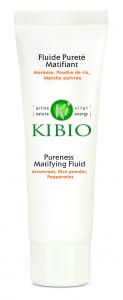 Scrubbing cream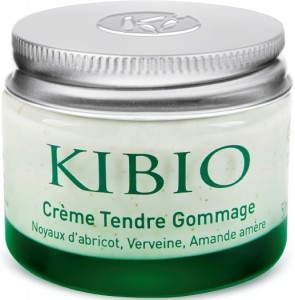 Nourishing lip balm

How to participate?
Answer the following questions in the link below "commentaires":
Remember to include your email address so I can contact you if you win.
1) What means KI from Kibio?
2) Give the name of an organization that certifies organic cosmetics.
3) In what Mammy BB recipe we use garlic?
4) In the series QUICK'STRIP from the comic the adventures of Miss BB, why the hairdresser has stains on fingers and feet?
Kbio contest will end September 11 at midnight.
The winner will be decided by drawing lots.