Posts Tagged ': frizzy kinky nappy coarse hair moisturizing mask recipe winter'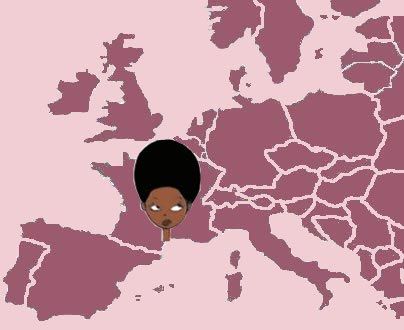 For dry, thin and brittle hair
To do it once a week
-1 Egg yolk
- A few drops of lemon essential oil
- 1 teaspoon of shea butter
- 2 teaspoons of honey
- 2 teaspoons of yogurt
-1 / 4 banana

Melt shea butter in a bain marie, add honey and lemon oil.
Mix well with egg yolk. Mix the bananas, add to the mixture and then add the yogurt.
Apply the mask on the hair and leave it 30 minutes to 1 hour.

EGG
Rich in vitamin B, sulfur amino acids and protein, it allows hair growth. It tones and shines hair.
ESSENTIAL OIL OF LEMON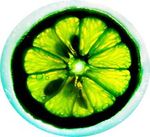 Very effective against hair loss.

SHEA BUTTER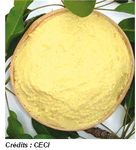 Shea butter is rich in oleic acid, vitamin E, D, A and F.
It is perfectly suited for frizzy or relaxed hair, making it softened, it will allow the sebum to flow better. By moisturizing, it nourishes, revitalizes and strengthens hair.

HONEY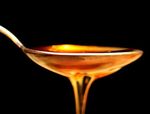 Honey is extremely nourishing and moisturizing for hair and scalp, it adds volume to hair, make it smooth and bright.

THE YOGURT
It moisturizes hair

BANANAS
It moisturizes hair
Miss BB
Photos : flickr Annadriel/ Blentley