Posts Tagged 'hair expert'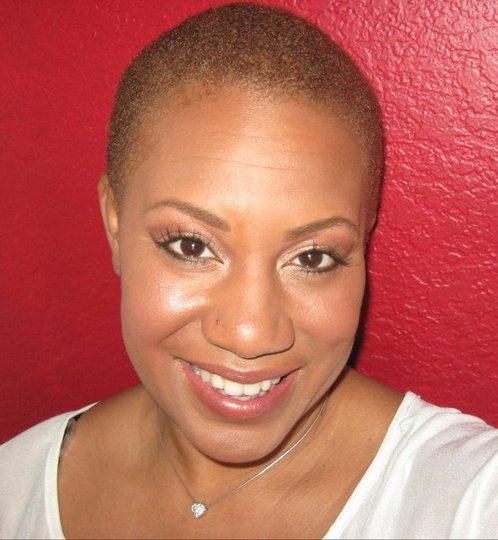 Hair expert Felicia Leatherwood  has done natural styles on stars such as  Jill Scott, Kim Coles, Will Smith (to name a few), and work that has appeared in People magazine, Essence, and InStyle, as well as in film and television. She organizes haircare workshop all around the world. Those workshop answer to many questions about black women afro-hair. She is stopping by London, Paris, and Amsterdam to spread her love and knowledge of haircare for women with multi-textured hair.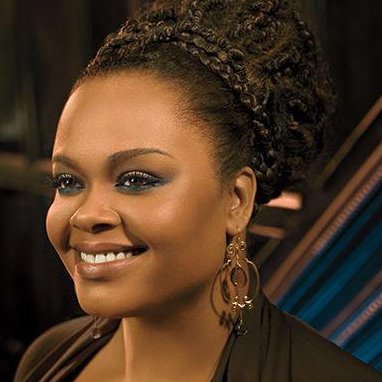 The workshop will discuss the following topics :
What will certain products do to your hair and why?

Find out how to manipulate your curl pattern so that your hair looks the same all over.

The desired goal/s for your hair.

The correct shampooing and conditioning techniques.

The correct tools and techniques on how and when to comb or brush your hair.

Relax vs. not to Relax – The pros and cons of going down the chemical route.

Getting to know the ingredients in hair products.

Finding the right hairdresser – Spot the genuine stylists and save yourself a whole lot of pain, tears, nightmare haircuts and cash!
London
31st March 2012
Paris
Sunday, April 1, 2012
Amsterdam
Thursday, April 5, 2012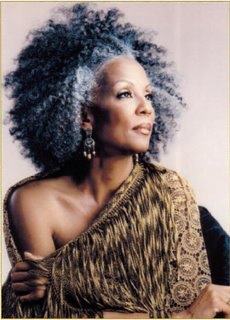 Participants will get the opportunity meet the representative of famous brands:
Jane Carter from Jane Carter Solution, Chimolle Williams from SheaMoisture and a representative from KeraCare Natural Textures
Plus:
Question and Answer Period

Hair Games & Prize Give Aways!

Hair Demos

Scalp Analysis (Limited to only the first 45 people who sign up.)

Fabulous Goody Bags!

The unique opportunity to speak to representatives from some product companies.
Click here to get your ticket:
London
Paris
Sorry ladies, sold out
Amsterdam
See you on 31st march!
Miss BB