This post is also available in: French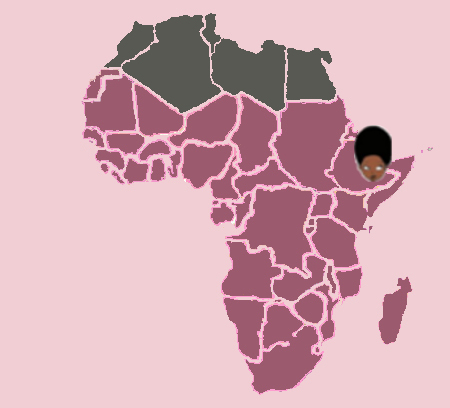 Hi everyone,
Here is a recipe that comes from Djibouti.
A big thanks to Leila!
FOR THE BODY, HAIR AND HANDS
use once every two weeks
1 tablespoon henna
2 egg yolks
olive oil
some garlic (if temporary hair loss)
THE BENEFITS FOR THE SKIN
HENNA
purifies the skin and restores radiance, tighten pores
EGG YOLK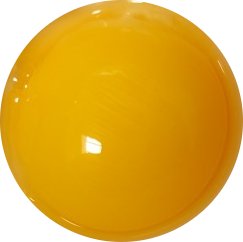 rich in vitamin A and retinol, it helps to have a softer skin and combats dry skin
THE BENEFITS FOR THE HAIR
HENNA
DO DOT APPLY RELAXER AFTER PUTING HENNA ON YOUR HAIR!
form a sheath around the hair and will smooth scales, which will make the hair soft and shiny.
This sheath will also protect hair from external aggressions, henna is used to prevent the forks.
Henna also has a power astreingeant, it is excellent for oily hair and to treat dandruff.
It strengthens and prevents hair loss
EGG YOLK
Rich in vitamin B and amino acids are suffering, it allows growth of hair.
It energizes and brightens hair
OLIVE OIL
Repairs the hair fiber, making it more soft and shiny
Garlic is rich in sulfur and amino acids suffer are components of the hair, more garlic stimulates the blood circulation so it is good for regrowth
ANOTHER RECIPE TO STIMULATE HAIR GROWTH
Crush 8 or 9 garlic, heat a small glass of olive oil in a pan and pour oil over garlic.
Put the mixture in a closed container.
Let stand 2 or 3 days and then apply on the scalp and massage.
Leave the dryer 1 hour then wash.
Apply twice a week for 1 or 2 months.
Try it and tell me what you think !