This post is also available in: French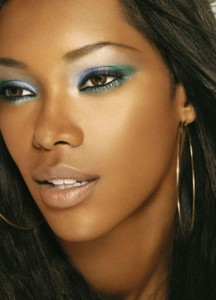 Read this makeup tutorial for dark skin to get Jessica White look.
HAIR COLOR
very dark black
HAIR STYLE
long straight hair
SUITABLE FOR
face shapes: oval, square, diamond
HAIR CUT
hair extension: brazilian hair
hair texture: thin
hair density:small
Draw a line at 2 cm from the middle
TIP:
To give it more natural , let lots of hair in front
Jessica White makeup tutorial
SKIN COLOR
WARNING
On this picture, Jessica white has a golden skin color
In reality, her skin color is darker.
Click here to see her real skin color:
Please understand that :
CLEAR SKIN= LIGHT + LIGHTENING FOUNDATION +PHOTOSHOP
No need for skin lightening to look like her as she has not a clear skin.
Jessica White cheeks
Blush :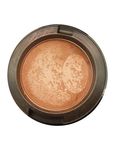 Dark skin : color format from M.A.C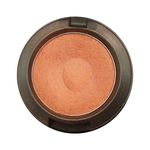 Clear skin : color ambering rose from M.A.C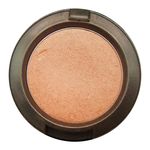 Very clear skin : color peachtwist from M.A.C
NOSE
Article about nose make up soon
LIPS
Article about lip make up soon
EYEBROW
Eyebrow pencil :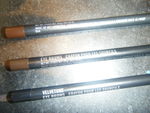 very clear skin: velvetone de M.A.C
clear skin: stud de M.A.C
dark skin: spiked de M.A.C
Jessica White eye makeup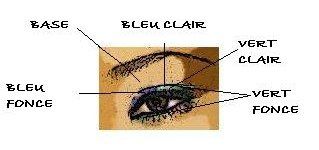 Steps: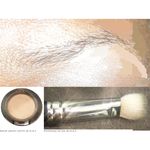 1. With the base, cover the entire upper eyelid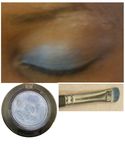 2. Apply the dark blue eyeshadow in the crease of the arcade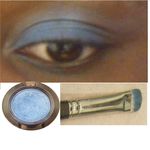 3. Apply light blue eyeshadow on the rest of the eyelid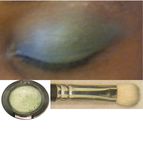 4. Apply the green light eyeshadow start in the middle of the eye lid and work out towards the outside
5. Apply dark green, start in the middle of the eye lid stretching outwards.
Then draw a line at the base of lashes of the lower lid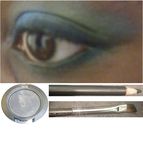 6. Apply dark eye shadow on the upper lid at the base of lashes and blurring.
Apply the pencil along the lower lash line
RESULT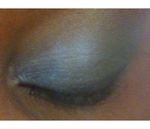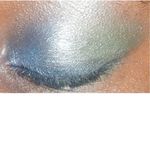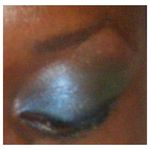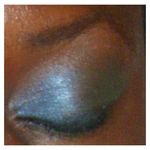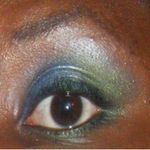 Test the makeup and tell me what you think about it!