This post is also available in: French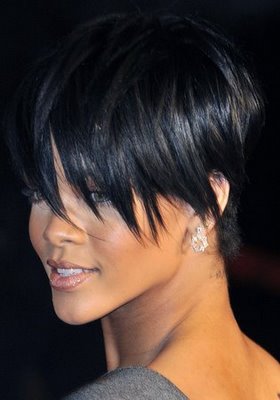 Here is a makeup and hairstyle tutorial to get Rihanna's look.
Rihanna hairstyle tutorial
Rihanna's hair cut
Rihanna's hair cut is short in the back and at the front the bangs are a choppy cut.
Suitable for face shape: Oval, Oblong, Diamond
Three possibilities:
¬Straightening the hair and doing a haircut.
-making extension
-Put a wig: so many wigs exist to mimic this style. With this model, simply cut hair in the neck and increase the degradation of the fringe.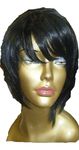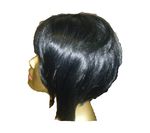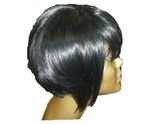 Rihanna makeup tutorial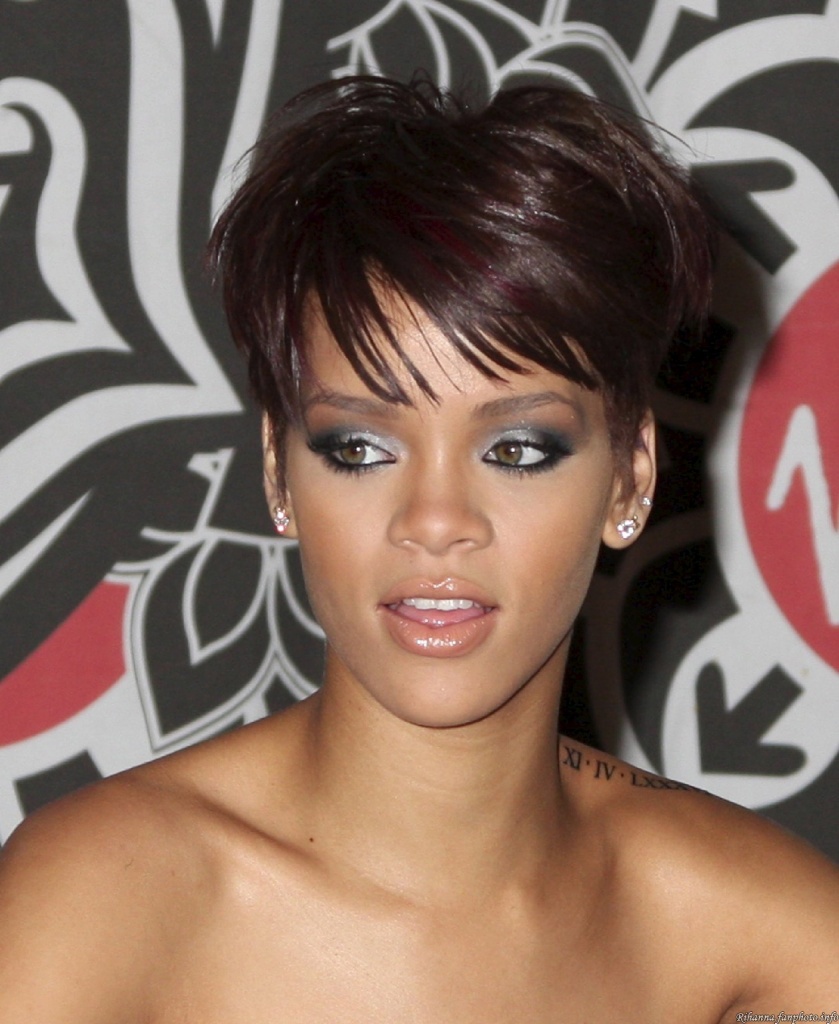 Rihanna eye makeup
1. Apply silver eye shadow silver on the inside of the eyelid. idol eyes silvery M.A.C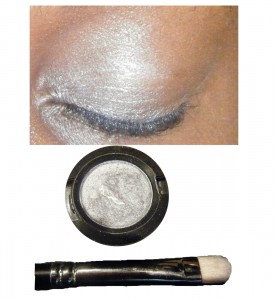 2.Add the eye shadow midnight blue on the outside of the eyelid. Start from the eyelashes and stretch upward. Contrast of M.A.C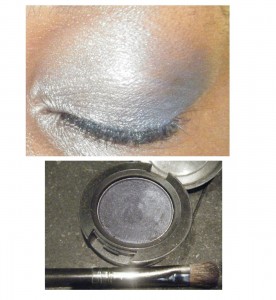 3.Draw a line with the pencil on top, bottom and inside the eye. kohl pencil Feline M.A.C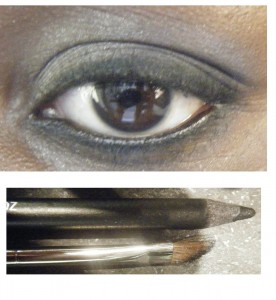 4.Put flakes inside the mobile lid, the tap on the eye shadow.
Powder éclat de couleur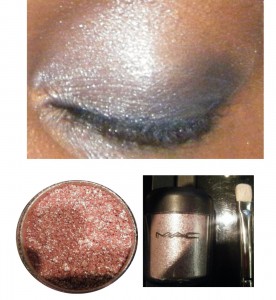 5.Apply the orange eye shadow below the brow
Orange M.A.C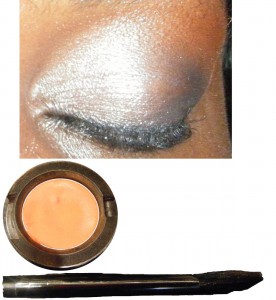 RESULT:

6. Put false eyelashes on the outside corner of the eyelid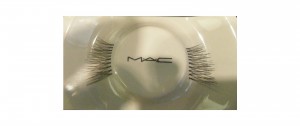 Tip: put the foundation after the eye makeup because the tumblers may fall on the cheeks during application.
Rihanna lips makeup
Use a gloss, choose the color according to the colour of the lips and skin.