This post is also available in: French
Here is a eye makeup tutorial which gives a natural result.
This make up is suitable to go working.

On the eyelid and eyebrows, apply the base quite natural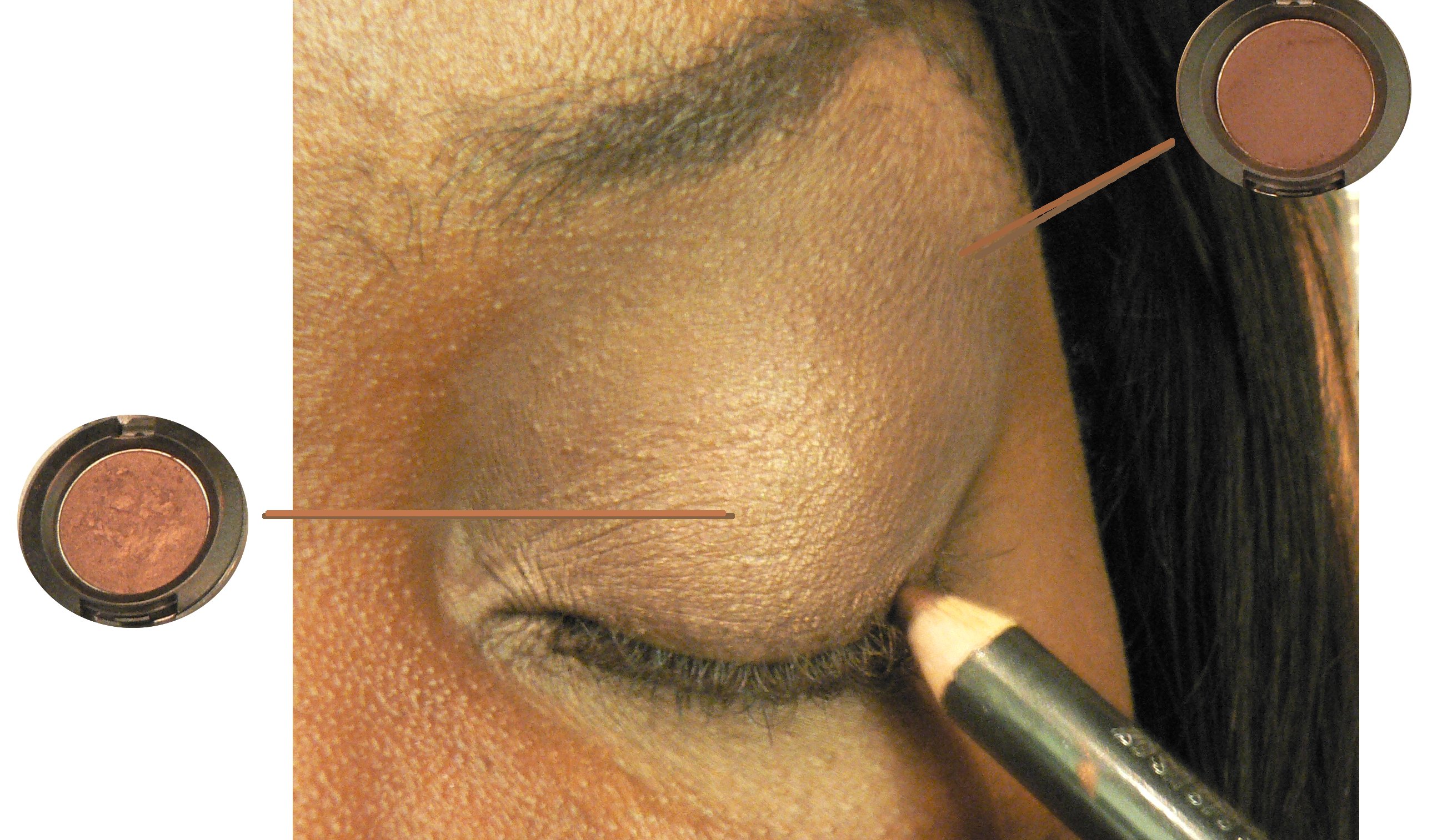 Add evenly the eye shadow twinks, over the eyelid,
Apply eye shadow handwritten on the outer corner and banana.
Stretch to structure the eye.
With the teddy kohl pencil, work with a brush along the lash on the top and bottom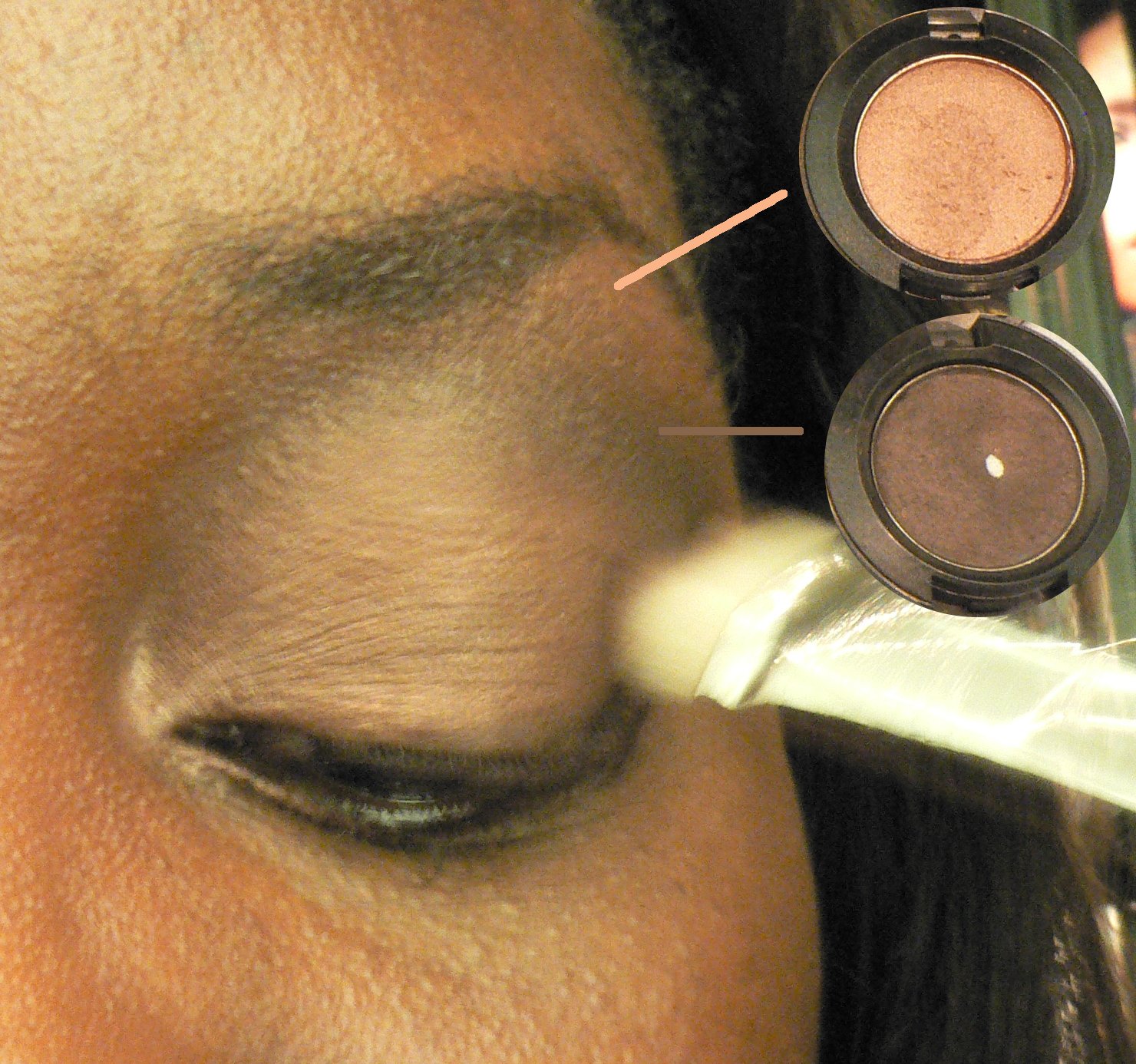 Using the eye shadow sand, to give light, working under the brow bone to shape the eyebrows and in the hollow of the eye.
Mark banana with eye shadow smut.
And the result is: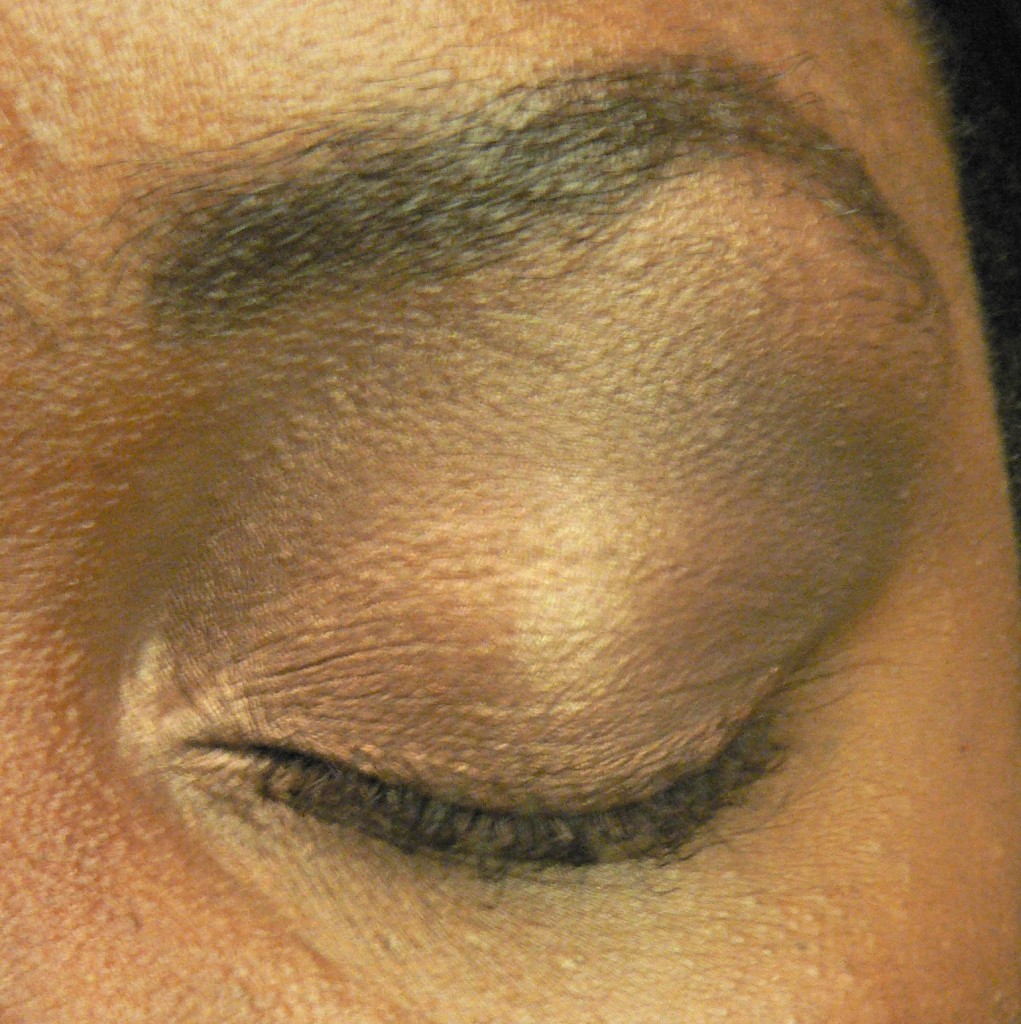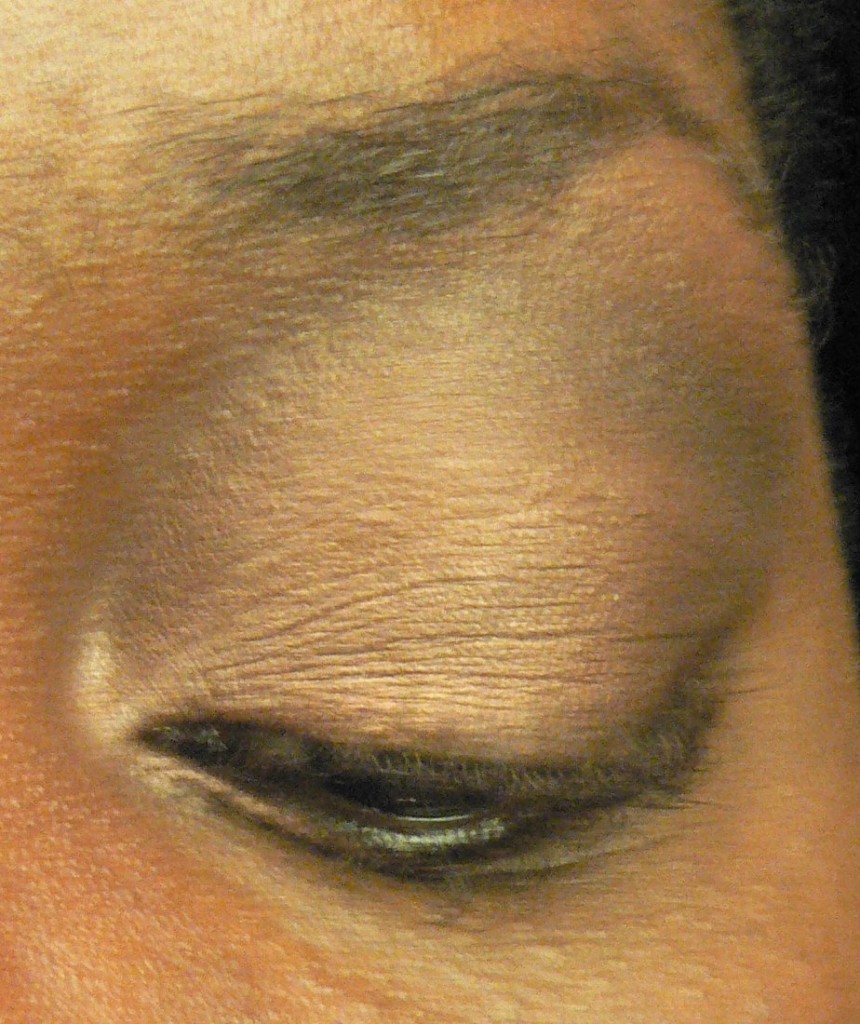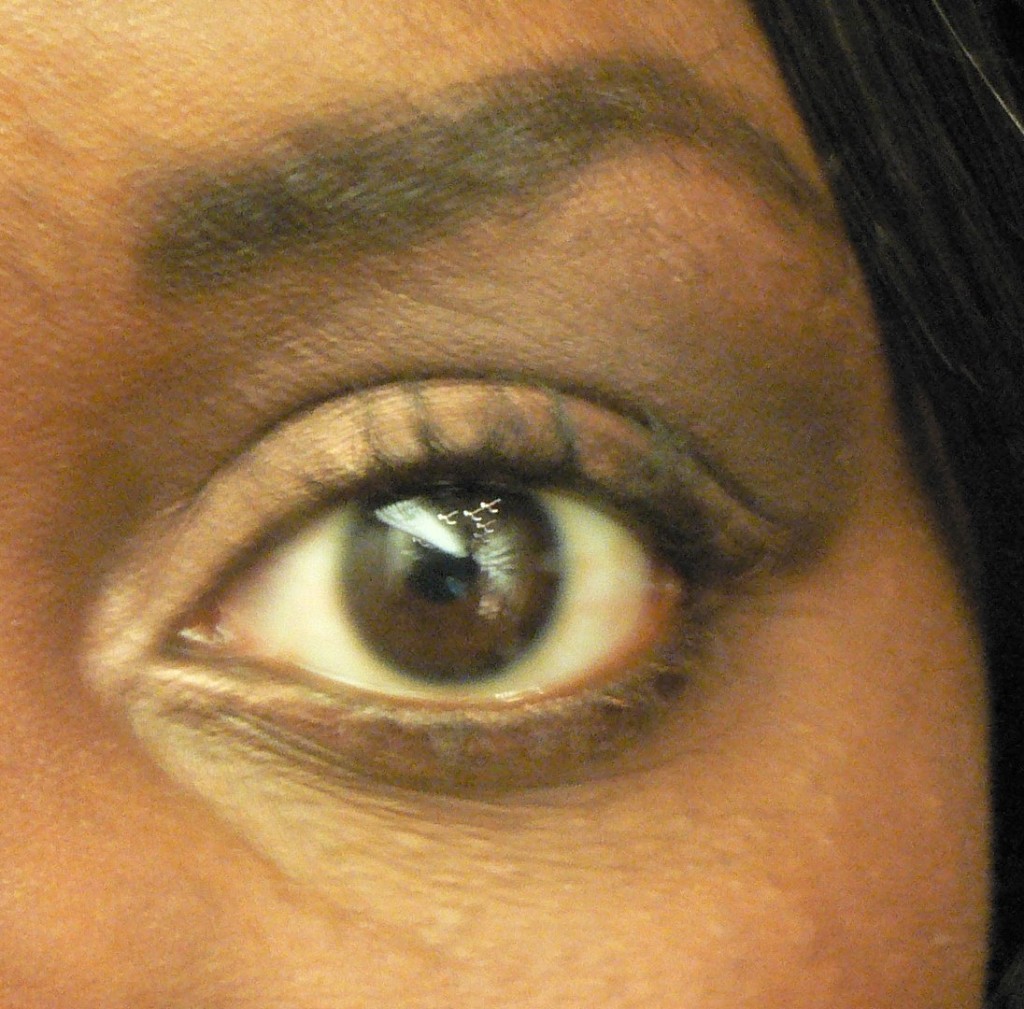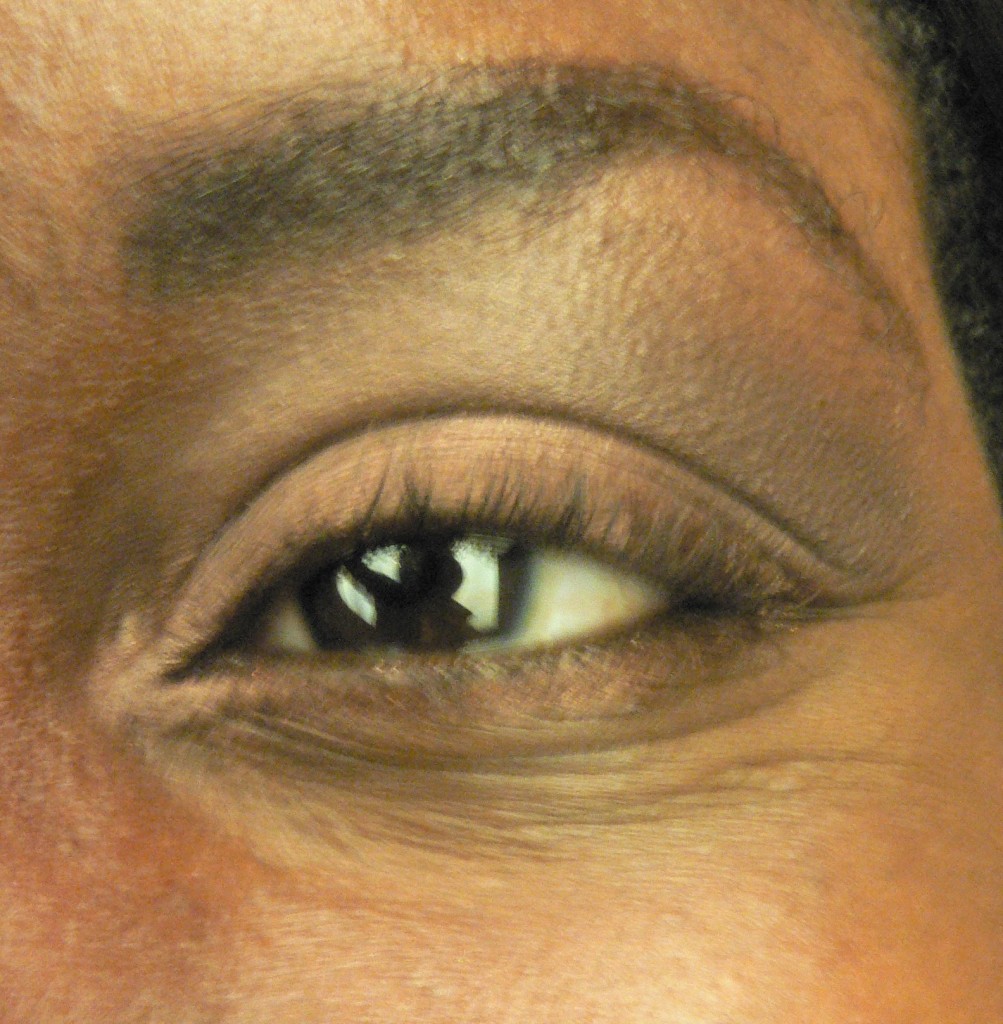 Thanks to Daphne from MAC boutique,  rue des francs bourgeois, Paris.