Hello Black and Beautiful Ladies,
Paris is indisputably one of the fashion capitals of the world – but is also a great city to shop for beauty.
It was essential to write a post on the places where the chic Black woman of Paris shop for their hair and beauty items.  
Especially since Natalie's request, the fabulous Londonian blogger from Beautypulselondon who wrote a brilliant guest post about the beauty haunts that every woman of colour should visit when in London!
There are many places in Paris to buy beauty products for black women.
Thanks to my blog I have had the opportunity to discover and explore the best of these.
And here they are:
PLACES TO BUY MAKE UP
Make UP For Ever Boutique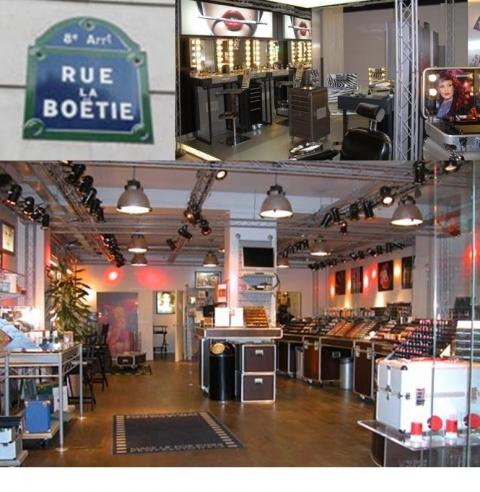 Make Up For Ever is a French professional make-up brand that has a range of make up for all skin tones.
I love their eye shadows, which are very iridescent.  They also have a waterproof line called "aqua" with eyeliner, pencil and cream eyeshadow which are also among my favourites.  Their Boutique in the « 9eme » is really nice. If you go there on Saturday, you can meet a make up artist that will give you all the advices you need in terms of make up.
They just opened a New boutique in « le marais ».
Boutique MAKE UP FOR EVER
5 rue de la Boétie
75008 Paris
MAC Boutique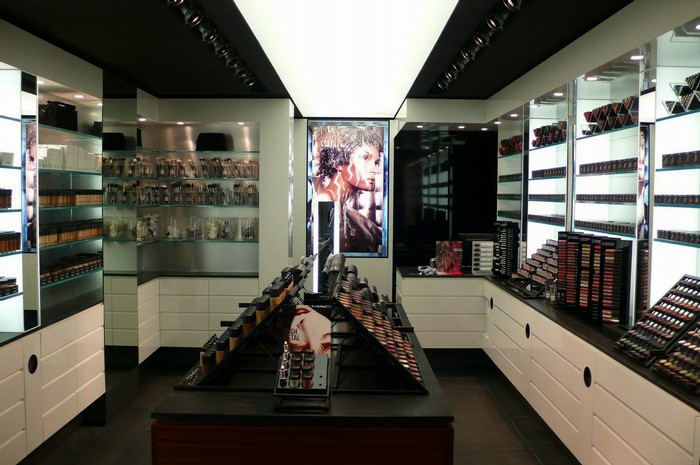 MAC is my one of my favourite make up brands. I love everything they do!
They have a stunning boutique in Le Marais. Their make up artists are the best!
 Boutique M.A.C
13 rue des Francs Bourgeois
75004 Paris
PLACES TO BUY HAIR PRODUCTS
 Univers Phyto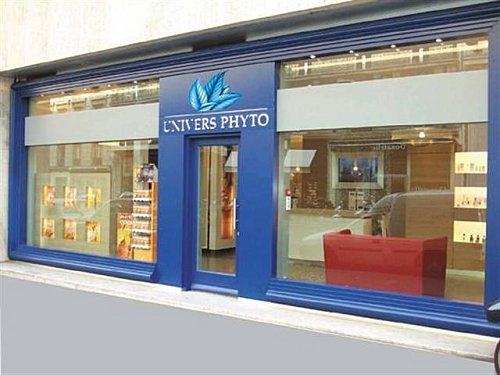 Univers Phyto is a hair institute where you can receive intensive hair treatments, and superior styling and they also have a sophisticated machine that analyses your hair, prior to the treatment.
You can also buy all the product from the brands Phytospecific and Phyto.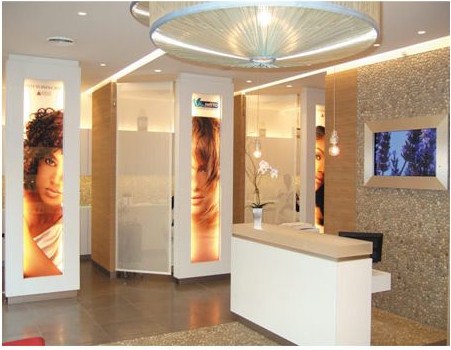 Univers Phyto
109, rue du Faubourg Saint-Honoré
75008 Paris
Nayenka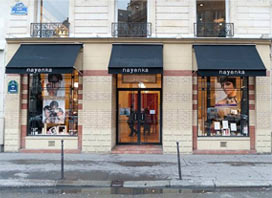 Nayenka is a boutique that specialises in Black beauty. They opened one year ago.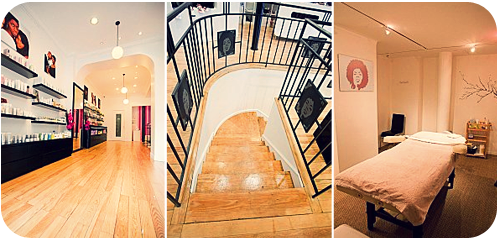 They have the best haircare products such as Miss Jessies and Kera Care and some good french brands such as TRUE COLORS Paris, a cosmetics  brand for women of colour.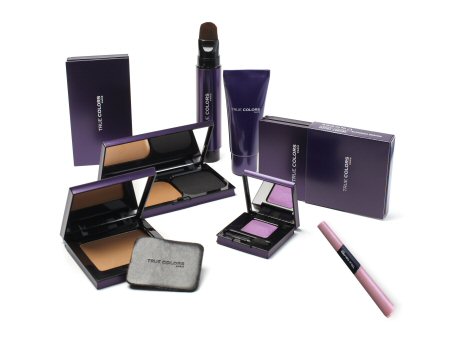 French brand TRUE COLORS Paris
 Boutique Nayenka
9 rue du Turbigo
75001 Paris