This post is also available in: French
The holidays are over and you feel heavy and tired?
This is the time to do a detox cure.
Here is a detox recipe from Djibouti.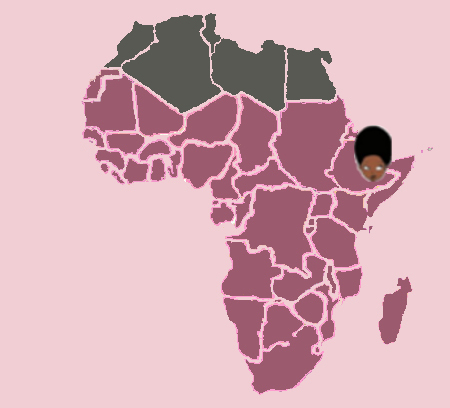 INGREDIENTS
-green tea
-fresh mint
-ginger
-lemongrass
Grate the ginger.
Brew green tea, mint, ginger and lemongrass.
Drink tea after each meal for 1 month.
Green Tea
Green tea contains Antioxidant. It  can reduce the oxidation of bad cholesterol.
Fresh Mint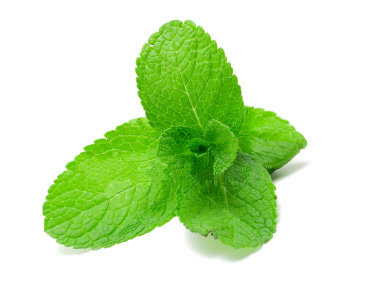 It is detoxifying, purifying the blood and restores radiance of the face skin.
Ginger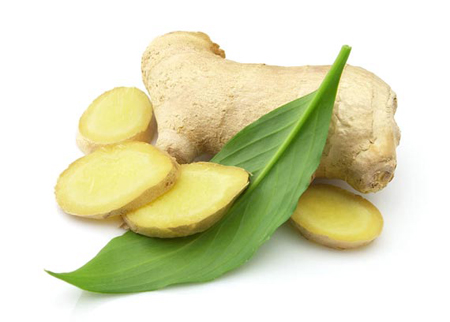 Ginger is a powerful natural antioxidant, it helps fight against digestive problems. It is also  toning, stimulating and revitalizing.
Lemongrass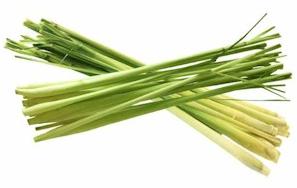 Lemongrass has toning properties and helps fight against digestive problems.