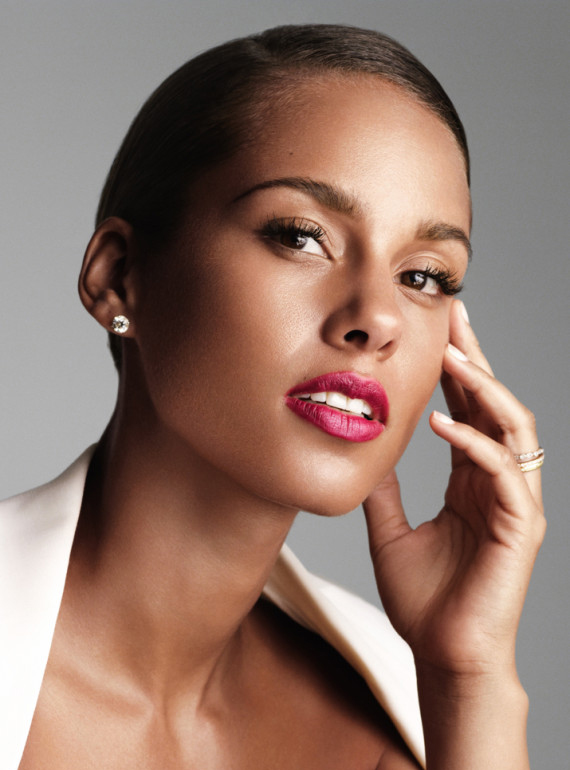 Alicia Keys has signed her first beauty contract for the luxury brand Givenchy to be the face of their next fragrance.

I'm honored to introduce the world to the newest scent by Givenchy. Givenchy has long been one of the world's most iconic luxury fashion houses, and a personal favorite of mine.
Givenchy is really satisfied with this collaboration, "Alicia is a remarkable woman , whose charisma and magnetic beauty perfectly  fits with what is Givenchy . Elegance, refinement , the unexpected. We are excited to collaborate with her on our new feminine  fragrance profect" says Thierry Maman, Director of Givenchy Perfumes.
The singer succeeds Uma Thurman and Liv Tyler. Alicia Keys will begin appearing in ads for an undisclosed Givenchy fragrance in September.