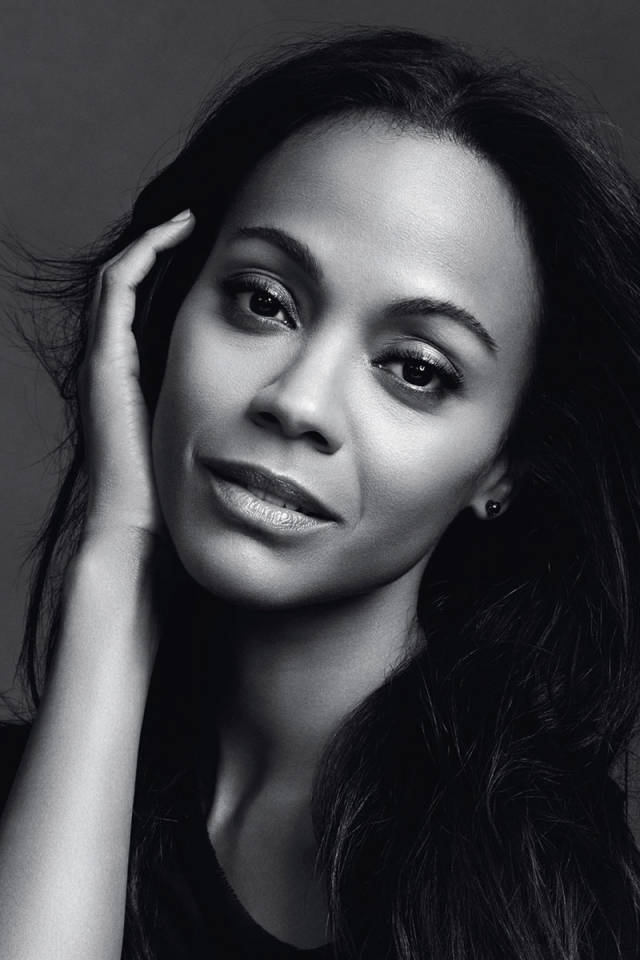 L'Oréal has announced that Zoe Saldana will become their new spokesperson.
The Hollywood actress will join L'Oréal very closed circle,  succeeding to celebrities like Beyonce and Kerry Washington.
"With her toned dancer's silhouette, magnetic charm and delicate elegance, this spectacular actress is joining the L'Oreal Paris family and we're so proud to welcome this new woman of worth," says Cyril Chapuy, brand global president of L'Oreal Paris.
Saldana is really proud of this partnership "I want to share that value with women so they can embrace it and execute life with confidence."
I am delighted that the demand of black actresses and model in the cosmetics industry is increasing.