This post is also available in: French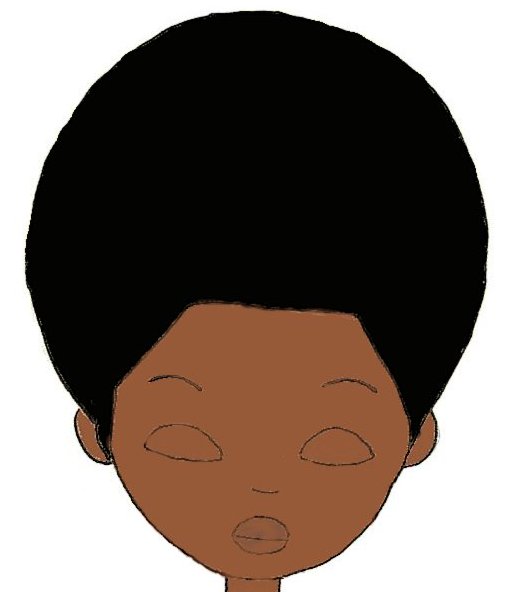 Foundation can be tricky for dark skin, to get the most of it here are some tips before applying it:
Cleanse your face properly before applying makeup. Dark skins due to their high level of sebum, are prone to shine. Makeup stick less to unclean skin and asphyxiate it.
Before applying makeup, use a matifying base or daily cream for the makeup to last longer.