This post is also available in: French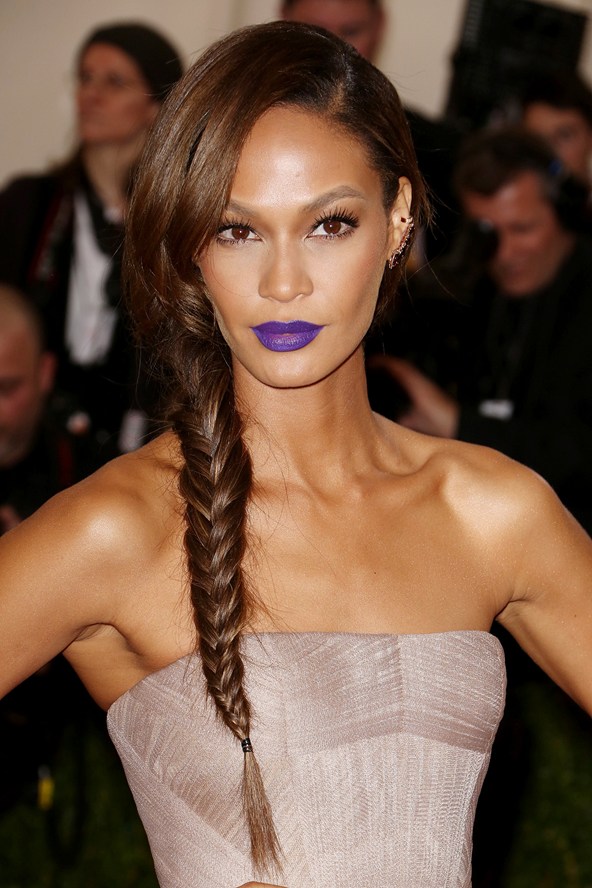 Joan Smalls announced on her Instagram account her collaboration with Estée Lauder.
Joan Smalls who have been the spokesmodel of Estée Lauder since 2010 will create a new lipstick collection for them. The model announced the news on her Instagram account by posting a picture of her wearing one of her new creation, a deep red matte lipstick :
"I'm so excited to announce that I've been working on a lipstick collection with @esteelauder! They are all matte and so chic! Here is one of my favorite shades and you guys get to pick the name! Which one do you think is the best? Unattainable. Commanding. Unstoppable."
We are looking forward to exploring this new collection, and you?