This post is also available in: French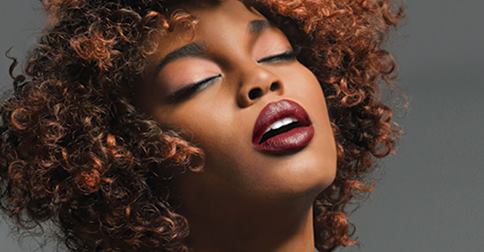 This is my third tutorial that focus on lip makeup with the makeup artist of Fashion Fair.
In this video, she will answer to the questions you asked me and show how to makeup your lip when you have a dark skin.
Here are the points to remember:
You must use a lip liner that prevents lipstick from bleeding
If your lip colors are different you need to use a lip balancer before putting on your lipstick
I had two very favorite products:
The lip balancer is absolutely amazing and really helps to balance the lip color before applying the lipstick. It has been years that I have been looking for a solution to hide the pink of my lips and I finally found it. This is an essential accessory for black women!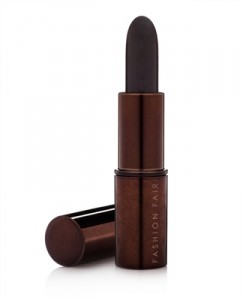 Bordeaux lipstick which is part of Fashion Fair new collection is one of my must-have. It gives a glamorous look, J'adore.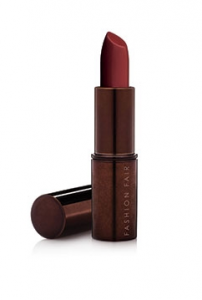 More information : Fashion Fair