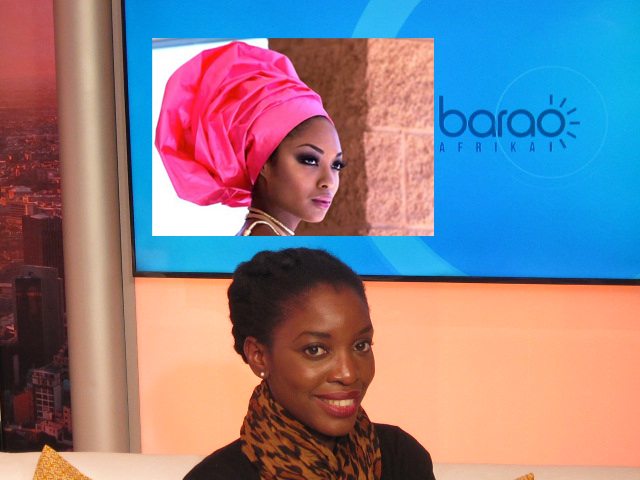 Hey beauties,
If you understand French, catch me tomorrow in my beauty segment "Kitoko ya Afrika" where I will talk about the meaning of headwrapping in various African countries and in West Indies.
In Africa and the African diaspora, many women wear the headscarf for aesthetic reasons. It has also become a fashion accessory. But do not forget that in the African tradition, the way women wrapped their head had a meaning. What is it ? What is its origin ?
And you beauties, is headwrapping has a meaning in your ethnicity / country / country of origin of your parent? If so, what is it?
Don't miss out the show on Vox Africa Channel in live here at 5.30 GMT than at 12 GMT and rebroadcasted on Vox Africa website.