This post is also available in: French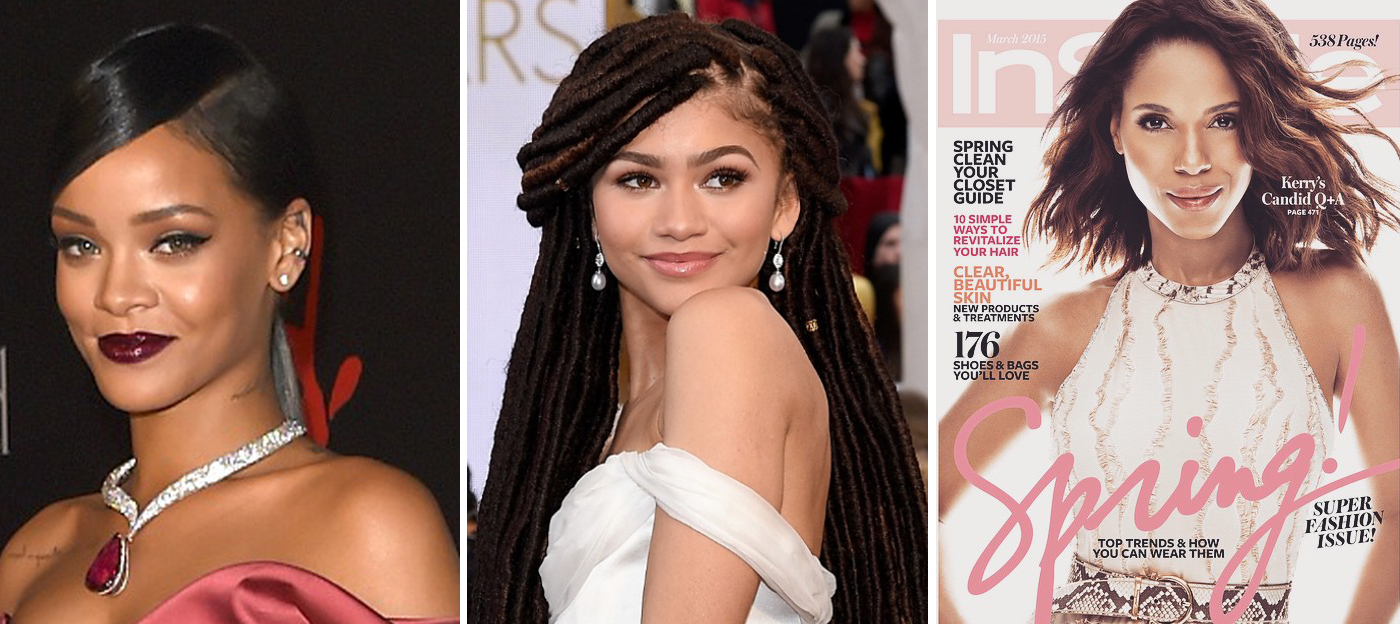 Hey beauties,
Here is my last beauty segment "Kitoko Afrika" aired on Vox Africa channel in which I talked about the beauty news that created a buzz on the web.
Sorry it is only in French.

Rihanna face of Dior, is it a historic moment for you?
Do magazines voluntarily bleach the skin of black women on their cover?
Do you think you can wear locks on any occasion?