This post is also available in: French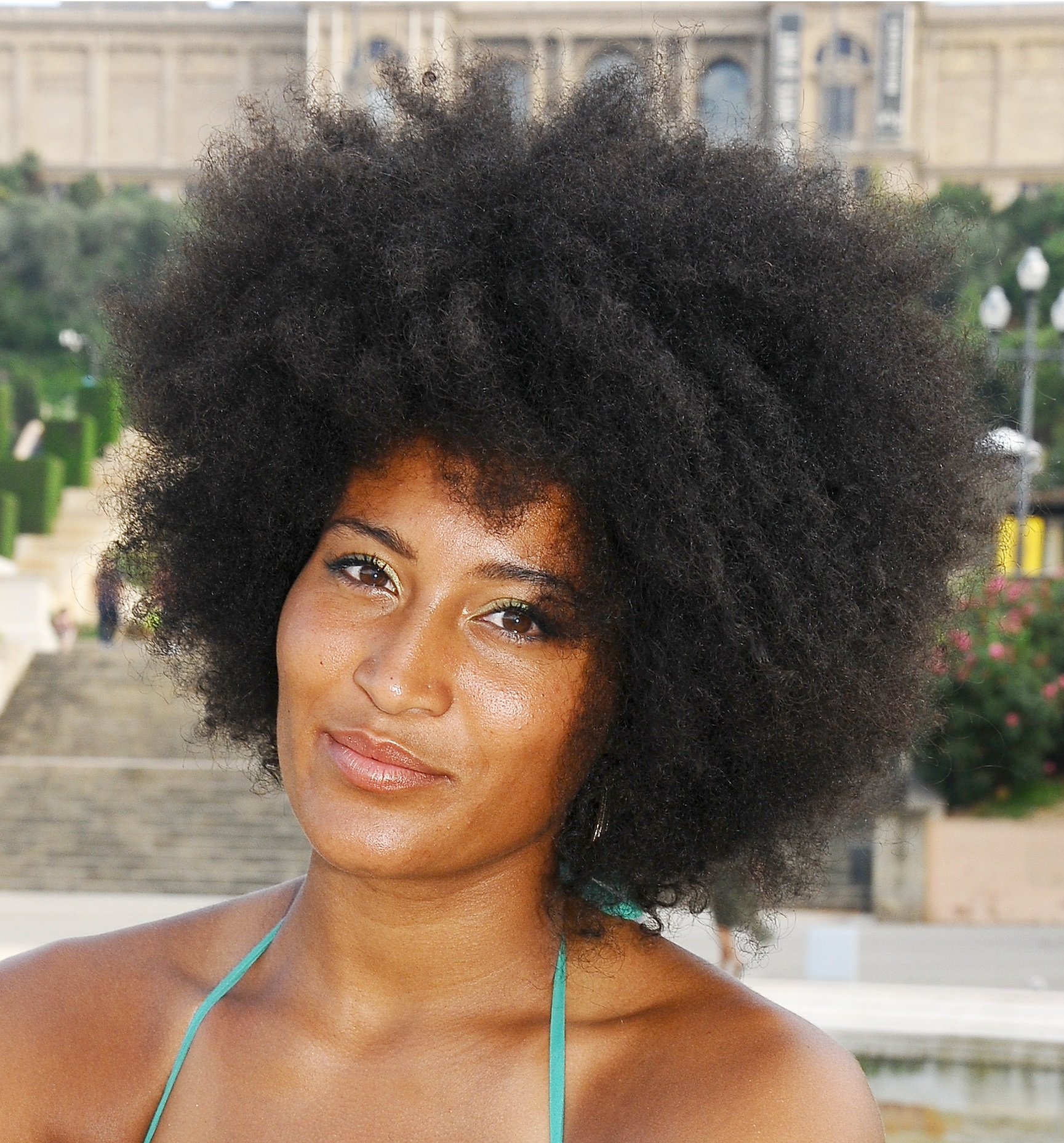 Tatiana Meilhac is a 20 years old woman who is looking for a job  in journalism / community management. She is mixed race: her mother is Togolese and her father is French. This young lady dazzled me with her pretty skin, so here are her beauty secrets.
What's your news?
I participate currently in an international competition to become the Face of the English underwear and swimwear brand: Curvy Kate.The were a thousand of candidates, the jury has selected 25, and after that people vote. I moved into the top 10 and I am the only French! We had a professional photo shoot in London this week and April 1 to 7 is the final stage! People vote and have the power to choose who will be the future brand ambassador. The prize is a one-year contract in a London modeling agency and travel throughout the world. A dream! Here is the link to vote: here
 You entered a competition for a brand of lingerie for women with shapes. Do you think that there is a lack of curvy models ?
I think that for now, there are a little more  "round" "luscious" or simply more "realistic" (larger than a 34) women. Some effort were made, but that's not enough.
 Do you think the fashion industry is diverse?
Like I said above, for some time there is a will to change, to put some more women of color,  "plus size"models are now represented for example. However I find that there are very few Indian modelsand  Asian for example. All forms of beauties are not fairly represented unfortunately.
You have a beautiful skin, how do you take care of it?
Thank you. My mother has an incredible skin, I really hope to have inherited her on that side 🙂 I do a  scrubs and masks (face) once a week. I like to drink regularly because lblack skin tend to dry out quickly.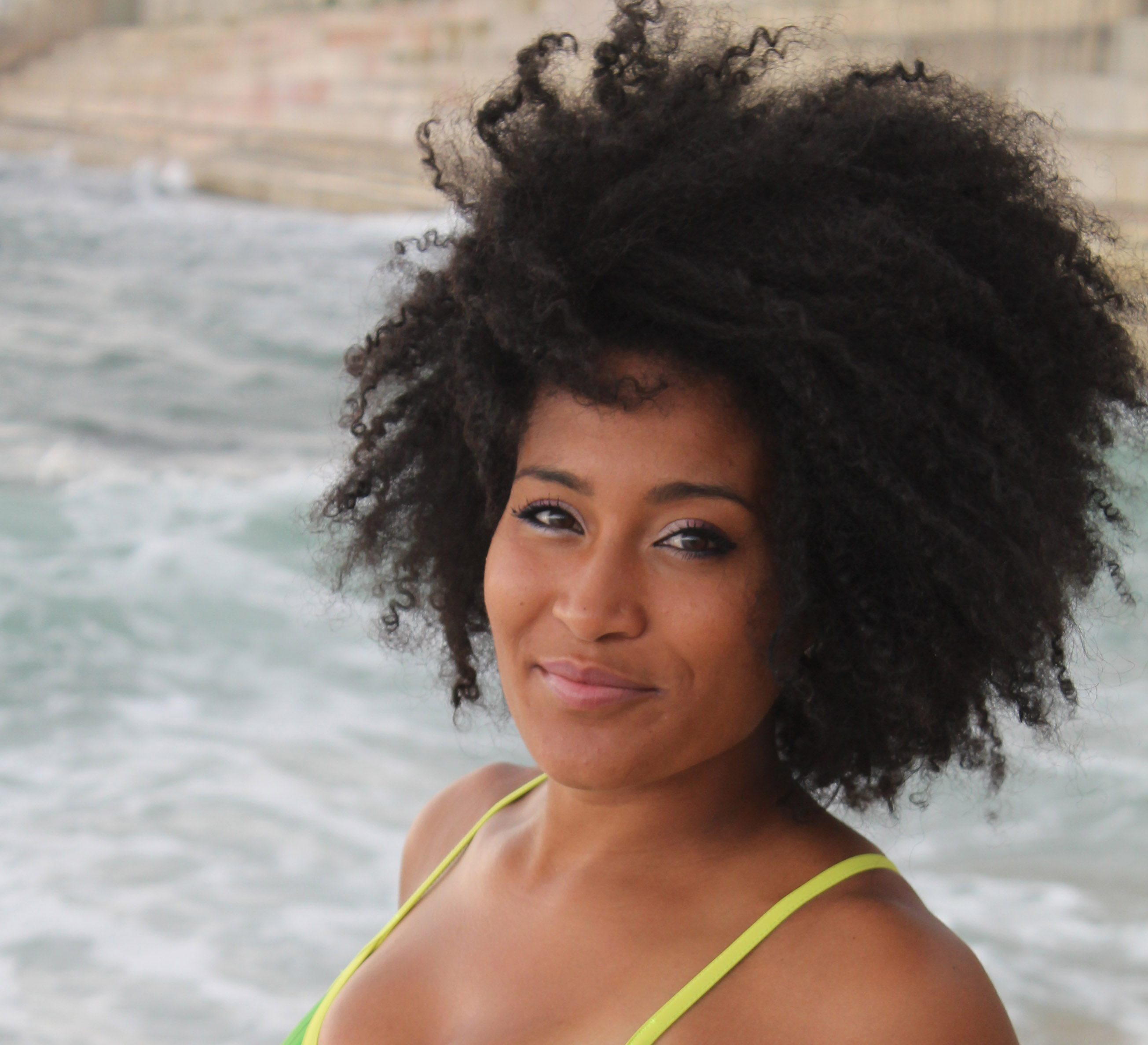 Do you wear makeup ? On what occasion?
 I wear make up every day, but it's fairly simple. I rarely put on makeup. I do not make up differently if I go out the day if I had to go out at night.
What are the three makeup products without which you could not live ?
 I could not go out without my lip gloss / lipstick Kiko  (long lasting!) I put it in the morning at 8 am and where I come from sports to 22h  …
My black eyeliner and mascara.
Do you have relaxed or natural hair?
 My hair is natural, Of course I use to relaxe my hair when I was younger as I really wanted to be like my girls with straight hair. It was a big mistake but I could return to my afro hair. I love Chris Rock documentaru "Good hair" that was a real shock for me.
What do you think of the division between the nappy girls and those with relaxed hair?
 I understand the two "communities". I relaxed my hair, I did a lot of braids, weaves, carried my natural hair. I like to change and what is the strength of Afro hair, we can make a change easily. The only downside is that even if the products have evolved, relaxing is often irreversible and that is unfortunate. (I am not talking about new ways to smooth your hair, Japanese straightening, Brazilian, and others) because I do not control that.
What is your favourite hairstyle?
 I love big plated braids, but when there is only one who goes down to the side and down the neck.
But to make a great one I need 1) my mother 2) to smooth my hair or add bits to make a beautiful bun in the game.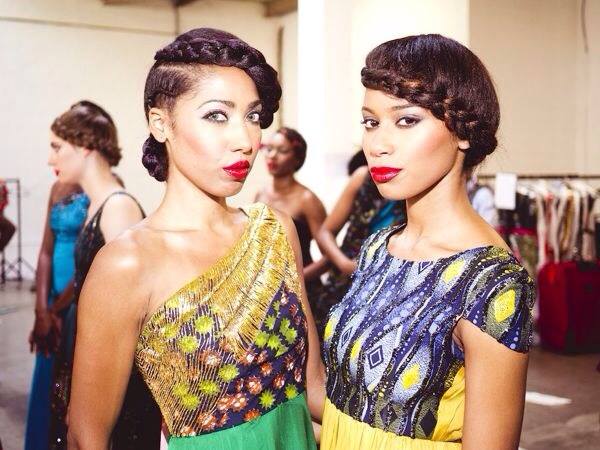 Do you have a beauty secret that comes from the country of your parents ?
 I only wash my body with a net that comes from Togo, it really erases the skin and make it soft. I use other beauty tips, but not regularly, I do Shea butter mask my hair or I use  black soap.