This post is also available in: French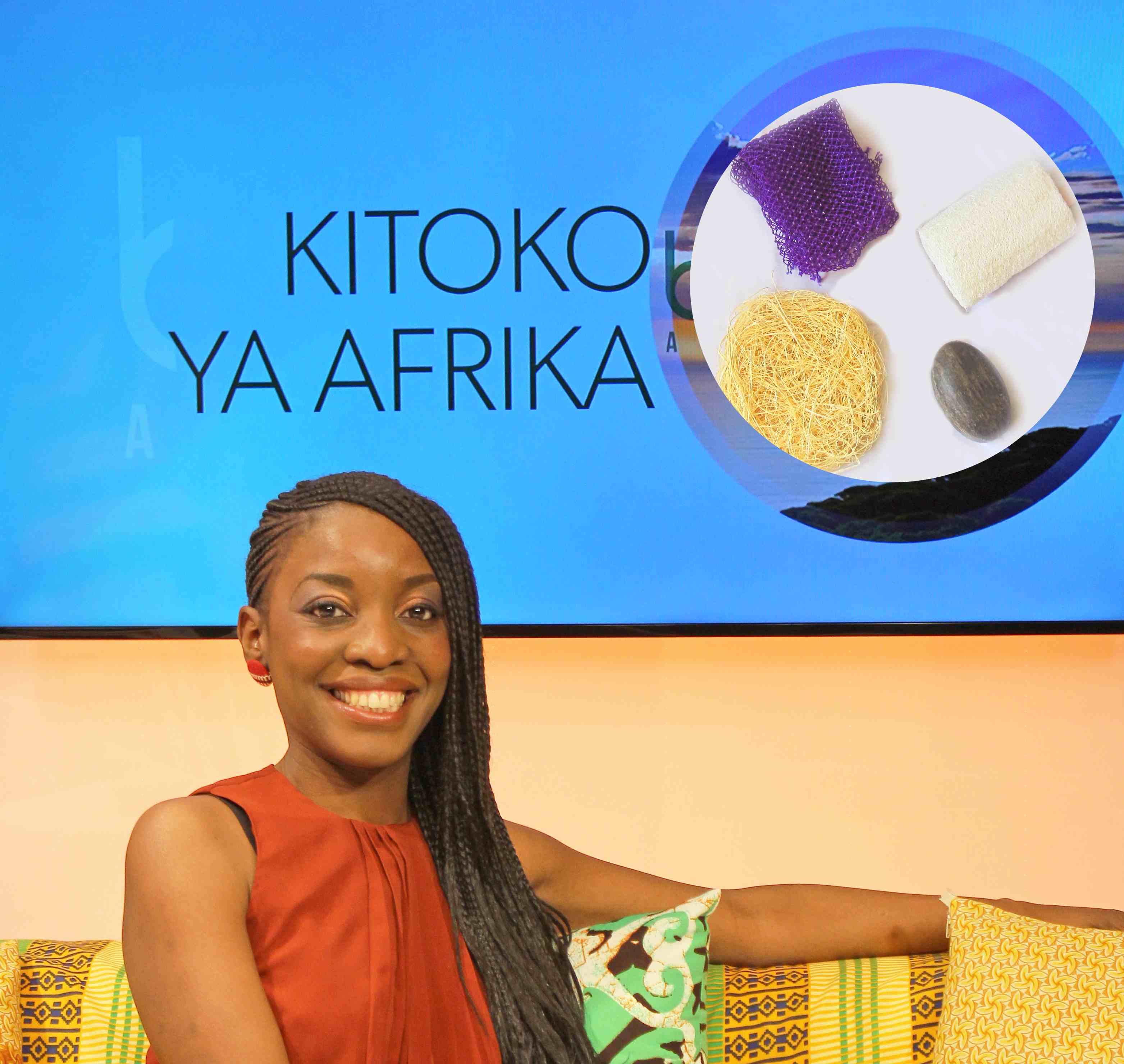 Hey beauties,
If you understand French, catch me tomorrow in my beauty segment "Kitoko ya Afrika" where I will talk about the products and accessories used in Africa to have a shower.
And you beauties, what product do you use to take a shower ?
Don't miss out the show on Vox Africa Channel in live here at 5.30 GMT than at 12 GMT and rebroadcasted on Vox Africa website.