This post is also available in: French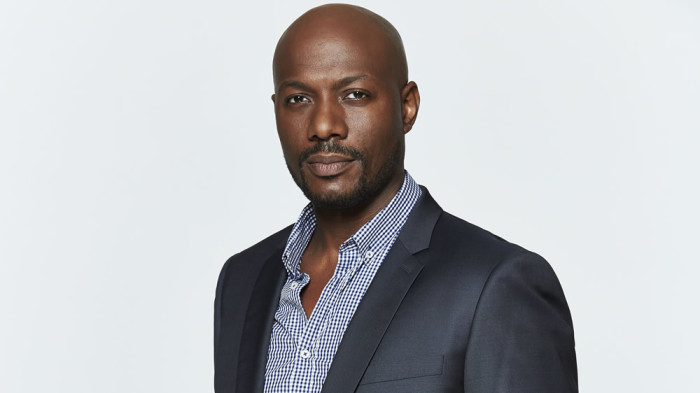 Harry Roselmack partnered with Thibaut Perrin-Faivre, an expert in the cosmetics and perfume market to start Neoclaim brand, specialist dense skin.
We agreed on two things: a social initiative to take for a little diversity addressed by the cosmetics industry in France; and a market opportunity, a public that expects its products, said the journalist to Black Beauty Mag.
Neoclaim was born from the observation that traditional cosmetics distinguish three skin type: dry skin, combination skin and oily skin. However there is a fundamental difference between the thin skin (Caucasian skin type) and dense skins (all others).

What is a dense skin?
According to the brand, it is a thick skin that characterizes dark and colored skin tone. Very shiny but dry on the surface, its overproduction of cells results in the formation of ingrown hair in men. It can be dull and lacking brightness but mostly meeting pigmentary disorders (brown spots, depigmentation).
Three years of research were required to develop these products with natural ingredients and potentiated by technology: cotton seed oil to restore the skin barrier, extract of raspberry that is an antioxidant, melon oil for moisturizing, the chlorantha Enantia to tighten dilated pores, rose flower water that is purifying, desert date tree oil that is restorative or baobab oil which is softening.
To visibly reduce pigmentation, active from watercress and soy were selected.
For more information: Néoclaim