This post is also available in: French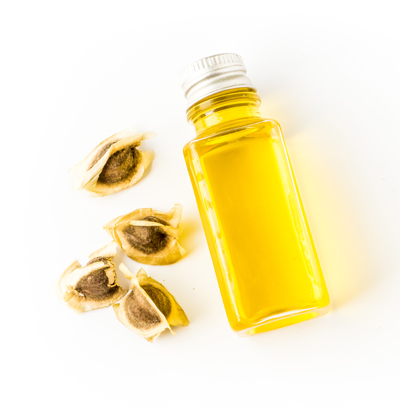 Moringa Oil has lots of benefits for hair and skin. Here is a good recipe that will enable you to remove gently your makeup.
Ingredients :
Mix ½ cup of coconut oil and ½ cup of moringa oil with 5 drops of tea tree oil. Store in a bottle. Massage into skin with a cotton pad to remove makeup.