This post is also available in: French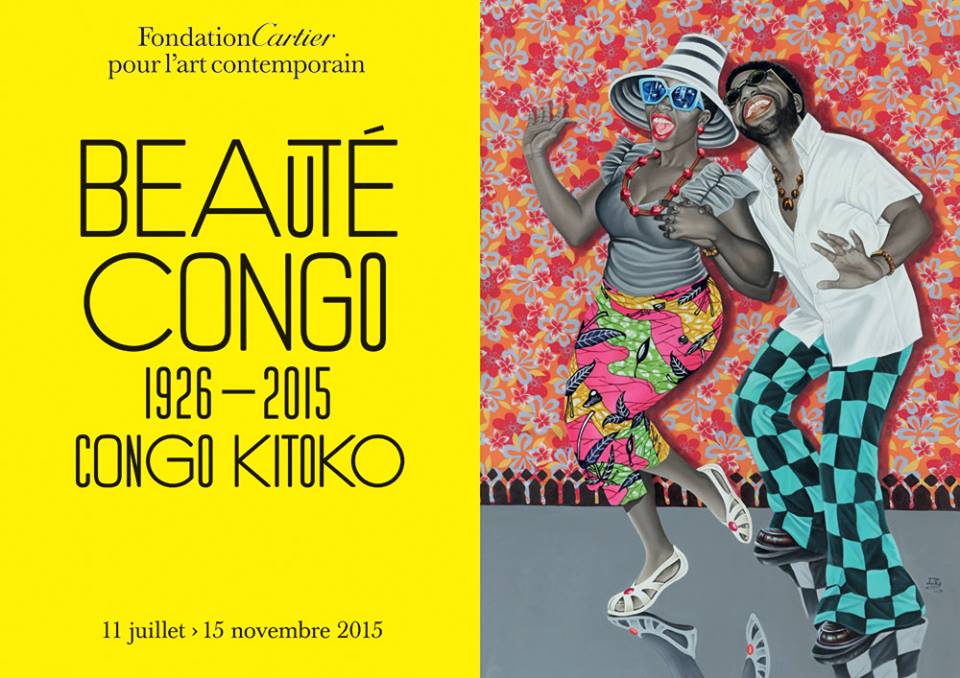 Theatre of extraordinary cultural vitality, the Democratic Republic of Congo is in the spotlight in the Beauty exhibition Congo – 1926-2015 – Congo Kitoko presented at the Fondation Cartier pour l'Art Contemporain with André Magnin, commissioner general.
Taking as starting point the birth of modern painting in Congo in the 1920s, this bold exhibition traces nearly a century of Congolese art production. If the paint is at the heart of the exhibition, music, sculpture, photography and comics also have their place and offer the public a unique opportunity to discover the diversity and vitality of the art scene in this country .
For those unaware Kitoko means beauty in Lingala, one of Congo dialects.
From 11 July to 15 November 2015 at the Fondation Cartier in Paris.
More information: Fondation Cartier