This post is also available in: French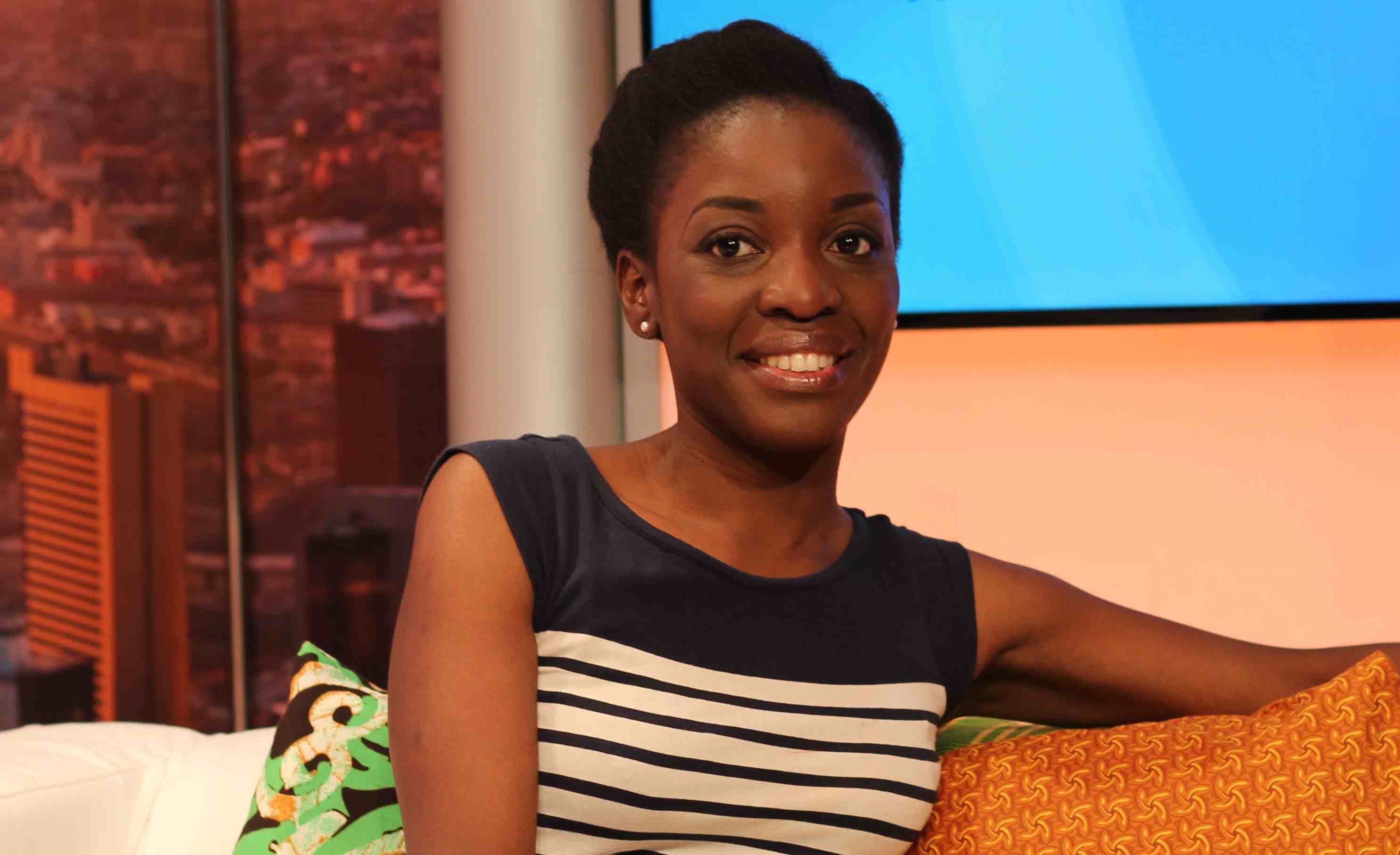 MY NOSE: 31 years of complex …
A few hours after I was born my mother rubbed my nose to reshape it. It was big and flat … .
My sisters have laughed at my nose throughout my adolescence.
As a result: I did not like my nose.
So I tried all the tricks. I tried putting a clip on my nose (yeah, as in Little Women), too painful. Fortunately at the age of 14, I found a makeup book by an African-American make up artist in which he gave a revolutionary method to refine his nose. It consisted of adding a darker coloured powder on the edges of his nose. This technique is now what we call contouring. If celebrities like J-LO did it at the time, why not me? I adopted this method throughout my high school years.
Unfortunately, in my small town, I was unable to find make-up that matched my colour. It was just after the baccalaureate. I looked for information about cosmetic surgery but it was too expensive and I did not want to risk having keloids (scars). Anecdotally, a mixed-race friend had surgery on her ears because her father called her Dumbo when she was small, as a result she had swollen masses of flesh behind her ears.
When I created my blog, I was scared of the idea that people would say "you're black but not beautiful". So I hid my face behind the drawing of Miss BB. I was 25.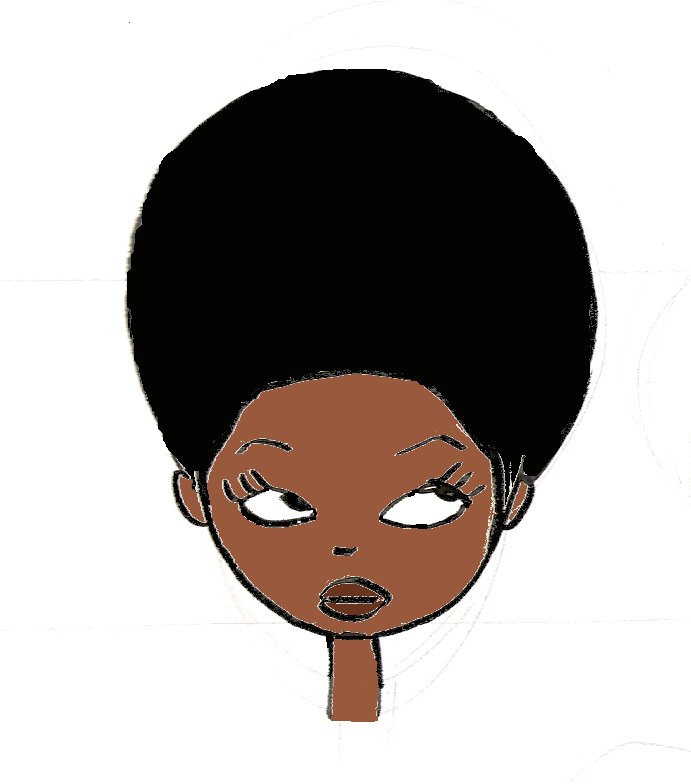 All of this was because I had a complex about my flat nose.
Thanks to my job as a beauty pundit I finally accepted myself. At first I did not want to see myself on the screen because I only noticed my defects. Finally I ended up not being disturbed by my nose.
So yes, I have a wide and flat nose just like millions of people who are not necessarily of African descent.
And I'm proud of it!