This post is also available in: French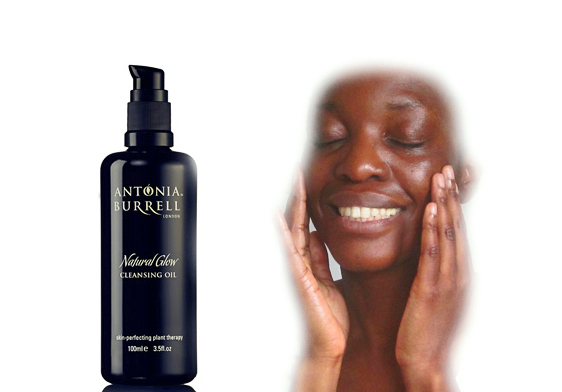 It's been 6 months since I used Natural Glow cleansing oil from Antonia Burrell and this is by far my favourite face cleanser.
Antonia Burrell is a luxury British brand created by the woman of the same name. It offers a holistic combination of bio-active plants that are 100% natural.
Not only each treatment helps you feel good physically and mentally, but each plant also has an effect on your body's cells. These have multiple efficiency, they improve the appearance of the skin, erase imperfections. It's the perfect match between luxury and green. Antonia Burrell products are packed in dark glass bottles, that protect the ingredient from sun damage.Natural Glow Cleansing Oil is the world's first 100% pure plant, 100% natural emulsifying cleansing oil.
It combines a powerful mix of actives to deeply cleanse the skin.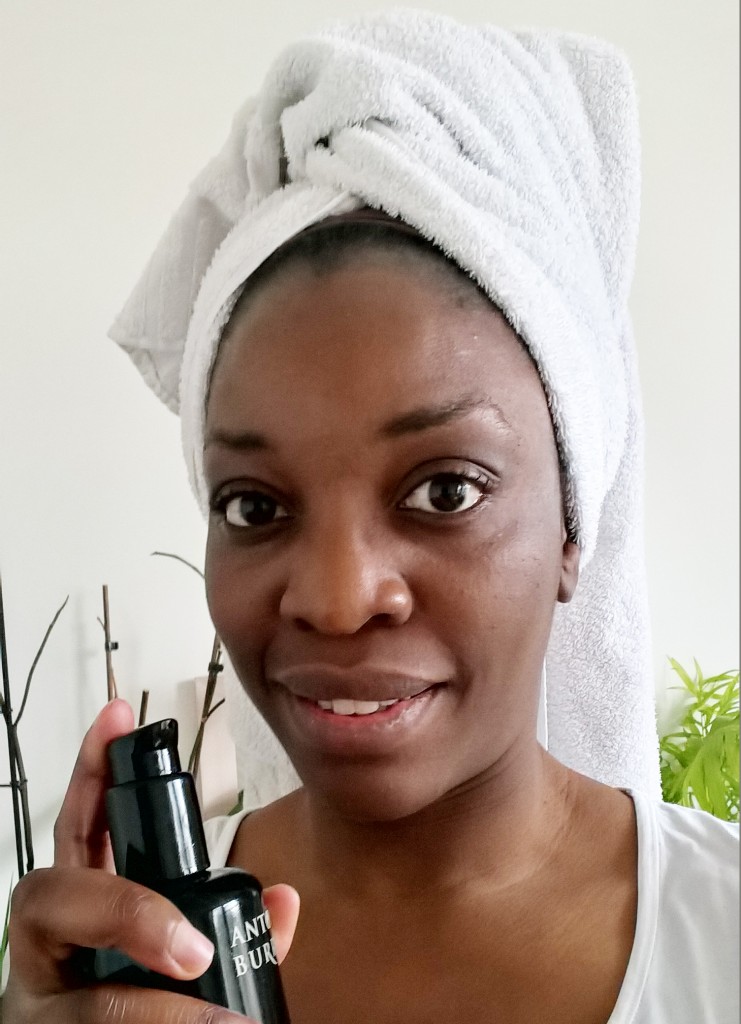 Among others, the cleansing oil contains:
Bitter orange, used as a natural treatment against blemishes and for skin regeneration.
Citrus Medica Limona, which brightens the skin, helps with hyperpigmentation and rejuvenates dull and fatigued skin.
Castor beans that is naturally rich in anti-oxidants and works as a deepcleansing skin conditioner.
Tea tree that purifies the skin.
How to use it?
I apply two pumps of oil to my dry face.
Massaging the skin actually helps cleansing the skin. The smell of the oil is divine and relaxing.
By applying Natural Glow, I feel it delving deep into my skin, uncloging the pores and dirt.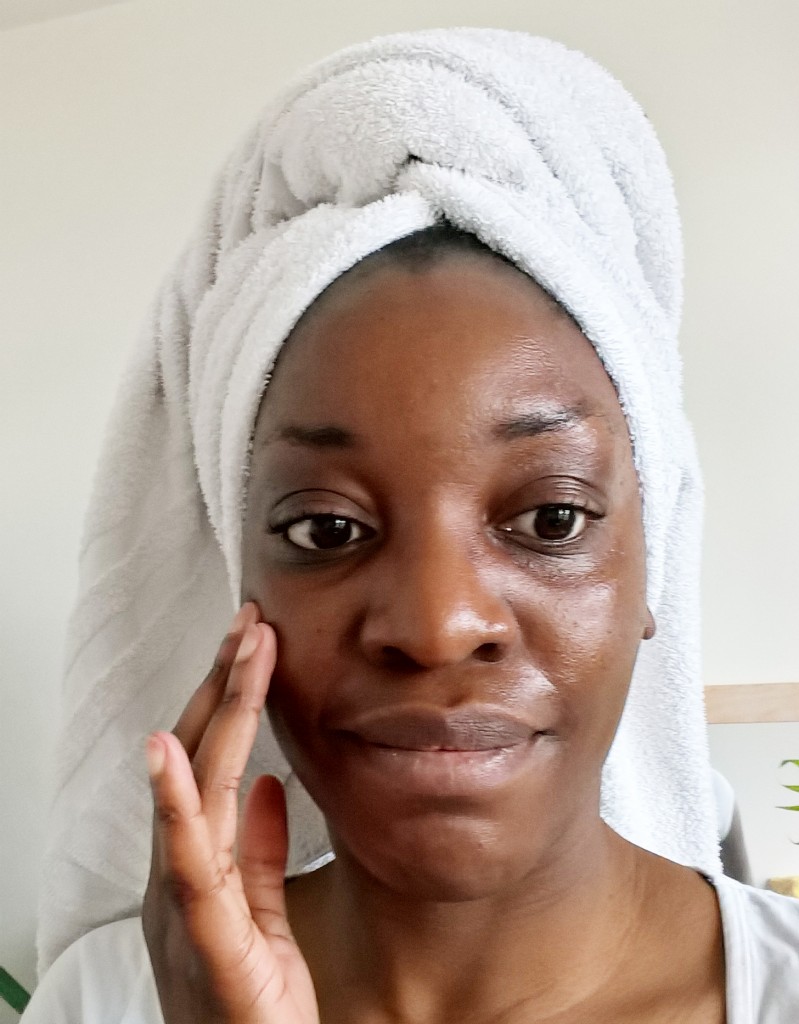 Then I add water and I massage my face until the oil transforms into milk.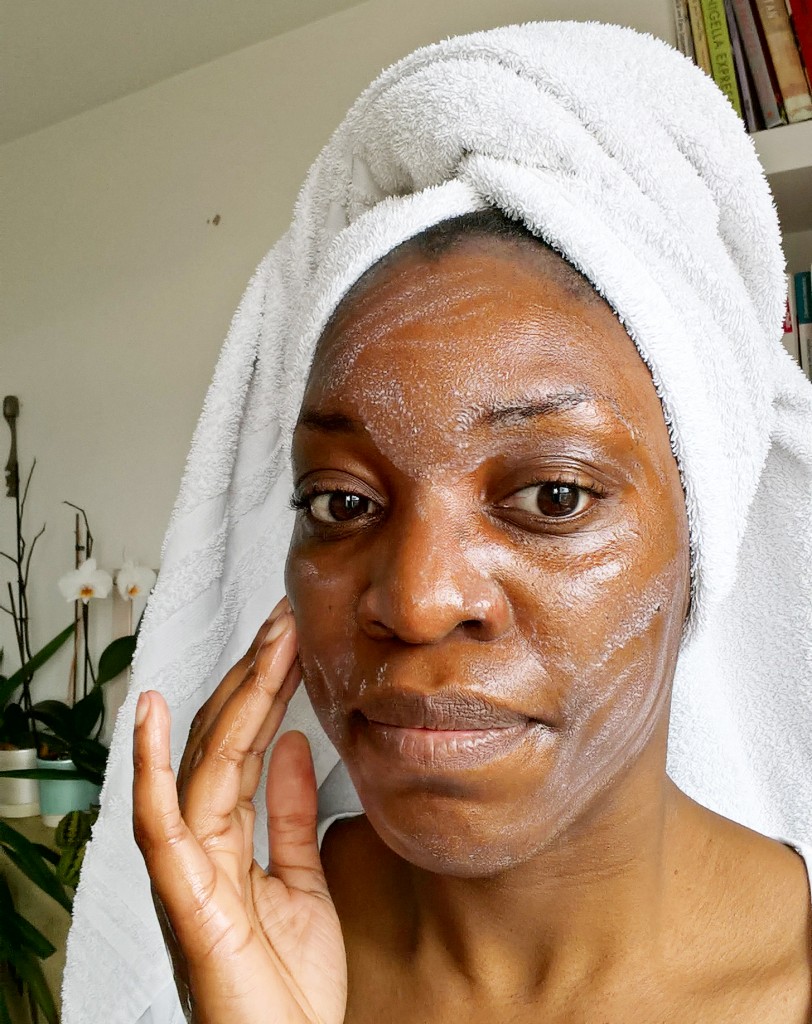 When I rinse my face, no oily residue is left on my skin.
I repeat this experience twice. Indeed, the first application helps to get rid of impurities left by pollution and dirt and the second application cleans the skin.
As a result my complexion is brightened and my skin completely purified. I feel refreshed and supple.
After several months, my skin really felt a difference: I have fewer pimples.
I especially love using this product in the morning; it is both relaxing energizing. But above all, it gives a healthy glow.
When I wear a thick foundation (for television), conventional cleansers do not make me feel that my skin is 100% cleaned. I just need to apply Natural Glow Cleansing Oil to feel that my skin is fresh and light.
I highly recommend the Cleansing Oil Natural Glow.
It is also an excellent value for money because the 100ml bottle will last you six months and even more.
Price: £59,50
More information: Antonia Burrell