This post is also available in: French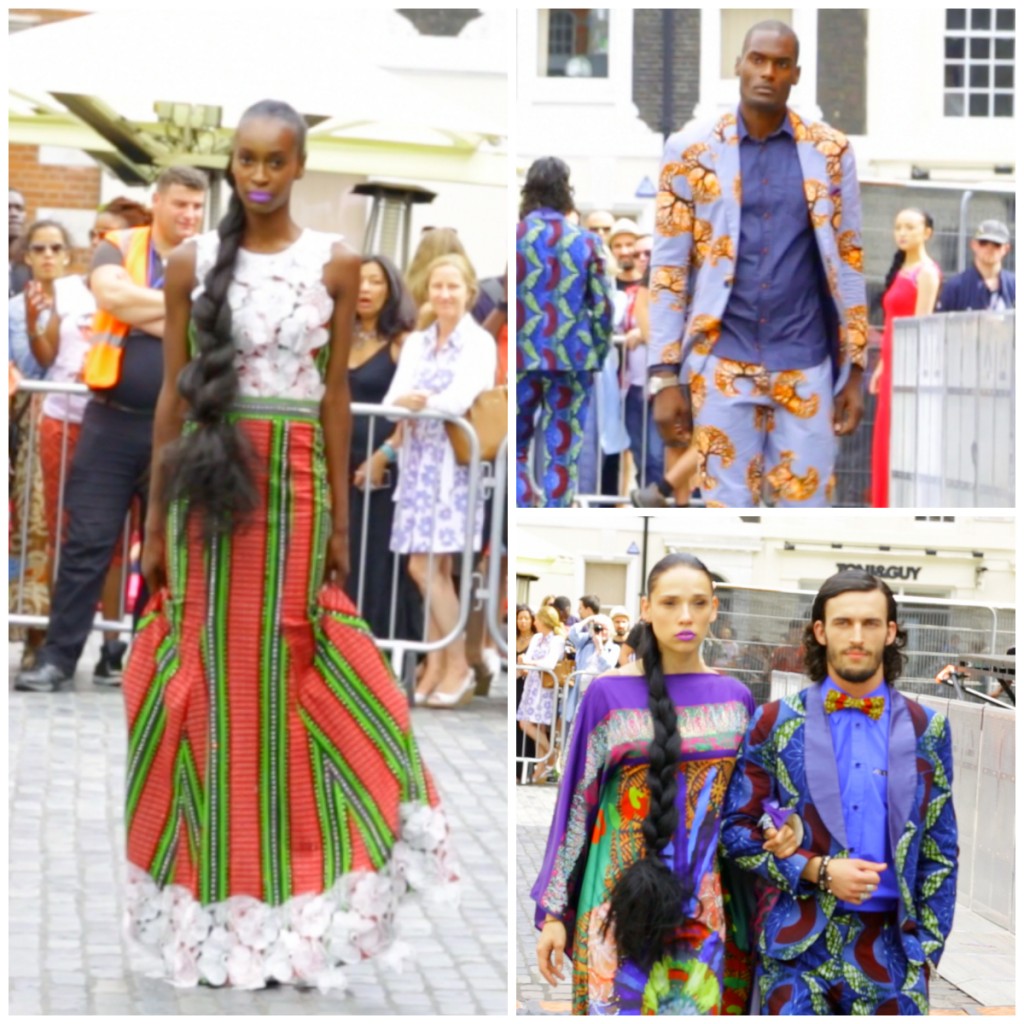 This is the second time that I attended the Africa Summer Festival in London. If you never attended it, I will let you discover it through the eyes of Nour Acogny, a student in high school living in London
Hello lovelies,
Today, I would like to talk about Saturday's event in Covent Garden, organised by the Africa Centre here in London. If you do not have a clue about what this event was about, it aimed to promote African talent and culture. From singers and musicians – like Fuse ODG, ASA, Alim Kamara, Bonga and many more – to photography and fashion, it was all there. The Africa Centre first opened its doors in 1964. It was – and still is – 'a home-away-from-home' and a 'cultural hub for the African diaspora in London'. It only hosted its first Summer Festival in 2013, and ever since, has been very successful. The overall atmosphere of the Festival was relaxed, yet full of joy, happiness and excitement; people came to discover African talent, and globally to have a good time.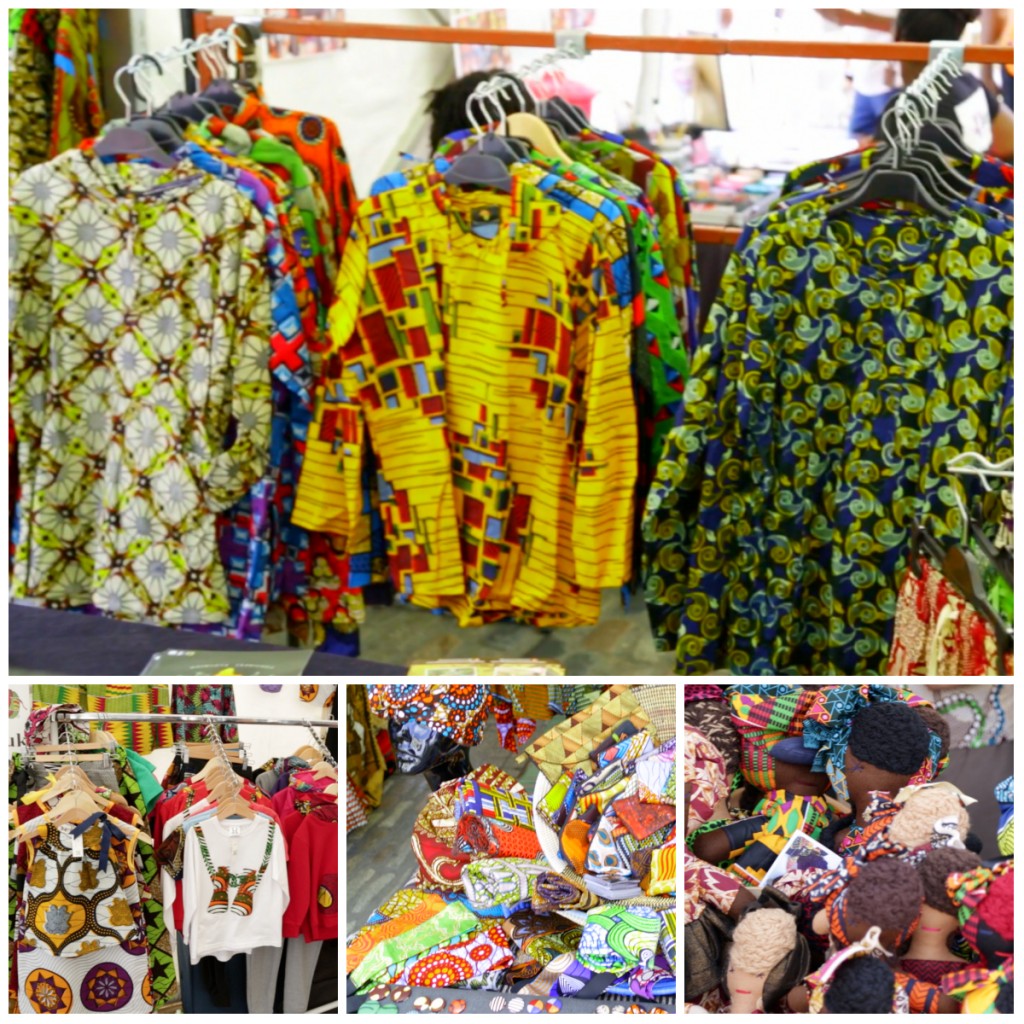 Although, all of the Festival's individual segments are deeply interesting, I would like to concentrate on one particular aspect of the event: the Fashion Show. This year's fashion show was curated by Vou Brown   –  is a multi-brand African fashion boutique, located in Central London. From women's wear, to jewellery, bags, to accessories… They have it all. The beautiful colors and harmonies they mix to create the wonderful designs they featured during the Fashion Show at the Summer Event are just divine! As the event took place in Covent Garden, the show's producers took the liberty to use the whole outdoor venue to create a unique runway. And what a great idea! This allowed even the public that hadn't a clue about the event to take a glimpse at the fashion section of the Festival!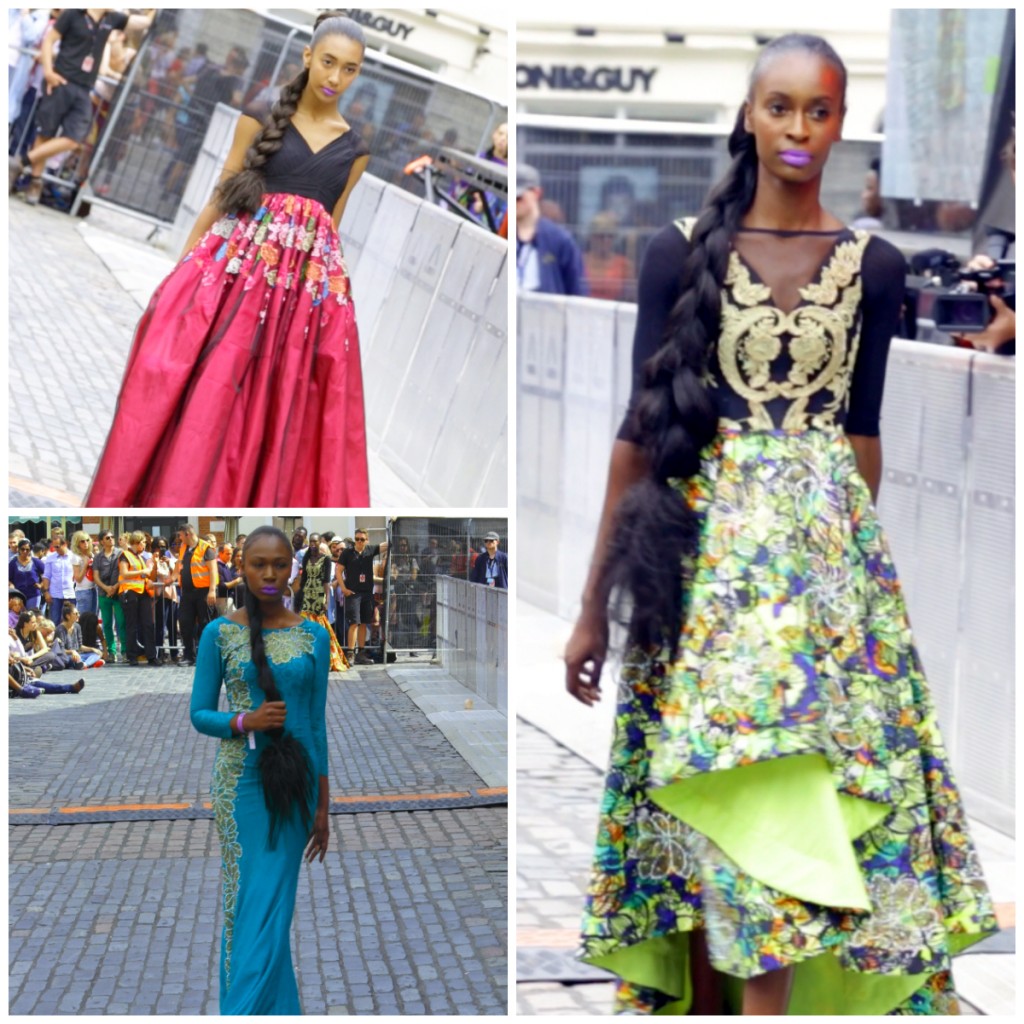 For more information, please visit their websites –  http://www.africacentrefestival.com and www.africacentre.org.uk.
Did you attend the African summer festival? How did you find it?