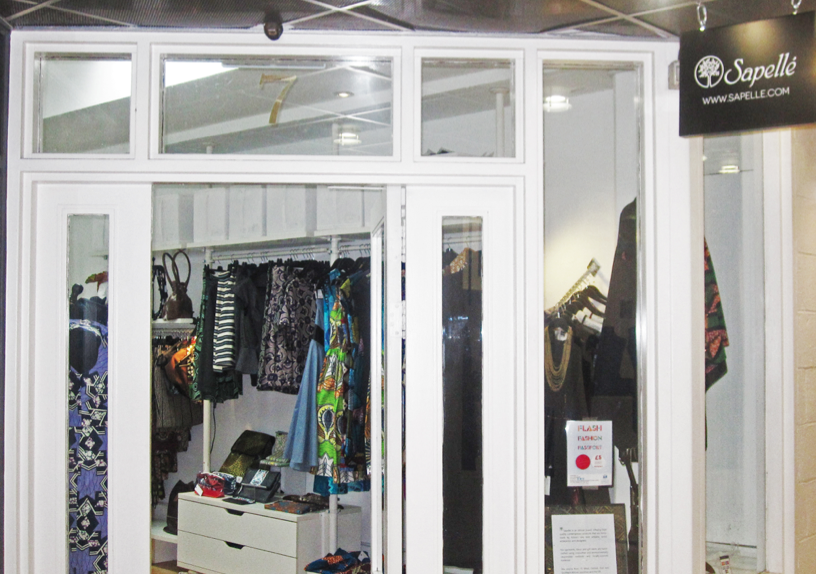 One of the advantages of living in London is that there is no month passing by without a African cultural event happening. This is during one of this event that I discovered Sapellé. Founded by Daphne Kasambala, Sapellé is a fashion retail brand offering women contemporary fashion and lifestyle products that are ethically made and inspired by Africa. Lets discover the history of this brand and this entrepreneur: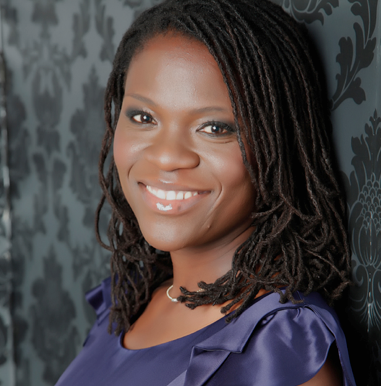 Can you please introduce yourself?
I was born in Malawi, grew up there and for a little bit in the USA. I graduated from university and worked in Malawi for 5 years before moving to the UK. I had a 20-year career in banking in Africa and Europe that culminated in a Director role in Corporate Banking.
I have a deep love for African culture, and I believe wholeheartedly that enterprise on all levels is a route to prosperity in Africa. Before launching Sapellé I was involved in a few charity fundraising activities, and climbed Mt. Kilimanjaro to raise money for a micro-finance fund for African small-scale entrepreneurs. My decision to set up Sapellé came from a desire to use the experiences and privileges I had enjoyed to give back and contribute to the development of Africa through trade.
I'm also enjoying researching African textiles, and I'm thrilled that there is a lot more to African textiles than the typical 'wax print' or Ankara fabrics. I fell in love with fashion and design as a young girl, and I was lucky to have a mother who nurtured that and developed my skills, however at the time, it wasn't a viable career path to be a designer in Malawi.
Why did you create this Sapellé Fashion?
I established Sapellé in January 2012, and we started trading in June 2012. It had taken one year from my decision to start the brand until we kicked off. I made the decision to start a brand selling African-inspired fashion because at the time there were very few brands doing this.
And of the mainstream high street or luxury retailers occasionally bringing out African inspired collections, very little of the product was being designed or made in Africa or by Africans…or even acknowledged as African inspired! And yet there was a growing number of really talented designers coming up with stunning output and looking for platforms from which they could reach women around the world.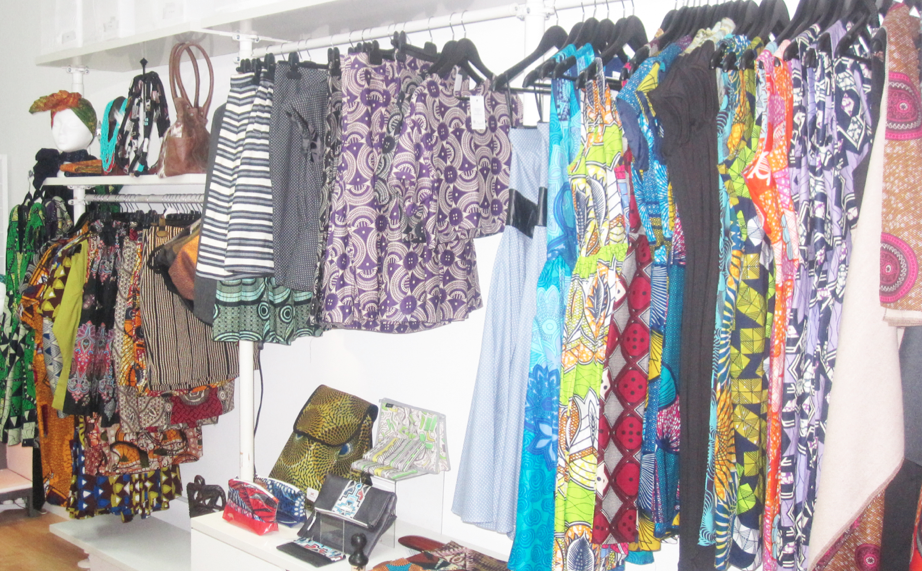 So in short, I set up Sapellé to bridge the gap between women seeking unique fashion with a touch of the exotic and designers creating beautiful contemporary pieces for everyday wear.
I wanted to use the experience I had gained in the corporate world, as well as my location in London to be the distribution point for African fashion and accessories brand both in Africa and in the Diaspora.
What do you sell?
We sell everyday fashion, accessories and lifestyle products, that is to say dresses and separates that women of all backgrounds can wear to work, party and play in; unique accessories with a touch of tribal design and gift and decor items made by artisans using traditional techniques.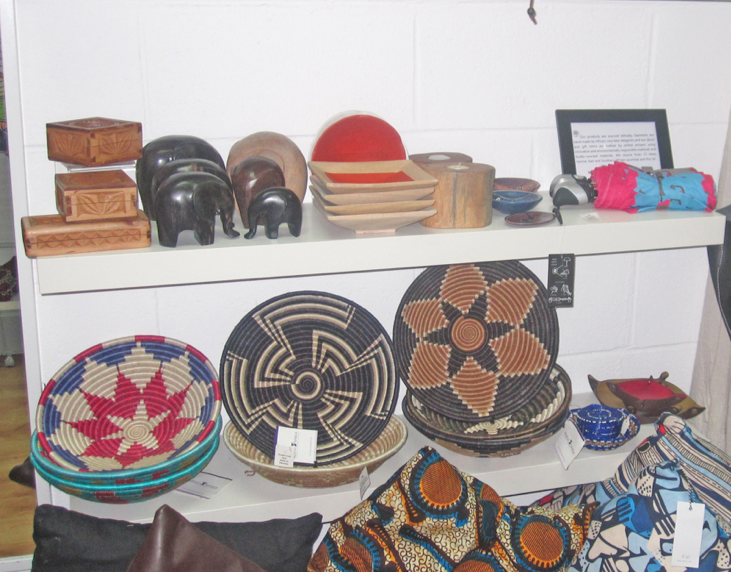 As the brand grows, we would love to expand our range to include menswear and maybe childrenswear.
Do you sell online? In which country do you deliver?
In addition to our London shop at 281 Portobello Road, we have two online shop Sapelle.com for worldwide shipping and Sapelle USA for North America.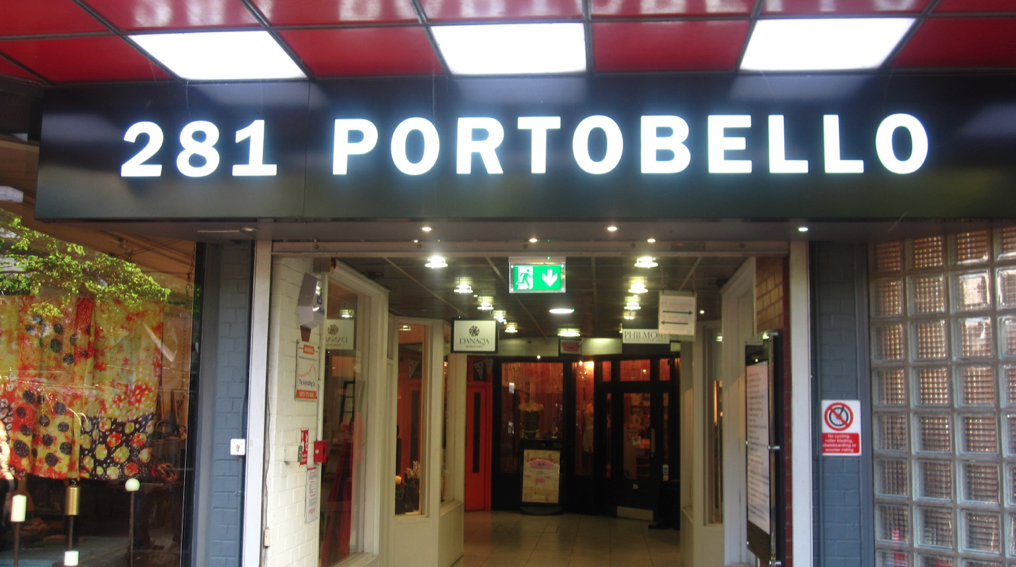 We've had customers order from many different countries in North America, Europe, Asia and Africa like the USA, UK, France, Zambia and South Africa. Some of the most interesting countries we've delivered to have been Finland, Guadaloupe, Qatar, Singapore and the British Virgin Islands. Our shop sees customers from all over the world walk through the doors and fall in love with the vibrancy of African design.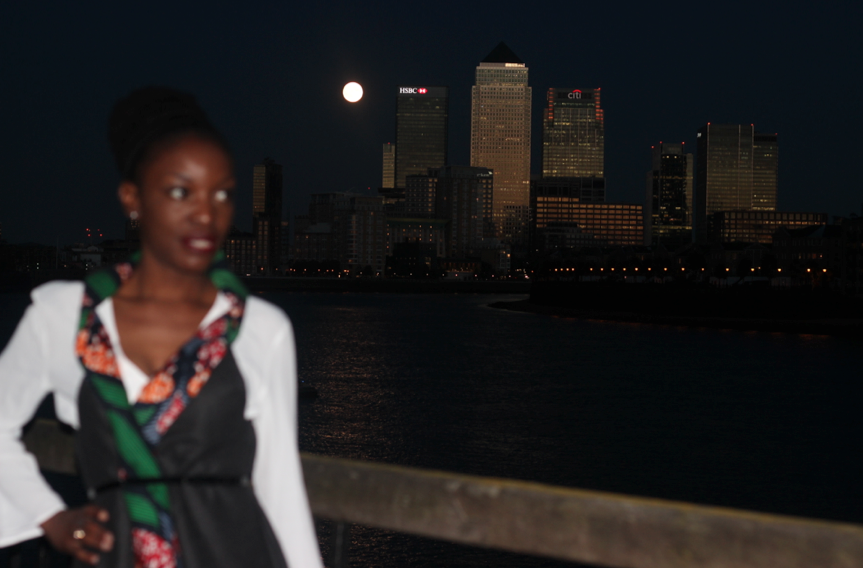 Daphné, has also created a coat line, find it out tomorrow!