This post is also available in: French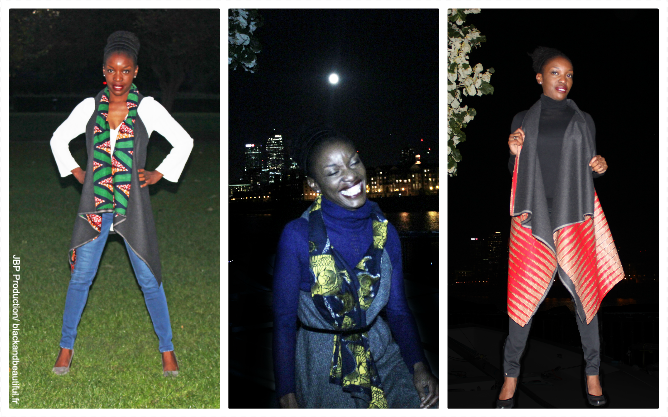 The weather has turned. As we're moving into the colder months, you'll want to make sure your still stylish while being protected from the cold. Here are 3 coats ideas from Sapellé Fashion that I presented previously: 
The coats are made of Tweed and Wool Mix fabric (70% wool, 30% viscose) and African wax print fabric (100% cotton).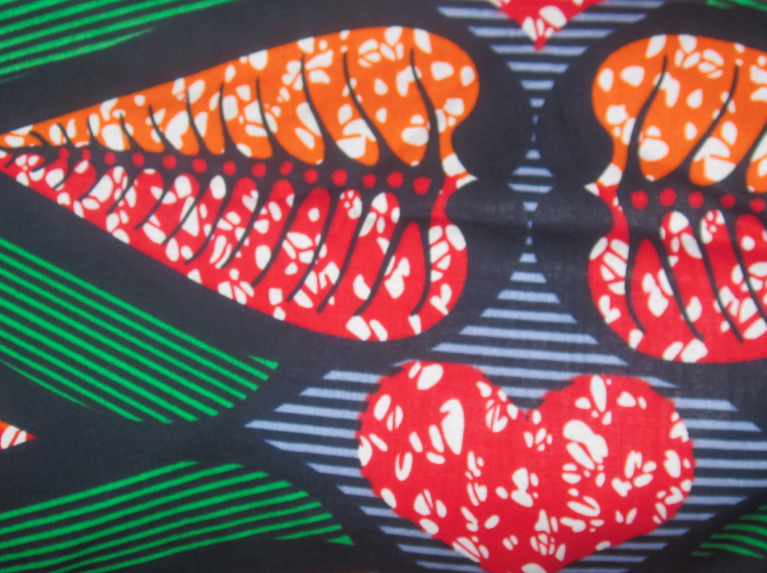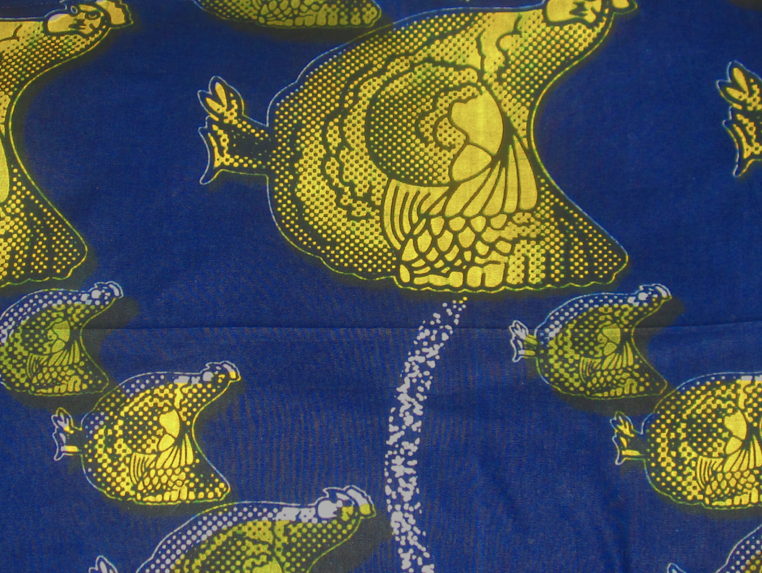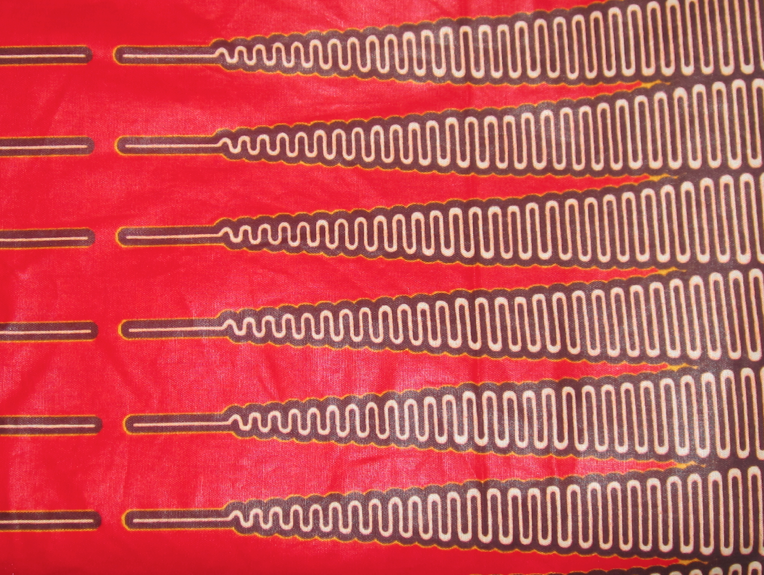 If you want you coats to last longer, you need take care of them as you would take care of a plant or you hair.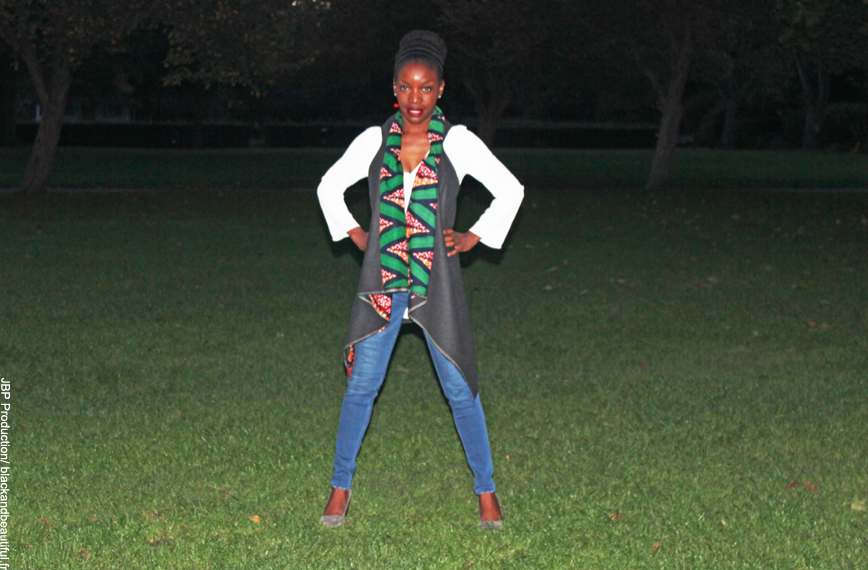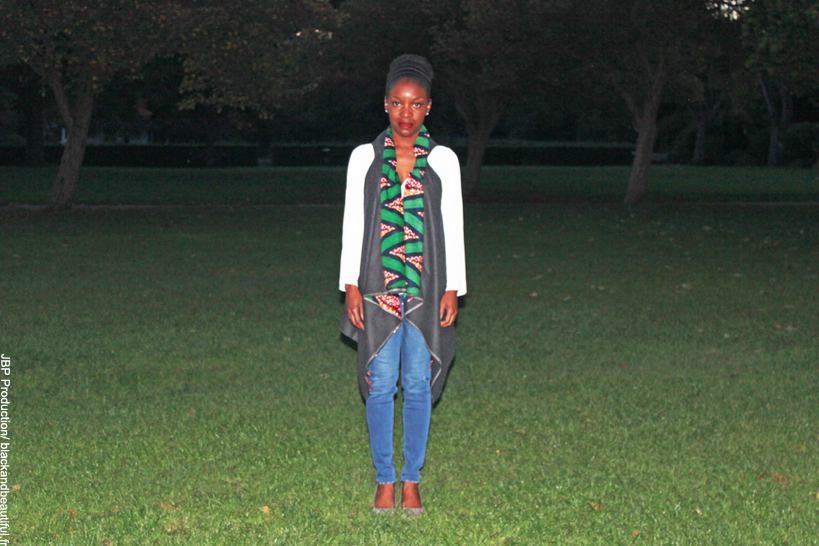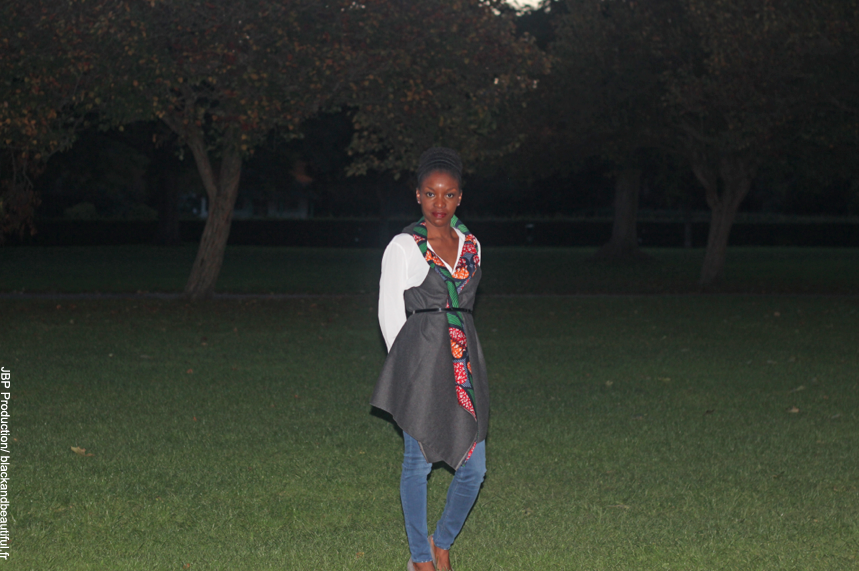 Treat your coat like wool, which is more delicate than the cotton. The best way to wash is to hand-wash gently in lukewarm water, using delicate washing powder. Rinse twice and squeeze out the water – never wring! And allow to dry flat. Wool can stretch and distort easily, so avoid wringing or hanging the garment. You can wash your coat in the washing machine on a WOOL cycle only.
You can iron your coat using a medium heat setting.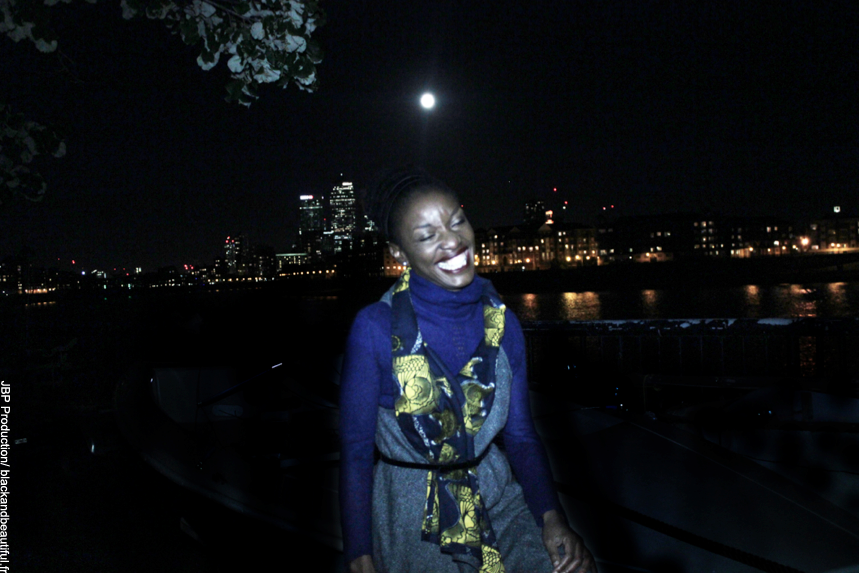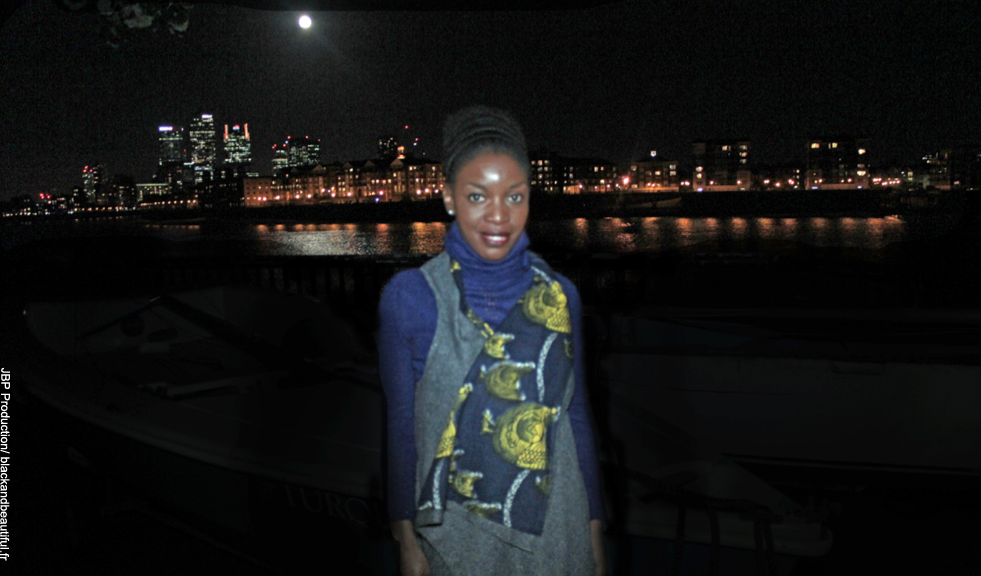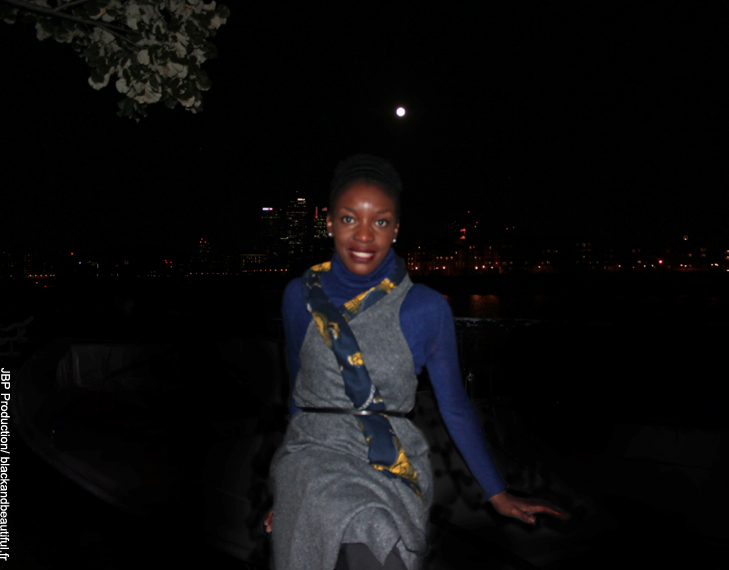 This is a versatile garment you can wear on many occasions and in many different styles. Basically, you can wear it on top of your layers when going out into the cool weather. You can also wear it indoors, and style it using a belt.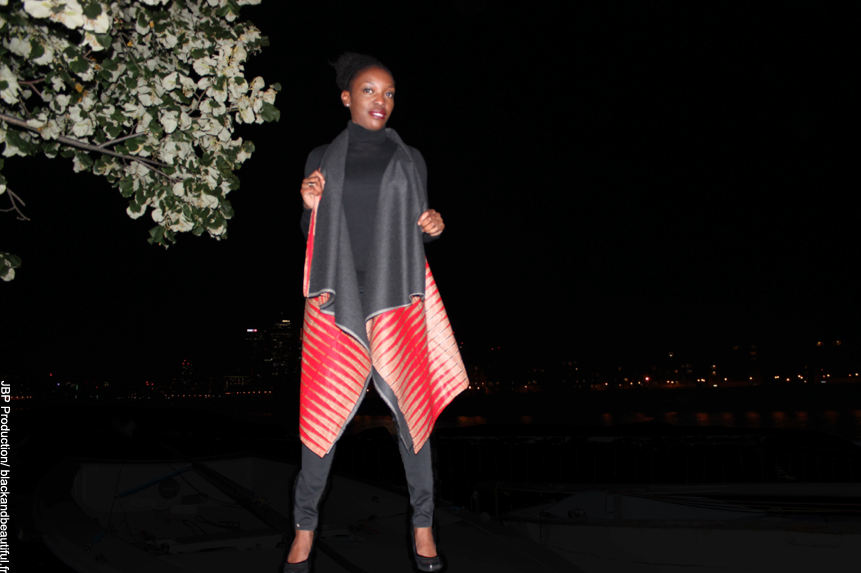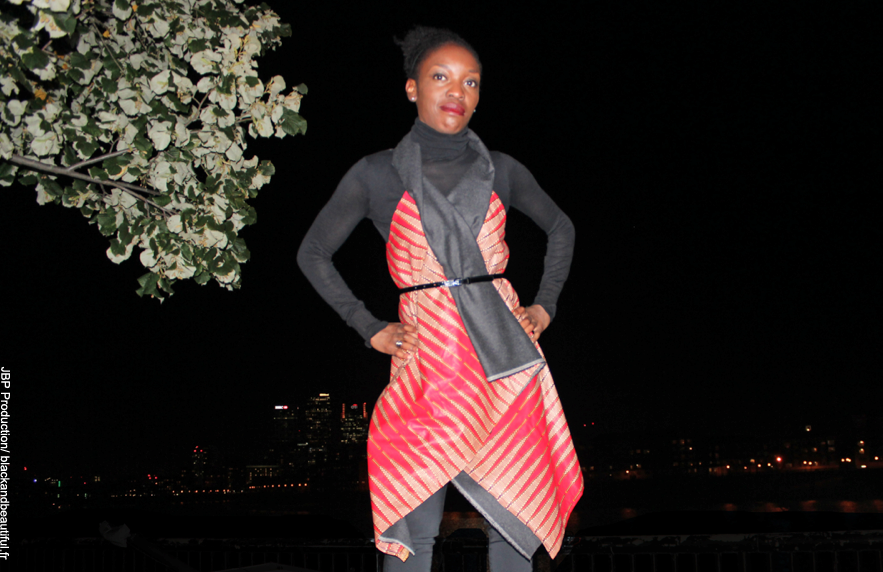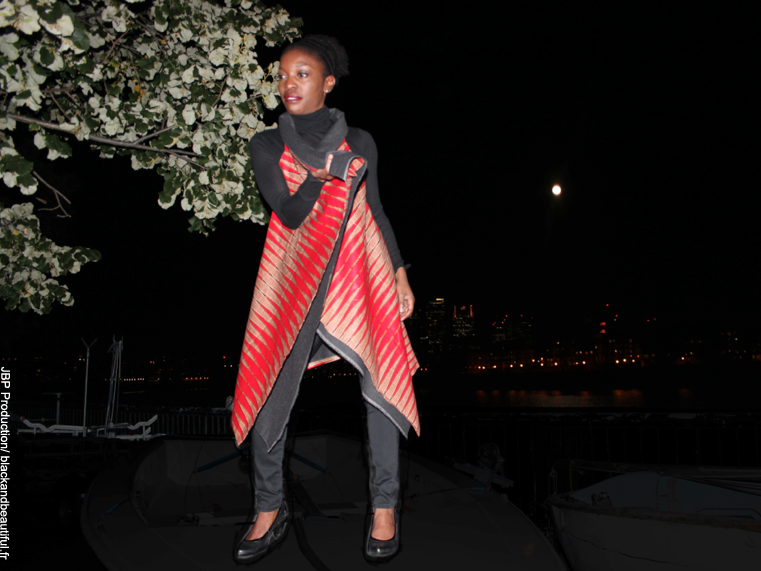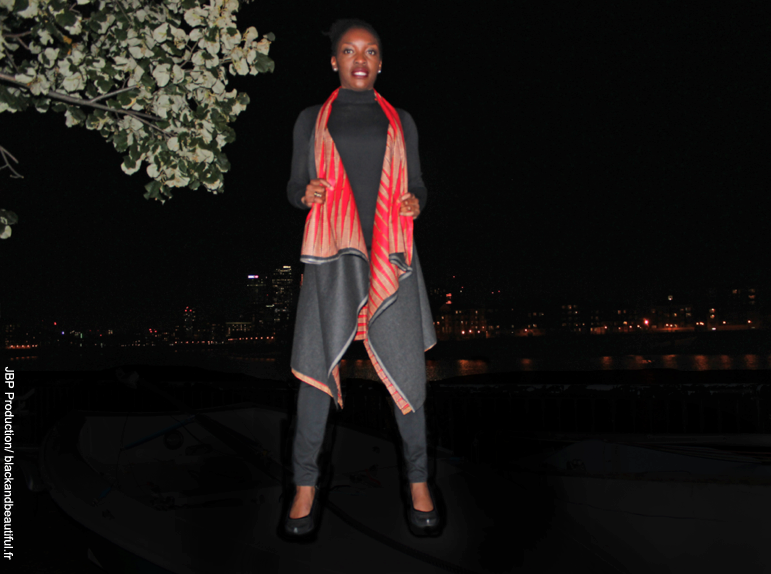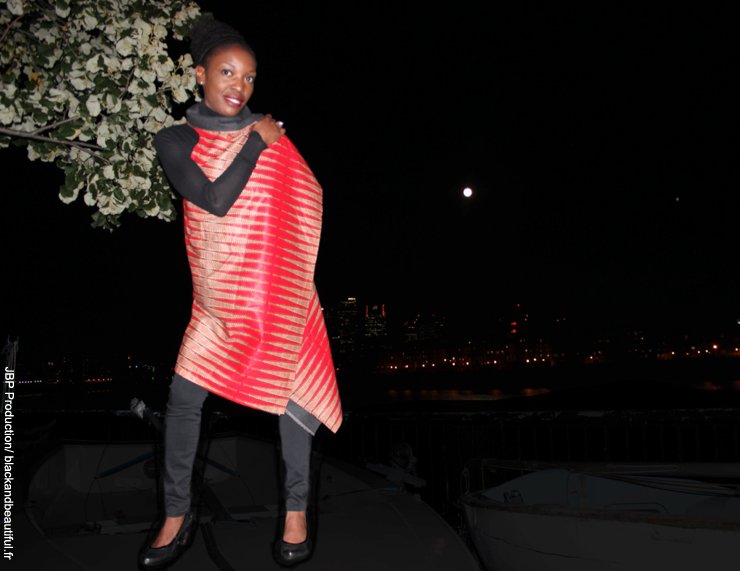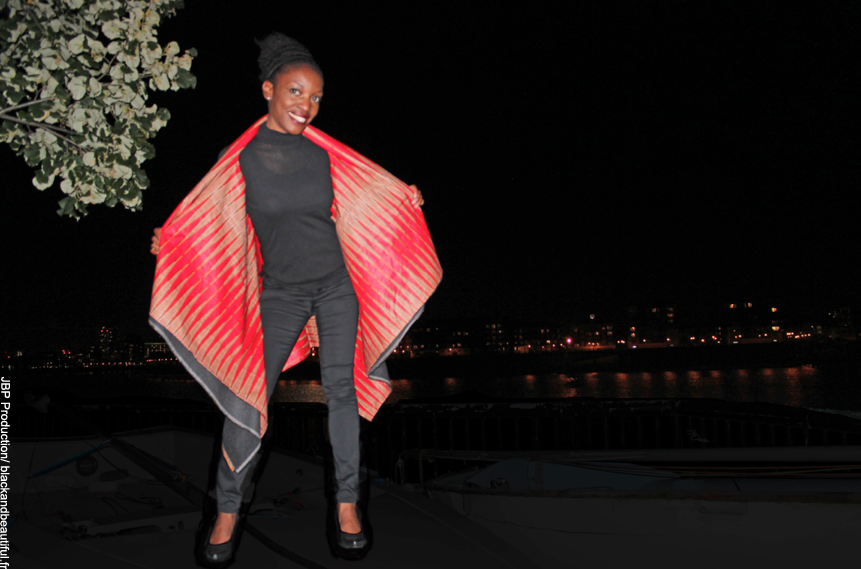 There are several exciting ways to style this coat, and you can find them on Sapelle blog