This post is also available in: French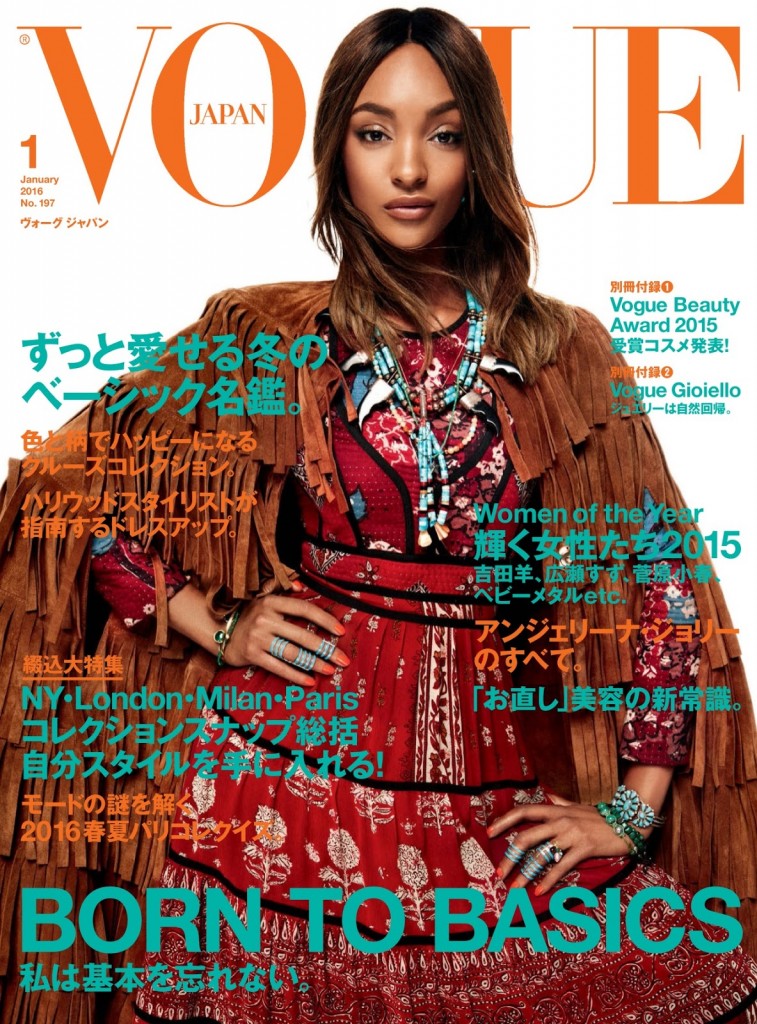 To kickstart 2016, Jourdan Dunn is on the cover of Vogue Japan wearing a fringed coat and a red printed dress from Burberry.
The british model was photographed by Giampaolo Sgura in bohemian chic outfits from Tom Ford, Alexander McQueen and Jimmy Choo.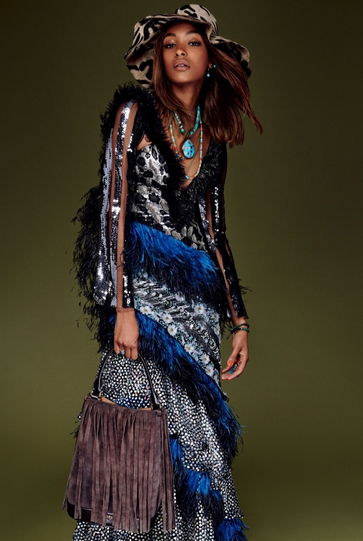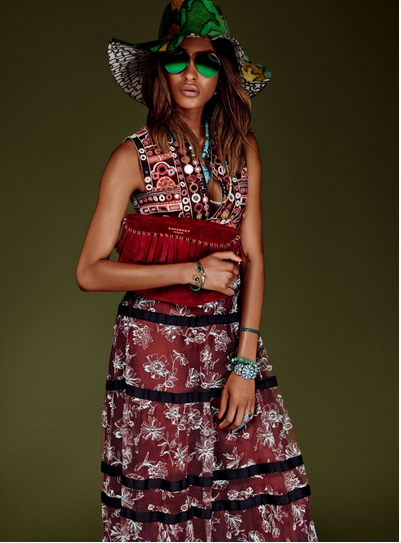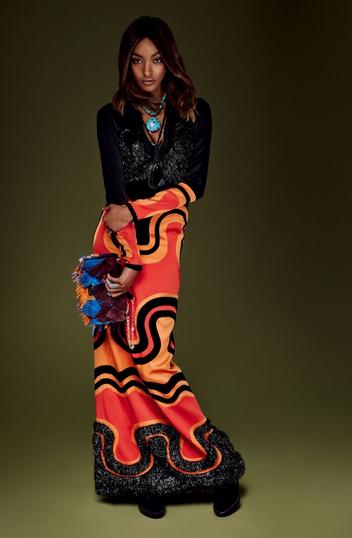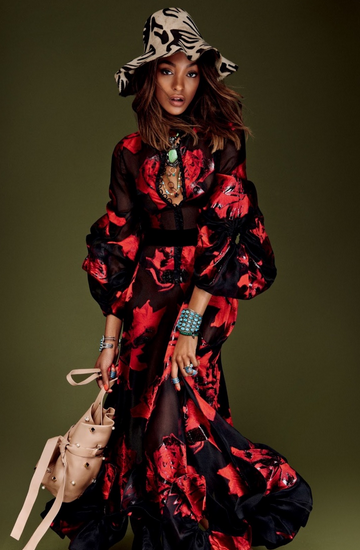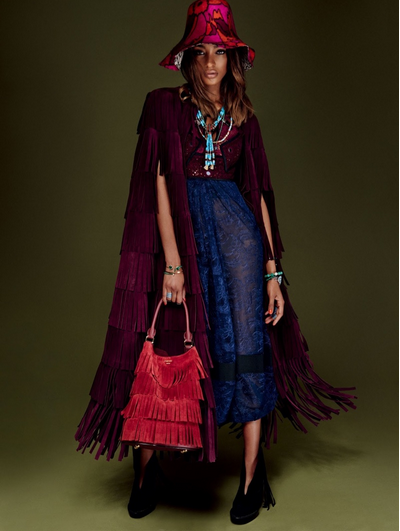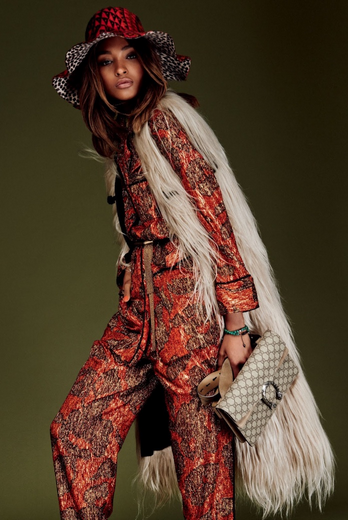 It's far from the best cover Jourdan Dunn ever made. The text overload makes the cover look messy, neither the text, nor the outfit stands out. The stylist made a bad choice by combinating a brown fringed coat with a printed red dress.
Bohemian seems to be the trend for 2016 but not this combination.
What do you think of the cover ?