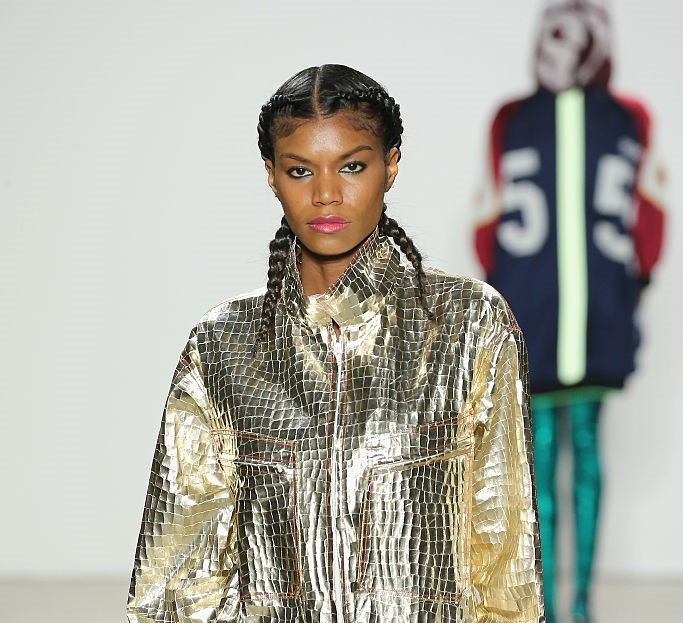 On February 17, the Malian designer Lamine Kouyate, founder of the Xuly.Bët brand come back at New York  Fashion Week.
He scored the parisian catwalks in the 90's. In 1992, he presented his first collection in the rain outside of Jean Paul Gaultier's tent. The following season, he cerated a fashion show in the Tuileries, where he showed his clothes on dancing models carrying radios, who came and left in a tourist bus. The clothes were salvaged from thrift stores and bricolaged together. His popularity extends beyond the point of inspiring a character from the film "Prêt-à-porter" by Robert Altman. At the time, Xuly.Bët has two stores in Paris and one in New York.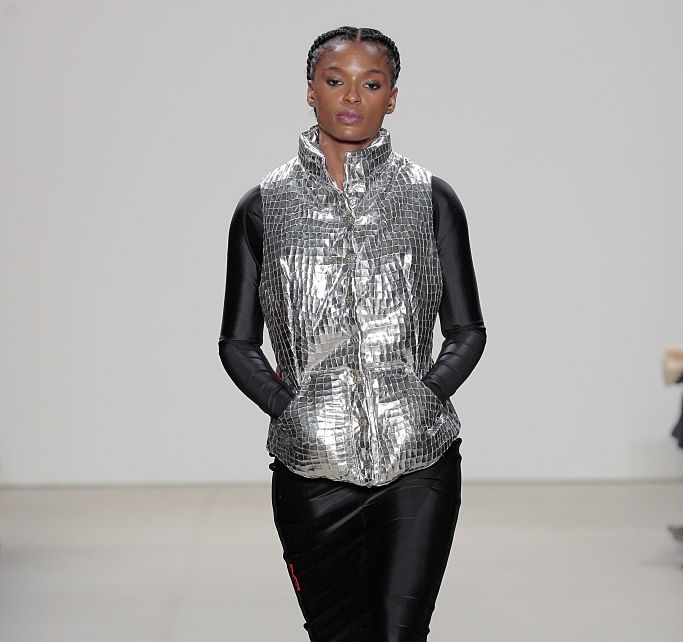 Yet it has been ten years since, we have not seen his pieces in New York Fashion Week. The designer has not disappeared from the fashion industry, he has signed collections for Naf Naf and done fashion shows at the Black Fashion Week in Paris and the African Fashion Collective in New York.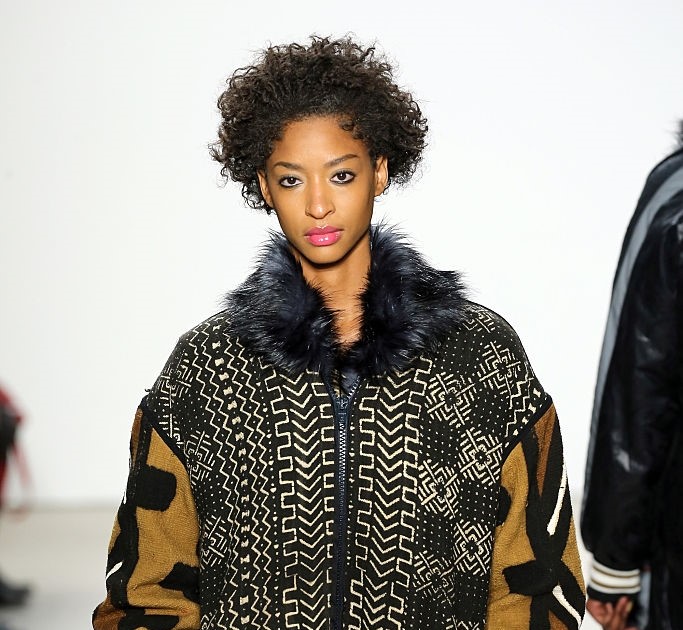 For his Fall / Winter 2016, XULY.Bët supporting diversity of style, colours and materials ranging from extravagant carmine fur vests paired with rich gold jumpsuits, to casual oversized sports jersey jackets.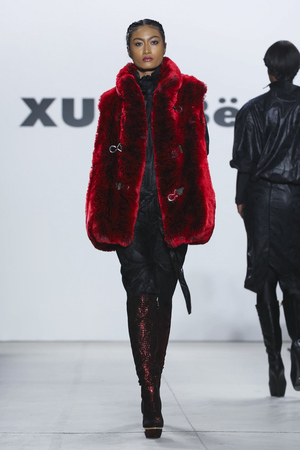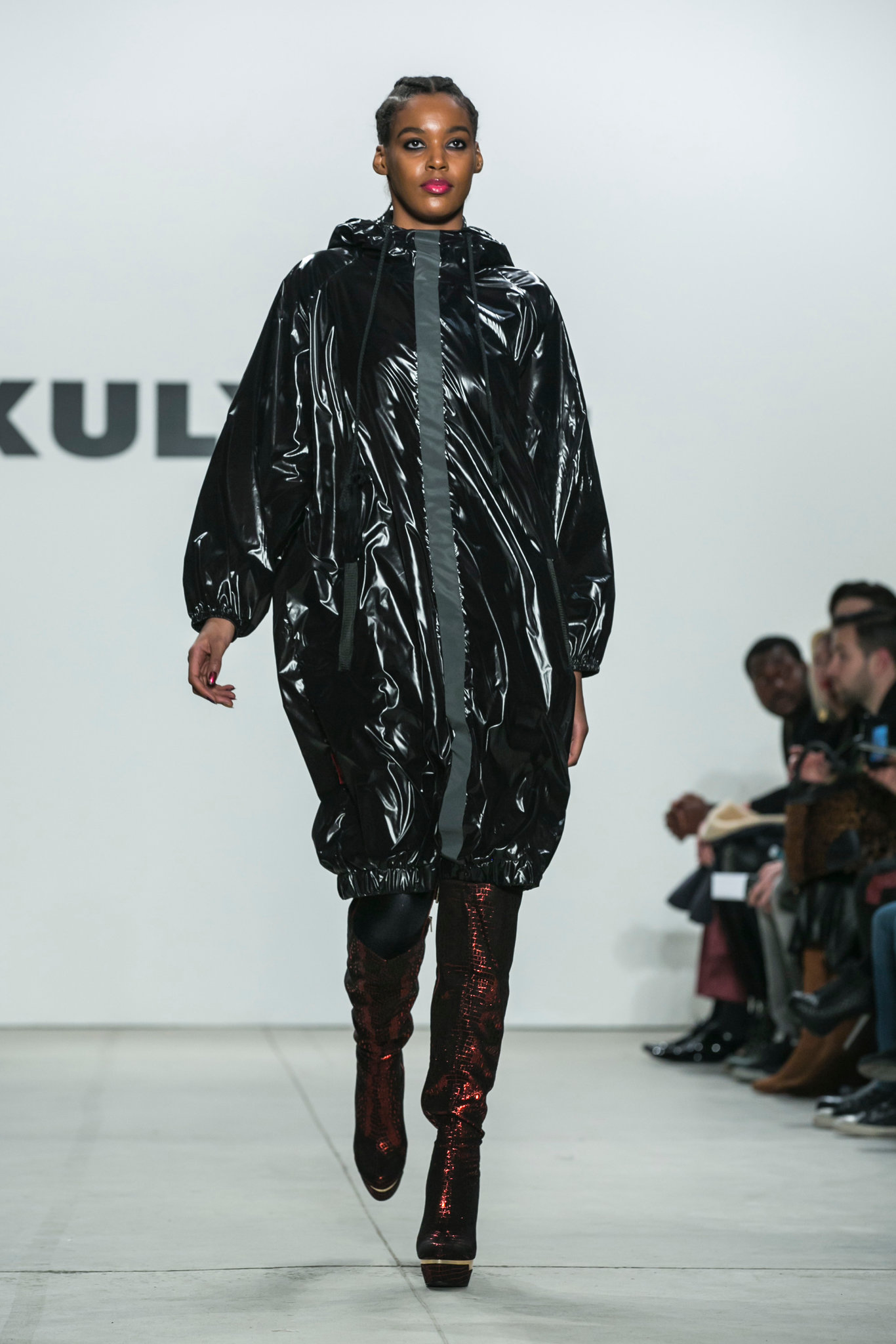 He also takes position by creating the first fashion show of Fashion Week in New York with black mannequins "I will not change the world, but I have a sensitivity which I react to certain things (and this) is reflected in my work, in the bias that I can take, "he says. "Since the 1970s, women of color have given input to the industry," he said, referring to racially mixed runway extravaganzas of designers like Yves Saint Laurent. "Where are girls like that now?"
All I can say is that these girls are not missing but the creators who hire them are.