This post is also available in: French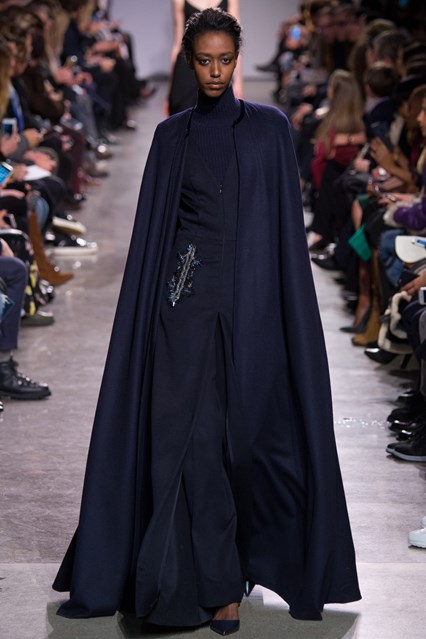 25 of the 33 models chosen for Posen's runway show were black women.
Not only were the models black, but so was the inspiration behind Posen's Fall/Spring line: Ugandan Princess Elizabeth of Toro. "Since she was the inspiration, it made sense to have a casting reflecting this," Posen said. "Their presence and the diversity of the casting complimented the collection and made it more striking."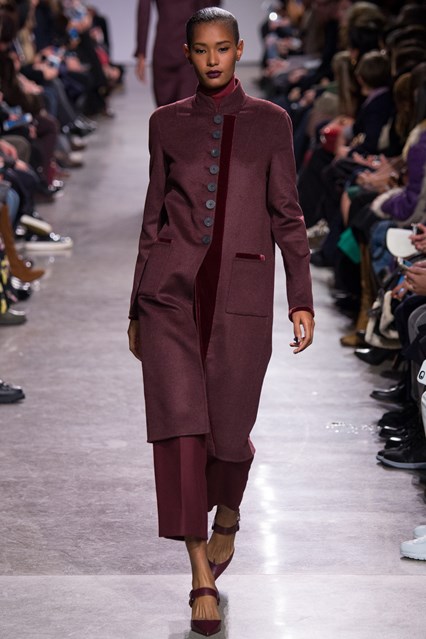 Posen's team worked with casting directors Maida and Rami to find models that would "embody Elizabeth's elegance and intelligence," he said.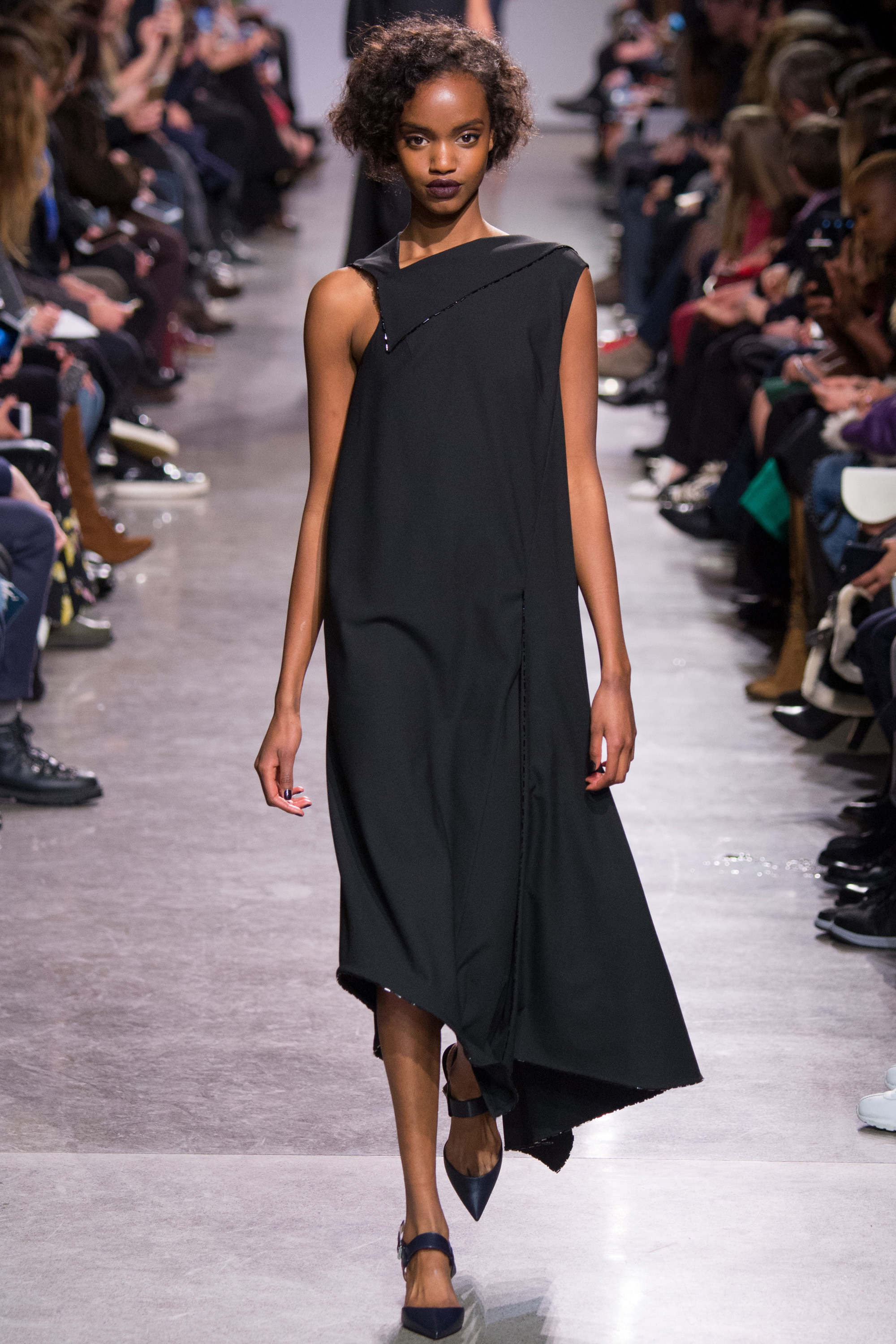 "Within this global environment – diversity is very important and it is something that has always been equally important to me as well as a key component of my collections whether it is shapes, sizes or skin colour," said Posen.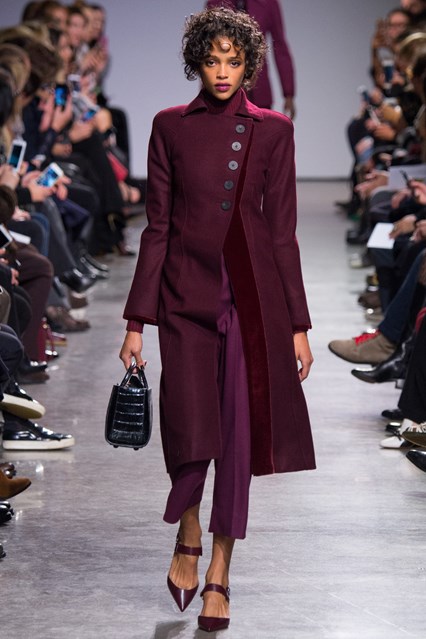 In an industry that is often criticized for the lack of diversity, Posen said, it is "essential" that diversity is represented in the fashion world.