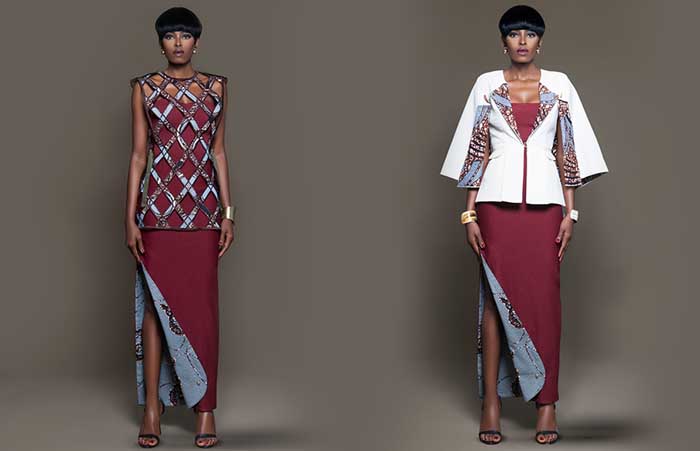 Christie Brown, the designer based in Ghana has released its Autumn/Winter '16 collection called Coup De Classe.
The collection is a mix match of Ankara prints and contemporary design with a simply chic result.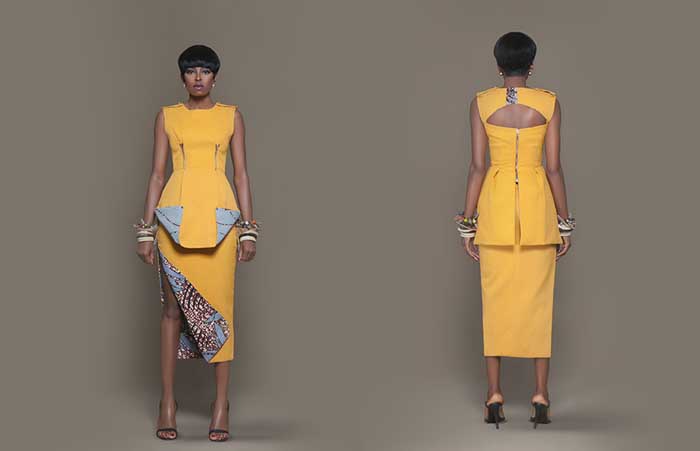 According to the brand, the aim of the collection is "to infuse modernism into carefully selected traditional African aesthetic that transcends international borders. It's really about allowing women to experience the culturally rich and opulent side of Africa without having to compromise their personal contemporary style."
Christie Brown is a womenswear brand from Ghana founded by Aisha Obuobi. The brand designs stylish and wearable collections for the "modern woman who seeks a true taste of Africa."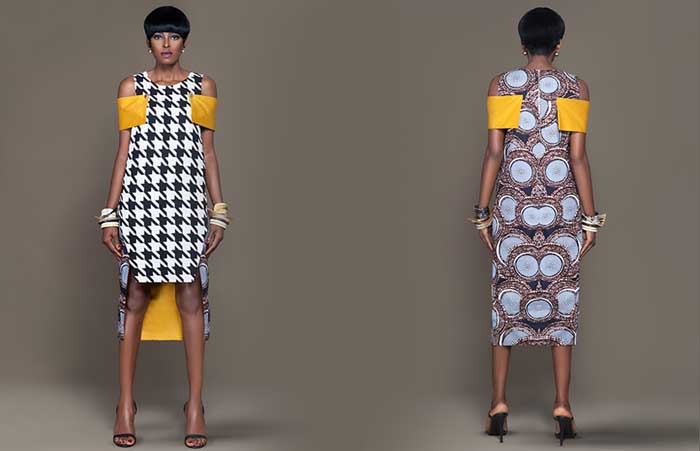 She learned design through her grandmother "My grandmother was a seamstress so, from my youth, I was surrounded by pieces of rich, vibrant African prints and quickly learnt to appreciate the wonders of elegant design," she says. "When I was slightly older, I would save old clothes and alter them in funky, unique ways to update and personalise my wardrobe; friends would often compliment the work I'd done so I gradually gained confidence in transforming my ideas into wearable pieces."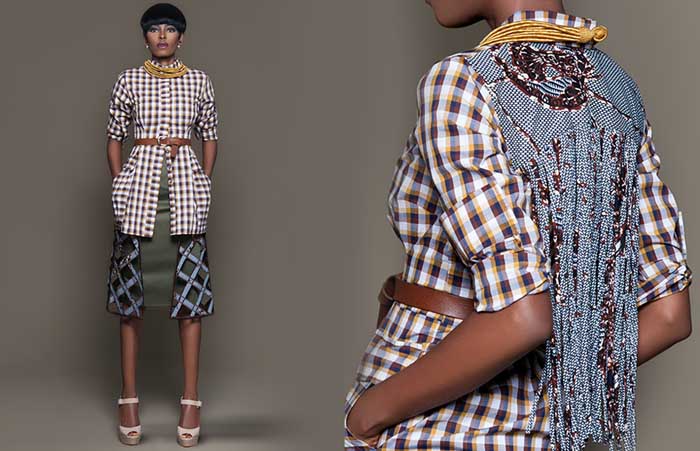 .This desire to see more experimentation with African prints in Ghana and across the rest of Africa was what inspired the 2008 launch of Christie Brown, named after her grandmother. Obuobi believed that there were opportunities to be had in persuading people that African design could once more be new and interesting, and that more people could be persuaded to wear African prints if the design was approached from a new angle.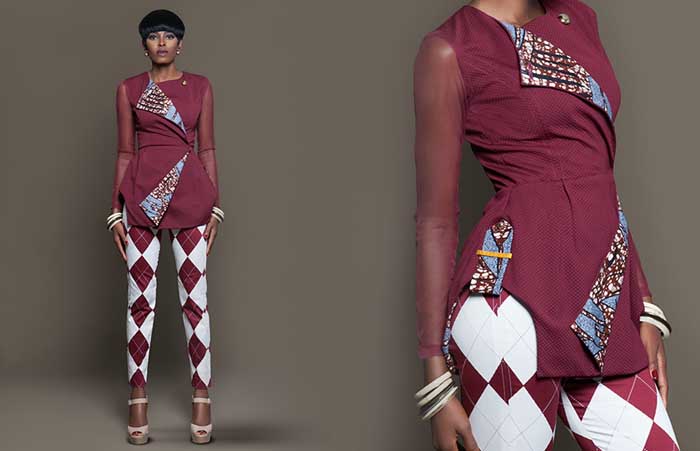 "The material was mostly used in very traditional ways and I knew that I could think of more interesting, modern designs in which to incorporate the gorgeous prints," she says. "I wanted people to be re-inspired by African prints; I wanted to cultivate fresh appeal for them."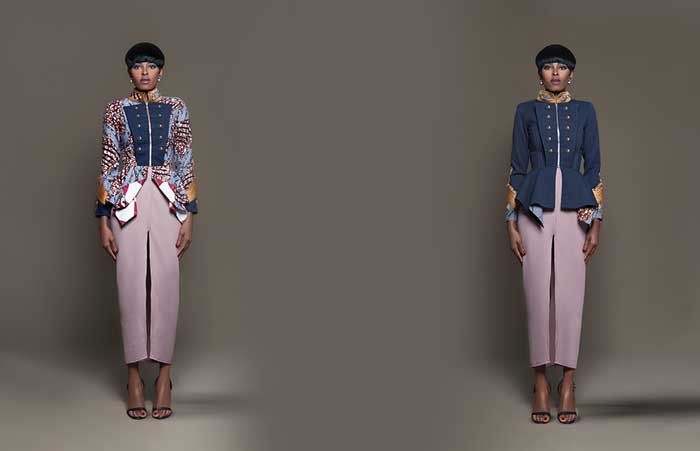 Since then,  Obuobi's designs have featured in internationally renowned magazines, such as Grazia, Marie Claire, Destiny and Arise.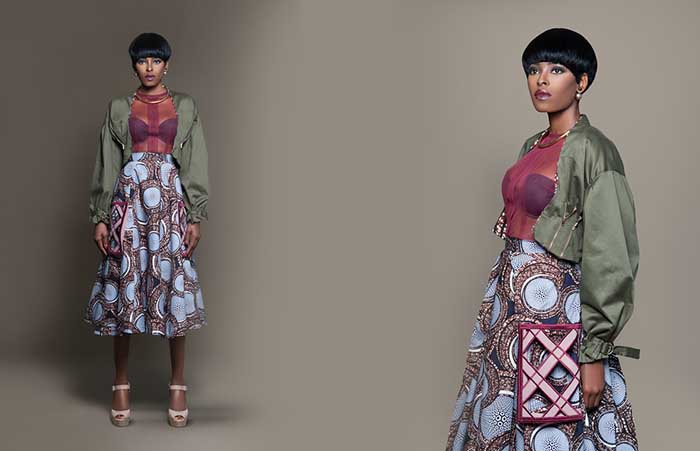 "After two years of success in Ghana, the brand has penetrated the Nigerian market" Obuobi says. "We are now stocked exclusively at luxury boutique, Temple Muse, and we currently have deals in the works to stock the brand at a series of exclusive boutiques in Holland and to begin sale of our accessories line in the US."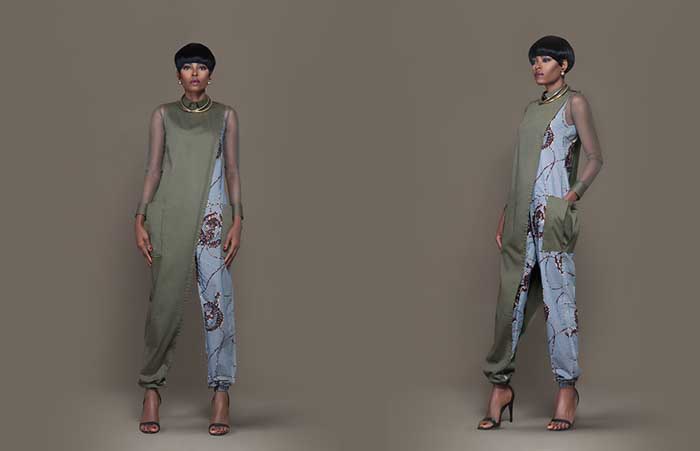 Obuobi is ambitious for Christie Brown to expand even further, and even suggests that there may be a possibility of the company launching a men's wear line in the future.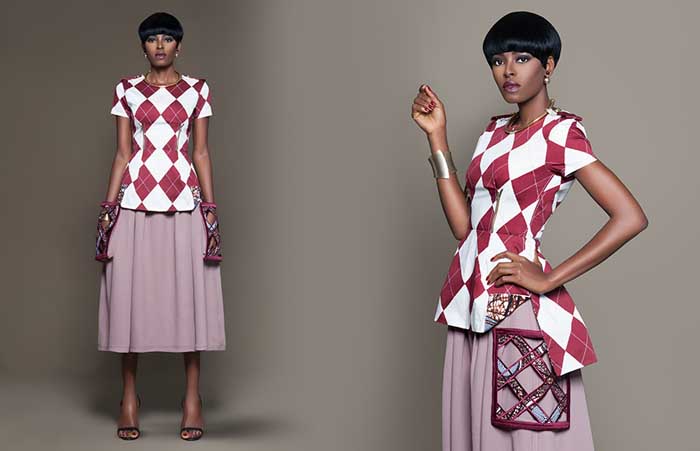 "At Christie Brown, we have a clear set of long-term goals and a concrete strategy for expansion of the business," she says. "Already, the company is growing at a fast pace. We've trained and retained more expert craftsmen. Things are extremely promising and I'm confident that, with the loyalty of our amazing clients and the support of Christie Brown fans across the globe the brand will only flourish."