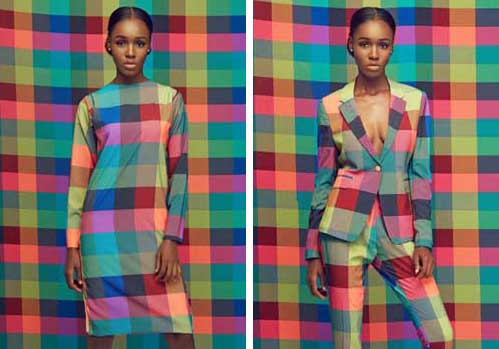 Nigerian Fashion brand, Mae Otti has released its debut collection and it's definitely a good start!
The collection consists in suits, dresses, crop top and pants filled with checkered patterns
The designer Oluwayemisi Adeyem used fine line and minimal designs combined with bold colours and shapes and timeless silhouettes,
The collection is chic and offered a variety of looks.
Nigerian fashion is on the rise!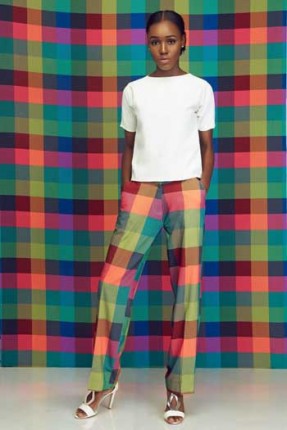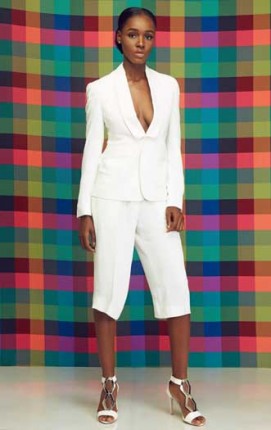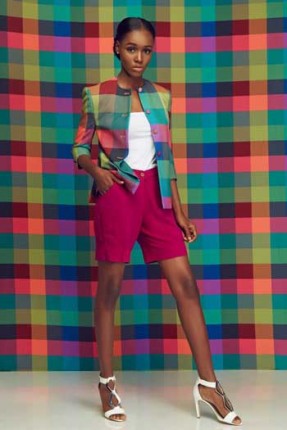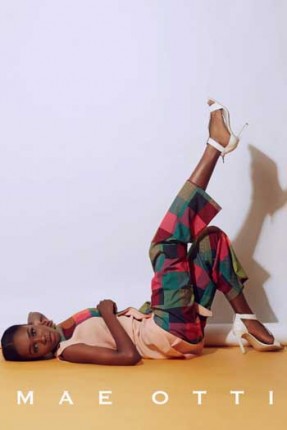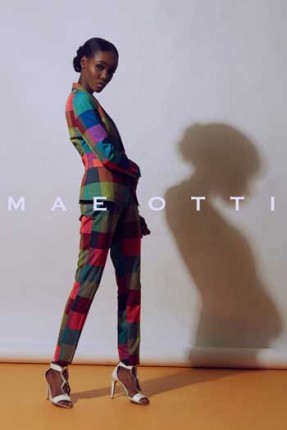 Follow us on Instagram