This post is also available in: French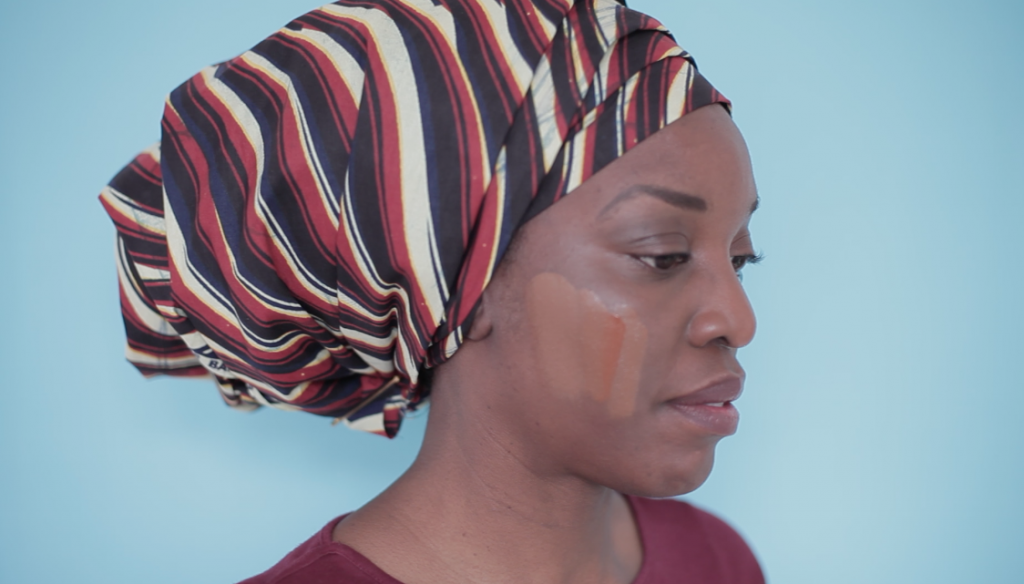 Choosing the colour of the foundation for your skin tone can be really difficult. Here is a tip from Delita pintos, Fashion Fair makeup artist.
make sure that you actually choose three shades that you think are nearest to your skin tone.
Look at the decolletage and match to that, then put three stripe down to the jaw line. You will find one that is nearer to your skin tone and that would be the one to choose out of the three.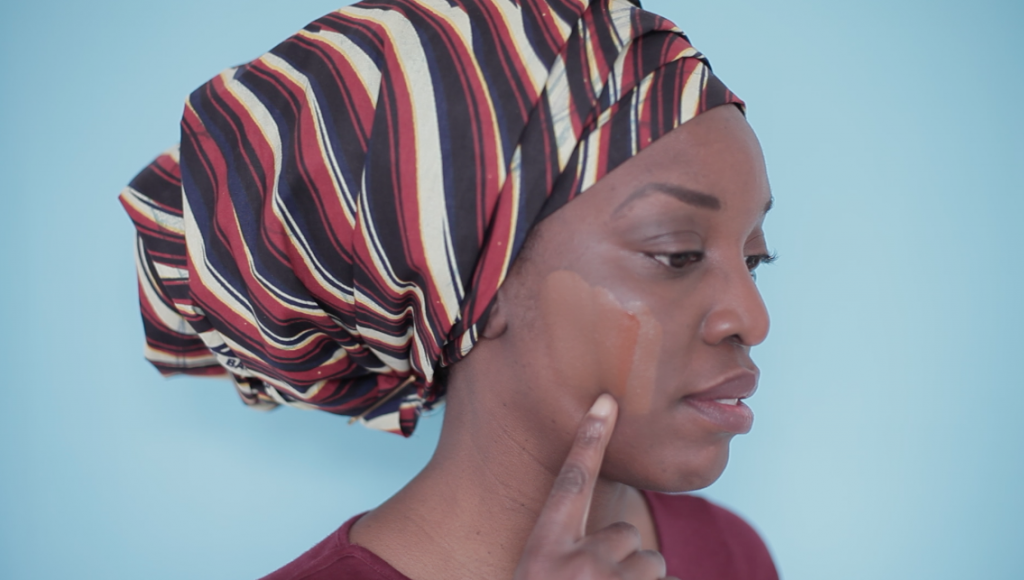 My face is darker than my neck, which foundation colour should I use?
your need to choose between the two so if your face is darker than your neck you need to find a shade in between those two shades. because if you go darker or lighter it won't blend very well.