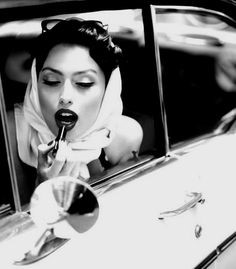 Hijabs, abayas, burkinis … if the Western media is to be believed, fashion in Muslim countries seems to be reduced to the veil market, and yet … In Mayotte, Moinecha Hariti proves through the extreme femininity and glamor her creations that we are far, very far from discreet fashion.
From the outset, Moinecha Hariti, Mayotte Fashion Fair winner of and creator of Hariti M brand puts things right. "Women in Muslim countries, are like all other women; they love fashion and appear in their best days, and that's all. "The veil controversy makes her smile. "In London, there would never have been a debate like this one, she said, but anyway, in Mayotte, I do not feel concerned. The veil is not worn to hide the shapes of women but instead it is worn on the shoulder, or tied around the neck, it enhances their beauty as did the most glamorous women in the 50 or 60.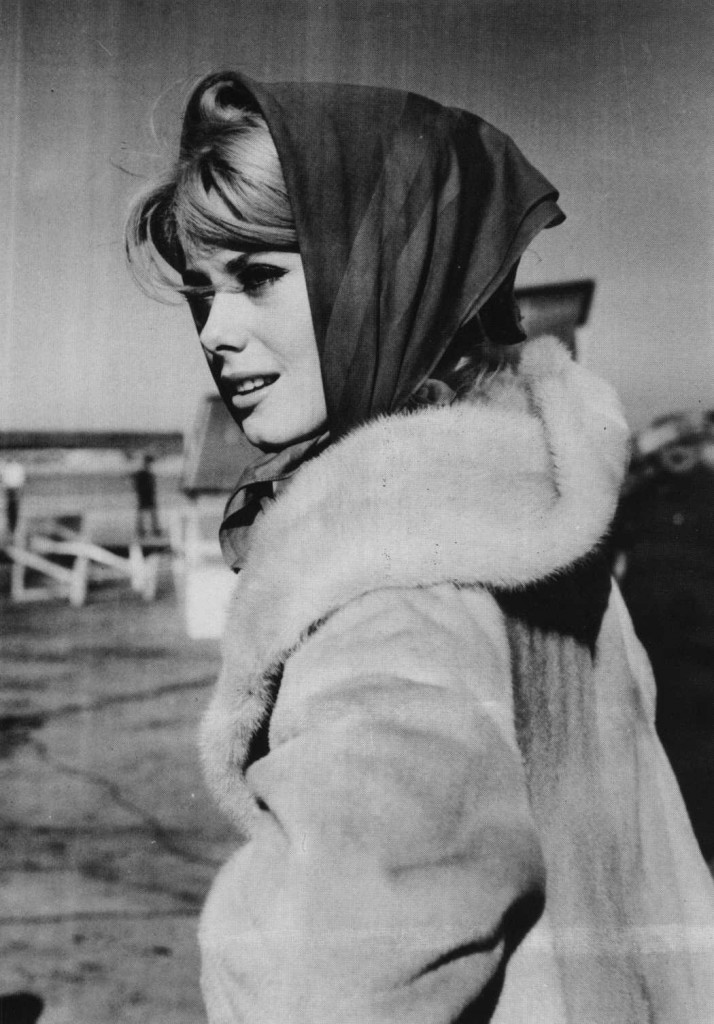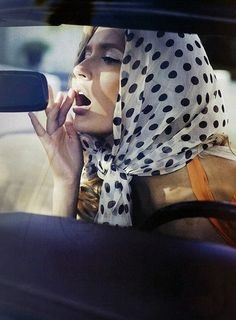 And how is it that a veil covering the head is tolerated by public opinion and mainstream media when it is presented as part of a private collection or a trend and that once a young Muslim woman covers her head with it, even being (sometimes outrageously) made up and coquette, with the last trendy sneakers or high heels, we are crying wolf?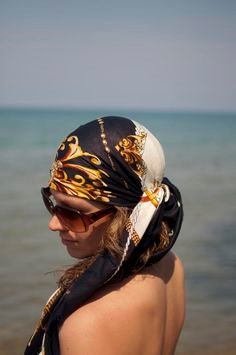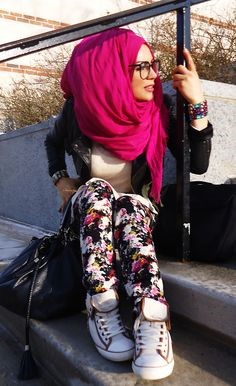 "I think the problem is that people are not necessarily ready to accept creations that speak to other cultures. " says Moinecha Hariti. And yet, watching her collection Kachikazi 2017, there is good reason to regret this fact. It is first an explosion of color, inspired by the lagoon of Mayotte, one of the finest in the world and certainly the best preserved, and hues wheel orange sun that floods permanently this small ocean island Indian.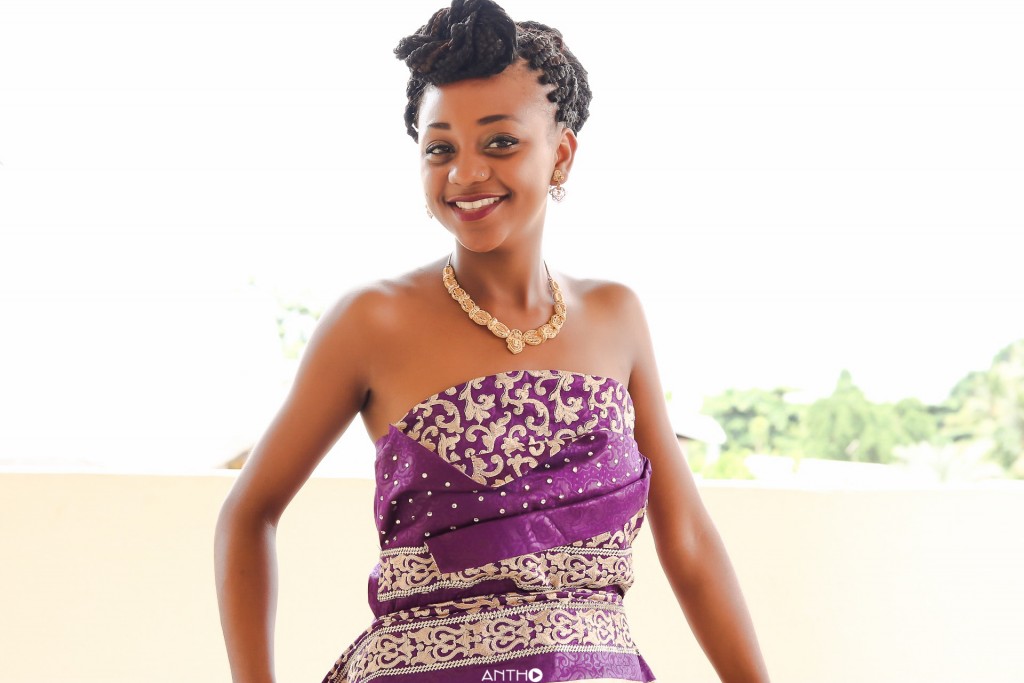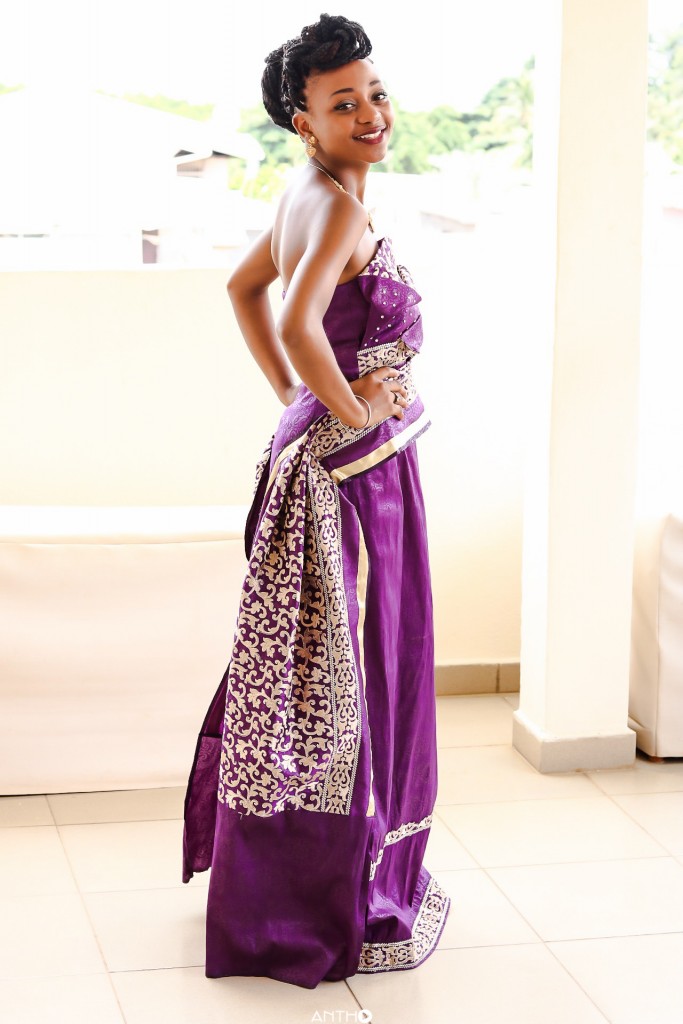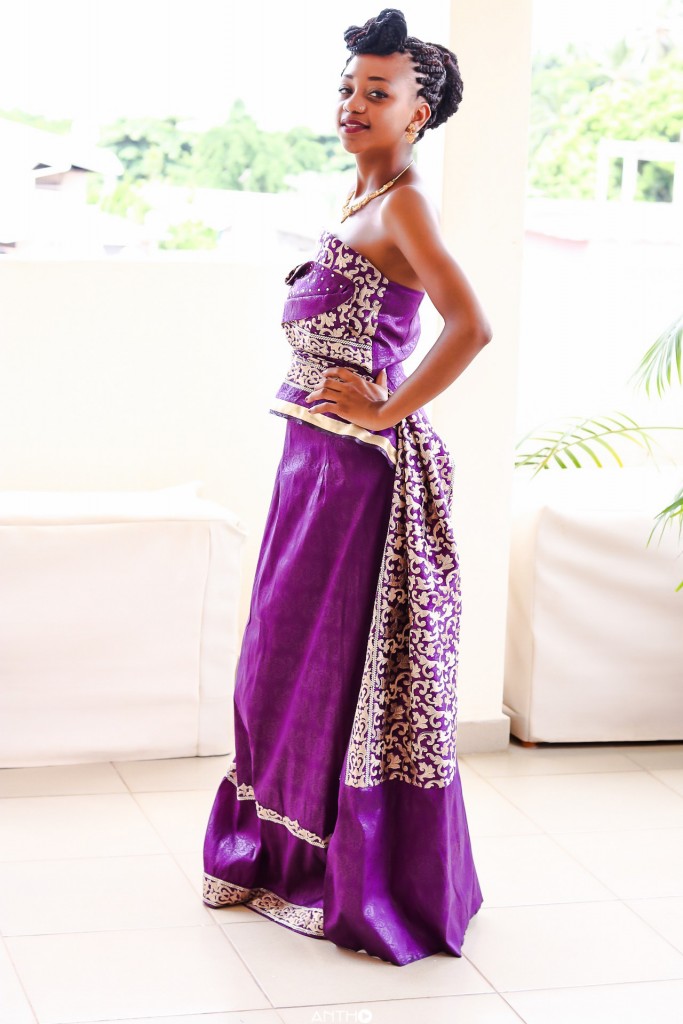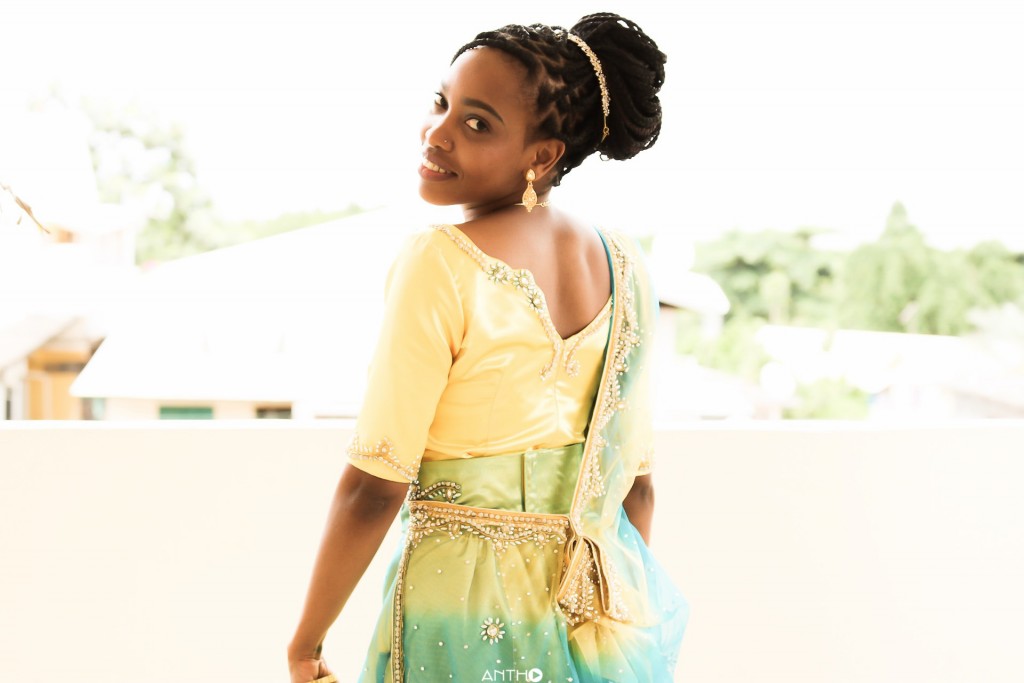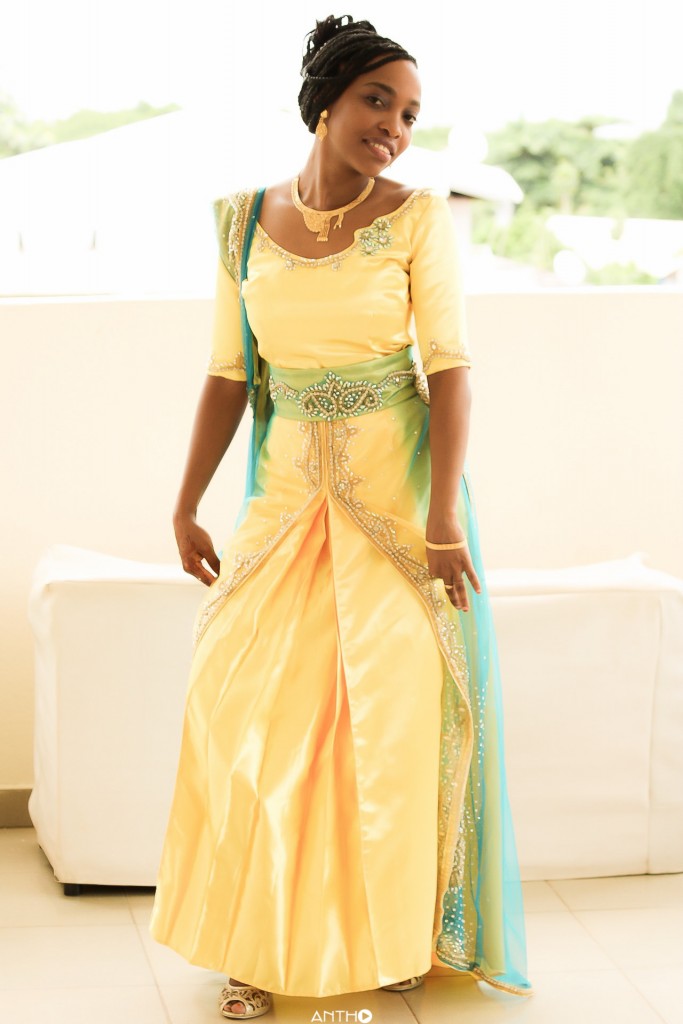 Another secret weapon from Moinecha, the art of mixing. "To achieve elegance in the tradition and miscegenation, I'm always inspired by salouva and kichali, our traditional dress, combining Indian and Western styles and techniques. "
Kachikazi is the rainy season in Mayotte which begins around November to April, it is also the hottest time of the year where the lightness of the fabrics that I have chosen: Indian sari satin in tulle associated with contrasts of color and embroidery, wild silk from India where plain and embroidered intersect and complement each other.
We are very far away, the discreet fashion in which many would associate the creation in Muslim countries culture. Moinecha Hariti is proof that reality is always far richer and more complex than what the opinion wants to believe.