This post is also available in: French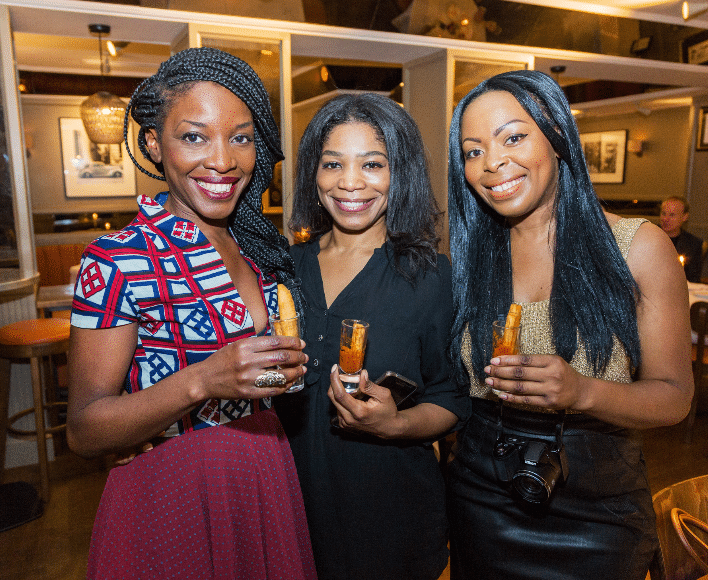 On Friday, September 8th, I attended the event 'Taste of Friendship', a contemporary Ghanaian food pop-up at the exclusive Capital Club's Tavern Restaurant in London. Having Beninese origins, I knew that the food would be succulent as some dishes from Ghana and Benin are quite similar… and I was right!
In collaboration with Capital Club's Head Chef Alfonz Meszaros, chef Roberta "Bobbie" Anokye has created an exciting modern menu inspired by dishes passed down first-hand from her mother and grandmother.
This event is also a chance to promote Bobbi's newly formed charity Friends of Manna. With a percentage of the proceeds being shared between this charity and The Lord Mayor's Appeal – in conjunction with City Giving Day, Tuesday 26th September.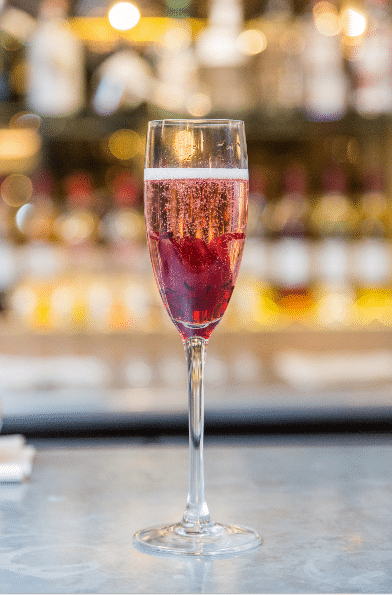 I was curious if the food would be as good as my Mom's, and I was not disappointed. The plantains and yam sticks with a sauce (which is called Dja sauce in Benin) were delicious. I discovered some a new dish, Nkatenkwan, a chicken and peanut butter soup infused with aromatic spices which was an explosion of flavour.
The Capital Club's Tavern Restaurant will be hosting this contemporary Ghanaian food pop-up – available at both lunch (12.00-2.30pm) and dinner (6.00-9.30pm) servings- for two weeks during the 11th to 22nd Sept. All special dishes are also available for take away.
For reservations and further information please contact London Capital Club – Tel: 020 7717 0088 or email reception@londoncapitalclub.com