This post is also available in: French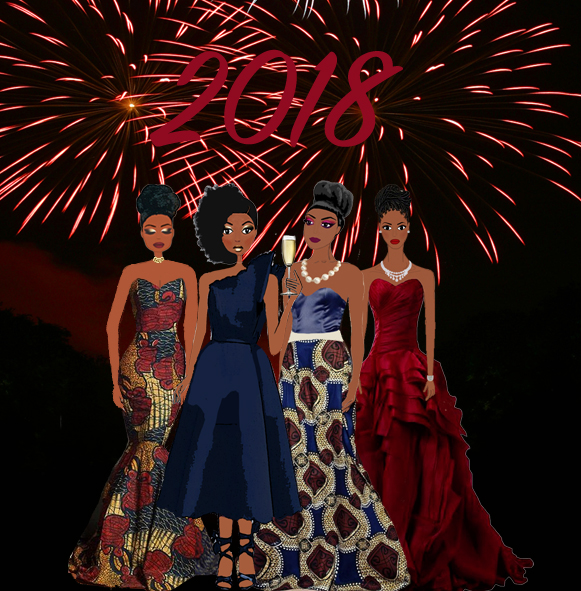 I wish you a happy New Year.
This year, I will write less post on my blog as I am focusing on my illustrations.
Indeed, I had the pleasure to launch my online shop in which I am selling greeting cards, with these illustrations. I will update you with the new products in this blog.