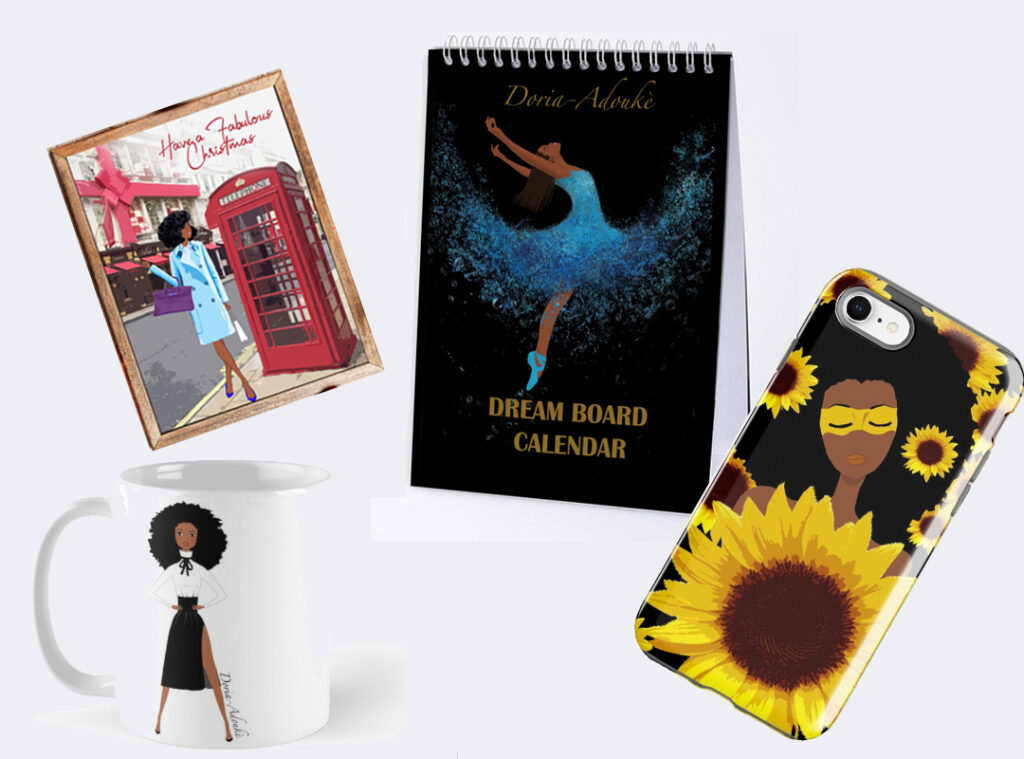 Christmas is coming and you don't know which gift to choose for the black girls in your life? Don't worry we've got you covered. We have prepared a selection of holiday gifts celebrating black women especially made for us by us. Here is a black girl gift guide for art, decoration and fashion lovers:
African American Christmas Cards
There is nothing but beautiful black women on this holiday cards.Sold in individually or in set, we also offers luxury cards that are bespoke with shinny glitters and embellishment.
Price £2.30 to £5.99
Shop African American Christmas Cards
Decorate your office with Black Girl Magic Calendars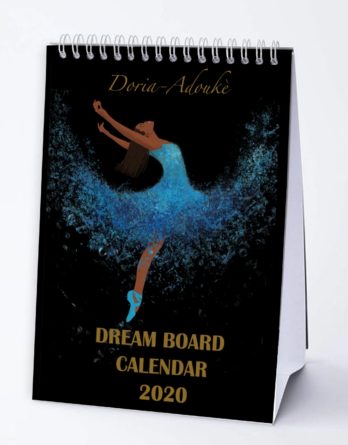 Black girls rocks! This is the motto of these calendars. Each one of them contains 13 fashion illustrations celebrating black girls. Each month has a different vibe, outfit, hairstyle and background. But each month have something in common, making you dream, and feeling empowered.
Price: £10 to £25
Shop the African American Calendars
Black Girl Mugs
Our mugs are a must-have, empowering black girls while having a nice cuppa!
Shop the mugs
Add a piece of art to your wall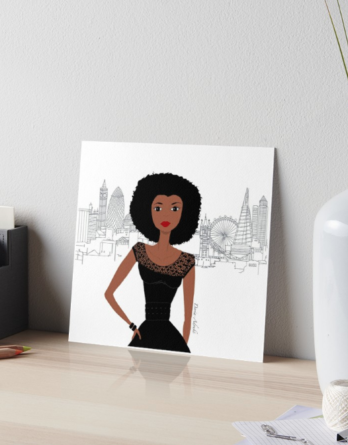 Our art prints are ideal to decorate your home. The prints are affordable, ranging from £10 or £15. There is also an option to do custom illustrations.
Offer a Black Woman IPhone Case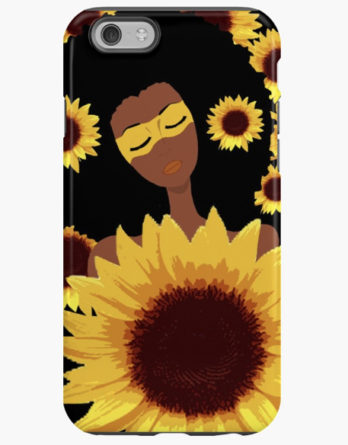 Bring some creativity in your life with your iphone. We've got some really cool designs for you to show off.
Shop Black Girl Magic iPhone Cases
Buying a black girl gift is undoubtedly the best way to support small business made for and by black women. Take a look at our shop!