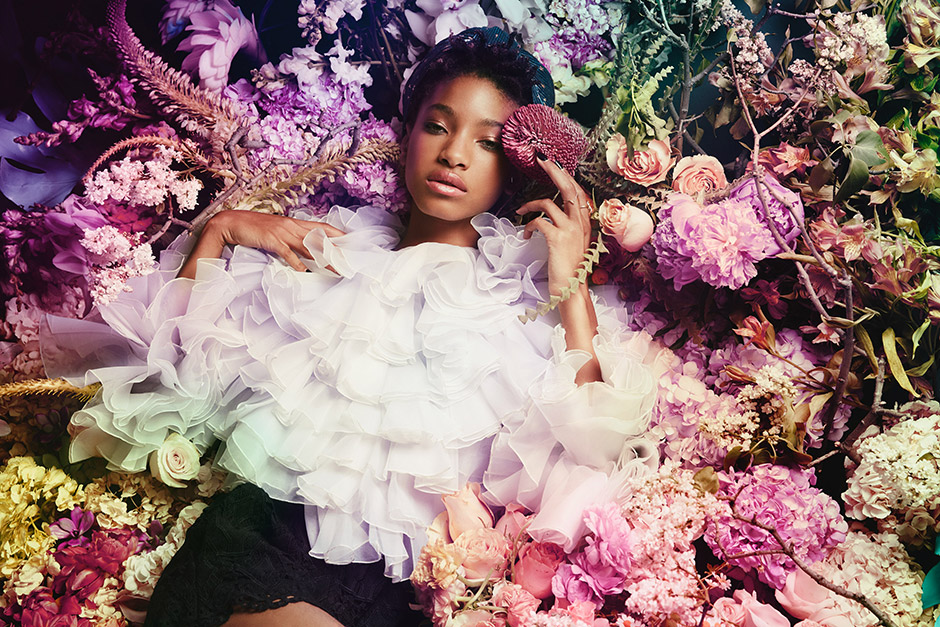 Willow Smith collaborated with Stance Socks by designing their latest collection called Miss Dazey. This collection was inspired by a kaleidoscopic dreamscape of colorful floral prints and daring graphics spun from Stance's softest fibers. She also stars in the campaign, photographed by Olivia Malone.
Willow Smith was captured surrounded by thousands of live floral.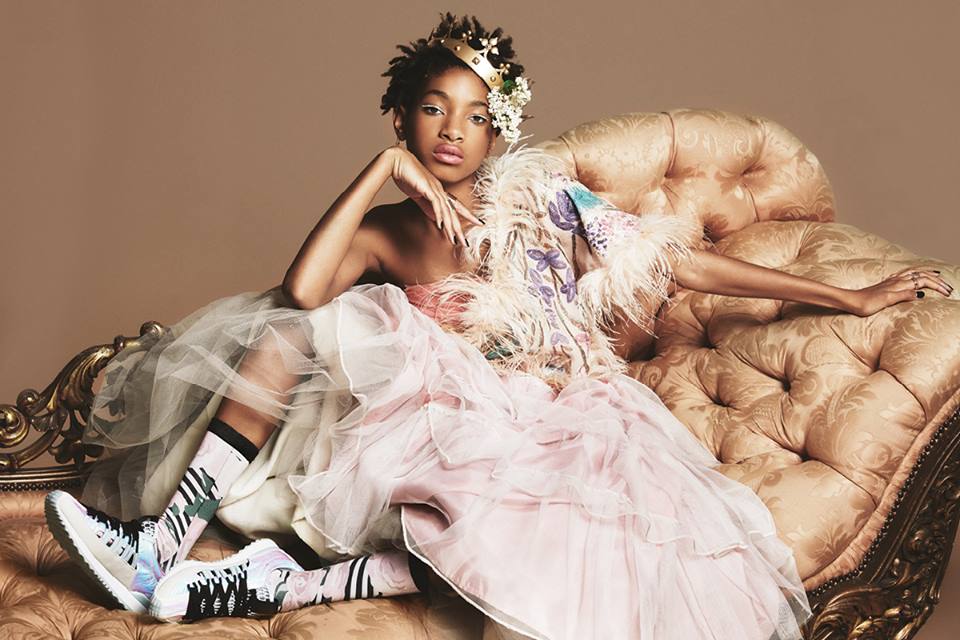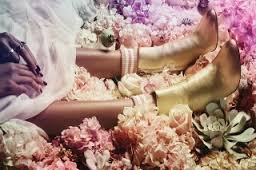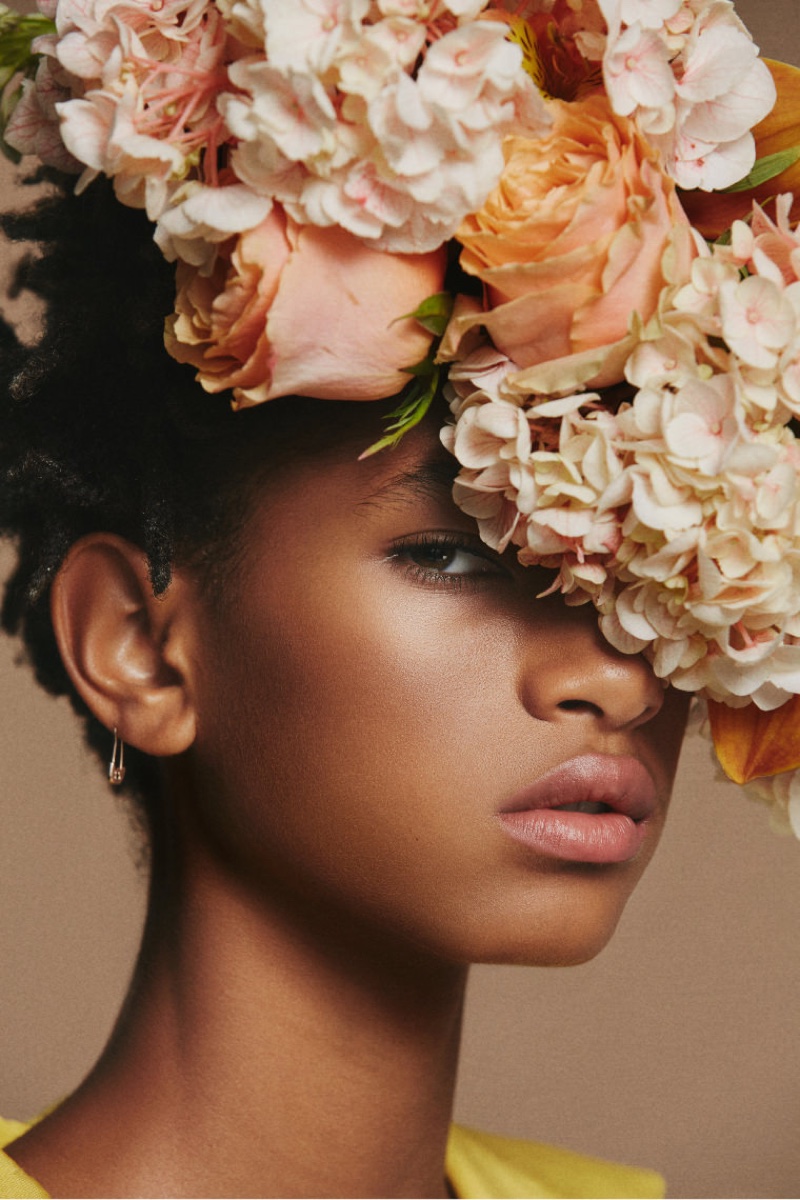 The campaign is beautiful, I was stunned by the pictures then I stopped at this one.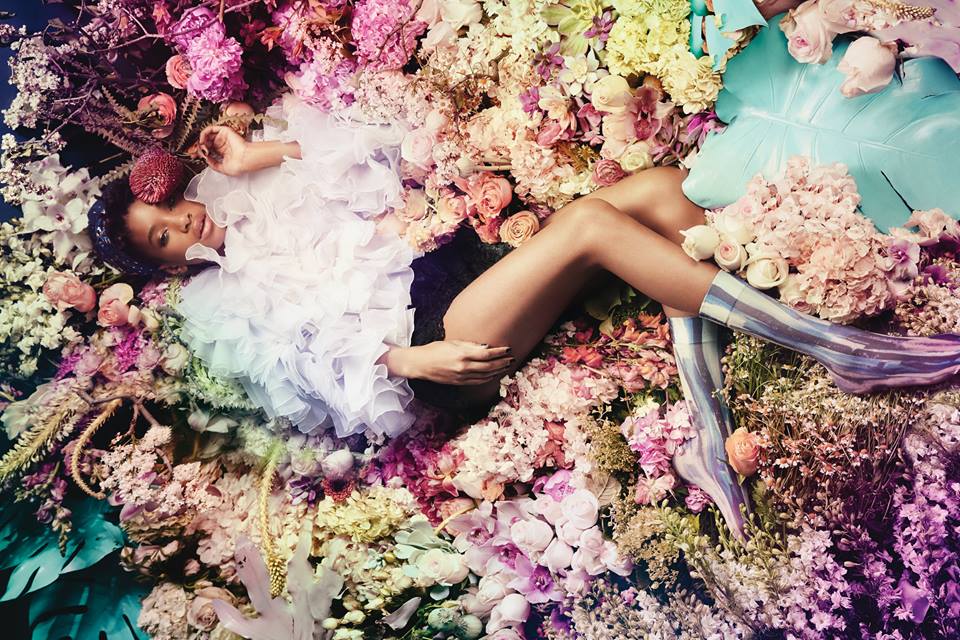 As you can see, Willow poses in a bed of flowers, lovely isn't it ?
What isn't is that the 15 years-old-girl is half naked. Her picture is too sexual for her young age.
Her pose is too provocative and her face expression is too tendencious.
These are the kind of picture that attracts pedophiles.
A report was made in the UK prooving that The rising number of children at risk of sexual exploitation in the UK could be linked in part to overtly sexual content in the media.
Tell me what do you think of this picture ?