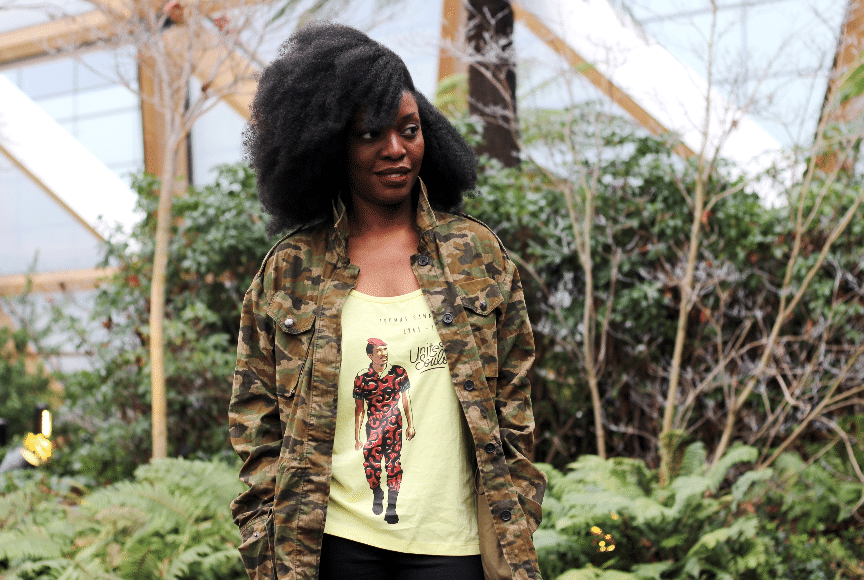 In these dark times that we live in, where events and political figures make us lose hope for the future, a light emerges from United Souls.
This casual wear fashion brand sells organic t-shirts printed in vegetable ink with the effigy of historical figures who fought for civil rights in Africa and around the world.
Patrice Lumumba, Congolese independence leader, Rosa Parks, the symbol of the fight against racial segregation in the United States, and Aimée Césaire, founder of the negritude movement, are among those emblematic characters who, through their struggle, improved the living conditions of millions of people.
United Souls was created by Jacques Goba. When he returned to its roots in Côte d'Ivoire, he came with the idea of creating a federating brand to reminds us that humanity was forged by the sharing of culture.
Through this brand, he instigated a new style, political art. Meaning that wearing this t-shirt aims at conveying a message and making us think of our society and the role that political actors play in it.
Even if some current political leaders aim at dividing us rather than united us, this brand, due to the duty to remember these emblematic figures, reminds us of values such as solidarity and fraternity.
Discover the whole catalog:  United Souls
Thanks to the United Souls brand for providing me with this t-shirt.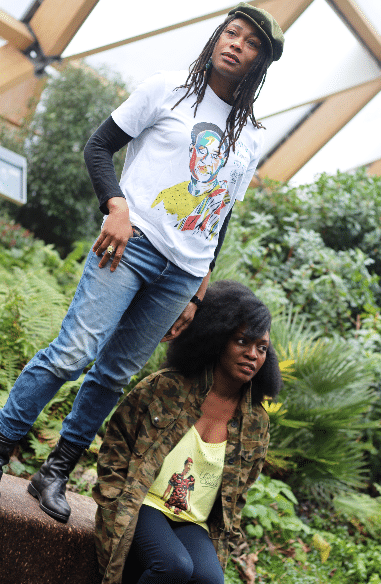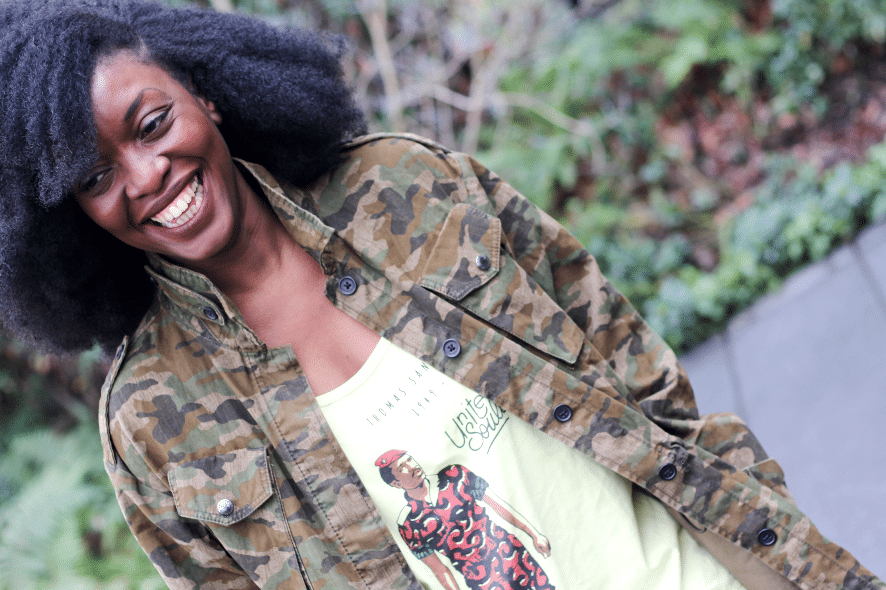 Photo credit: Welcome X