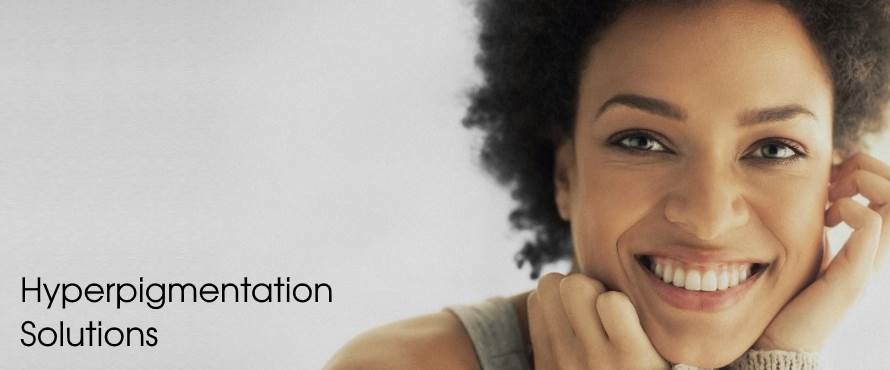 OKDERMO is an affordable online skincare store that provides anti-aging, acne, hyperpigmentation treatment products.
Nowadays, acne, hyperpigmentation and Vitiligo can be treated by dermatological treatment. However, in the United States, those treatments can be expensive especially if you don't have a health insurance. This is where OKDERMO products are necessary.
Created in 2014 and based Hong Kong, OKDERMO Skin care sells cosmeceutical, dermatological, health and wellness products worldwide. They have an extensive product range from international brands. One of their most reputable treatments is the eyelash enhancer. It contains Bimatoprost which makes the eyelashes grow longer and thicker.
I want to draw attention about the treatments for skin conditions that affect dark skins.
The first treatment is against acne, as it leads to dark spot on black skins. OKDERMO offers effective treatments in different formulations depending on the type of acne.
The second treatment is called "skin lightening", which for me is a bad marketing name. Indeed, some black people use skin lightening products as they feel insecure because of their dark skin. So I will rename this treatment skin brightening.
If you have dark spots or melasma (skin condition in which darker pigment develop on the face), OKDERMO products are effective. They offer a range of brown spots treatment and depigmenting products to helps skin with hyperpigmentation condition.
For the treatment of melasma, it uses sun-blockers, as this condition is worsen by the exposure to the sun. For the use the treatment of dark spost, it uses ingredient that reduces the pigment to the skin. Some ingredients are natural and some are chemical.
So it is really important to look at the ingredient and consult a dermatologist before buying them. I would not advice to use, products containing hydroquinone which is authorize in the US but banned in Europe as they have evidence that it may act as cancer-causing chemical.
In any case, should always consult a dermatologist before using these treatments.
Find more information at: https://okdermo.com/