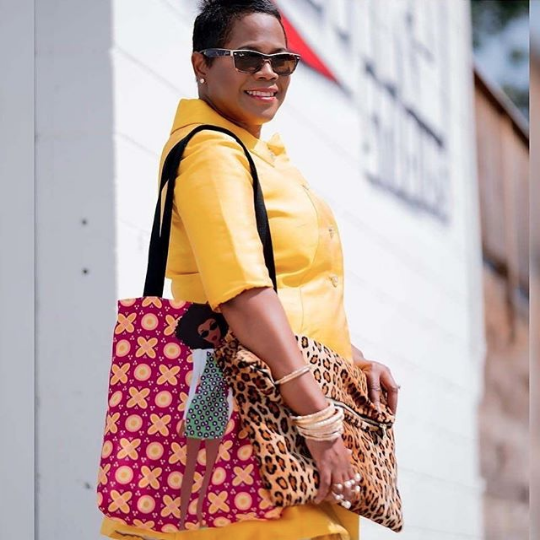 Summer is at its pick and there is nothing better than a colorful tote bag to complement your summer outfit. It is not only practical since you can use it as a beach bag or to carry your laptop but it is also a fashion accessory must-have. We have got a selection of African American tote bags available in a limited edition to match your style.
Havana style Tote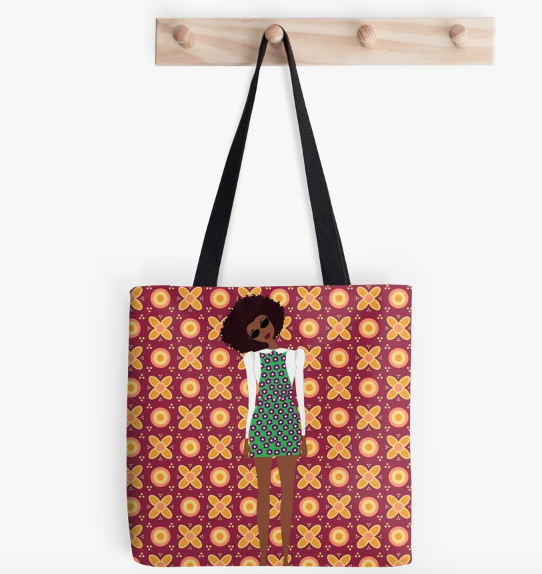 Our most popular in the collection.
Goes best with? This bag works well when your outfit is brightly coloured. If you grab this bag with a bright yellow, it won't overwhelm the rest of your look.
>>Shop our black girl magic tote bag
Afro Geisha Tote Bag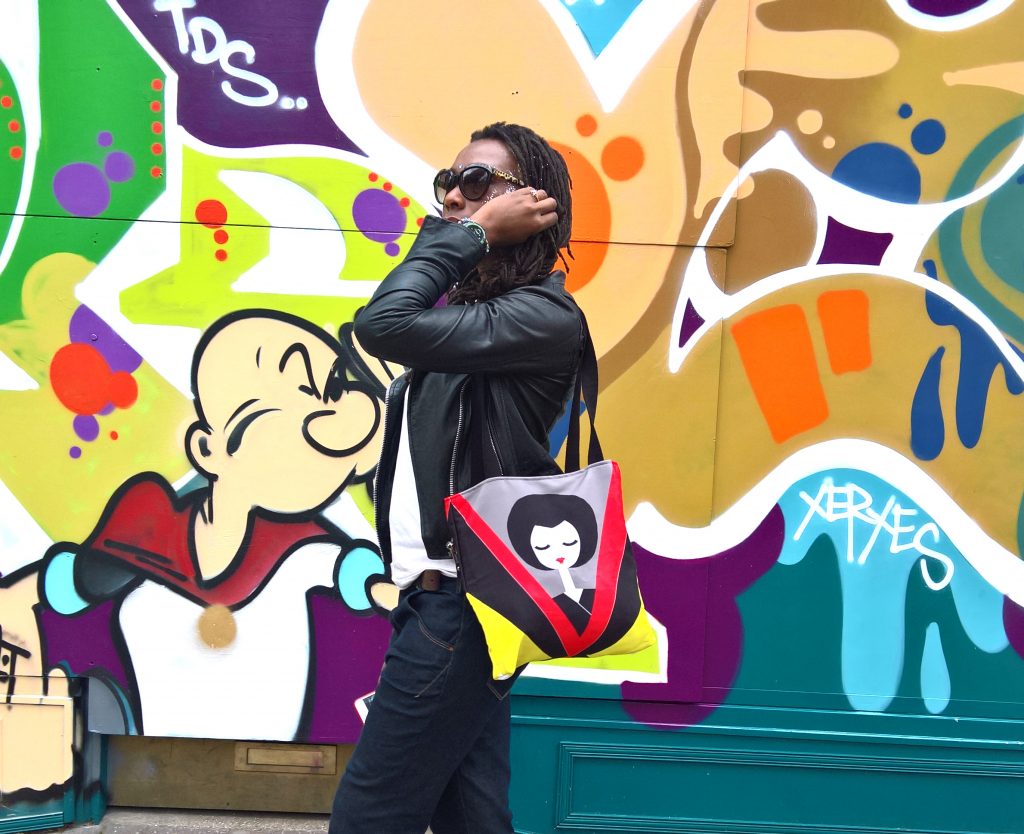 This is a must-have, with a cool design.
Goes best with? Black outfit, especially leather jackets paired with jeans, low-top trainers or heeled pumps.  You can also match this bag to your swimsuit to get a trendy look at the beach.
>>Shop our Afro tote bags
Sunflower Tote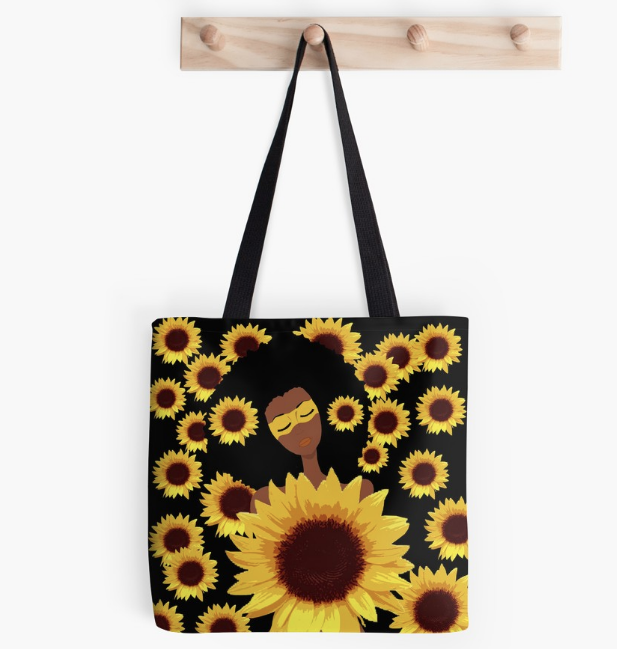 As well as being the most favourite colour among our clients, this tote  features an elegant design to make it super stylish.
Goes best with? Black, green, purple, and navy blue are the best colours to match this bag.
>>Shop our Sunflower tote bag
A tote  is the accessory that you can carry everywhere. You can roll it into a ball and slip it into your purse. It is very light and can be useful in everyday life. For example, if you need to go shopping, you can easily swipe your purchases in your bag. Also, using a tote  will help us fight for environmental protection by using a reusable bag instead of the plastic bag from the supermarkets.
Feel free to complement your look with a tote bag, you will inevitably find one whose color will enhance you. You can also use it as a gift … this small object will always please someone. Light and trendy, you can take it everywhere. Happy shopping!